Get A Monthly Gold Coin Subscription For Exclusive Precious Metal Collectibles
by PRC Agency
PR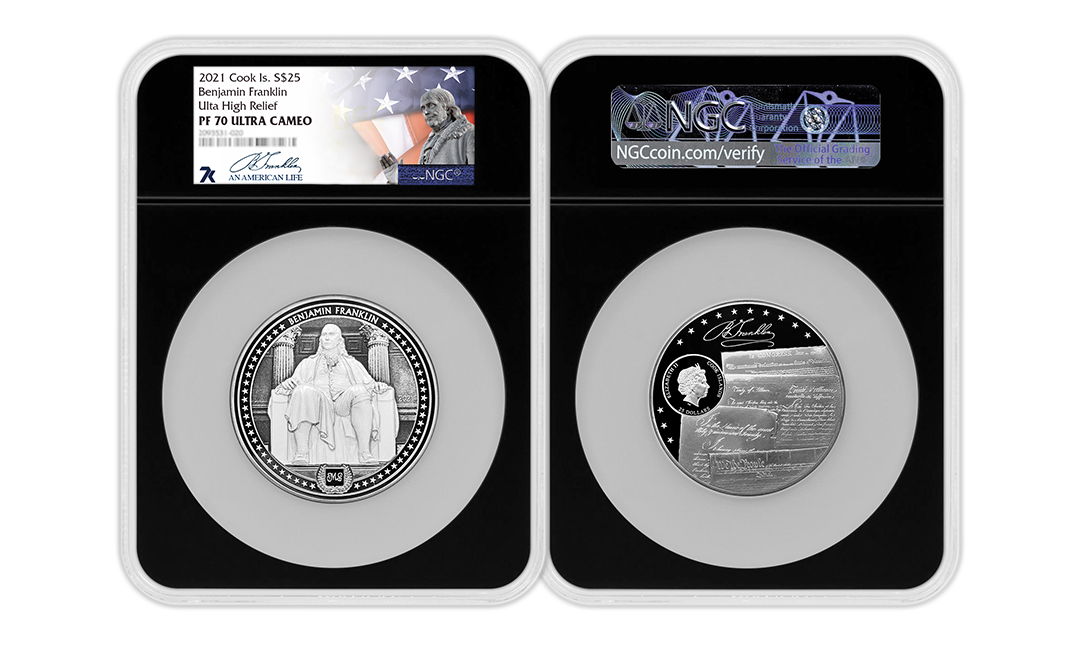 If you've been looking for a way to make your assets more interesting while maintaining their values, precious metal collectibles are the solution. That's why 7k Metals has launched its monthly collection services, which give you access to NGC-certified gold and silver coins.
The company will regularly send you exclusive coins to add to your collection, such as the popular U.S. State Animal Series Graded 1oz silver coins.
Visit https://7kmetals.theinvestingresource.com/ for more information.
Alongside its subscriptions, the company also has an online catalog, which includes a wide range of precious metal items that you can purchase directly from its website.
As the current turmoil within the finance market causes uncertainty for many assets, you may be looking to add gold and silver to your portfolio due to the long-term market resilience of precious metals. 7k Metals' subscription service is meeting this demand by providing you with monthly deliveries of precious metal collectibles.
By providing a monthly subscription, the company allows you to create a 'set it and forget it' method of continually increasing your precious metal collection. Additionally, as exclusive and NGC-certified coins, you can be confident that they are authentic, graded, and sealed in clear plastic holders that you can use for display purposes.
The products available on 7k Metals' website include editions created by Miles Standish, who is the former Senior Vice President of Numismatic Guaranty Company (NGC). They also have the previously mentioned U.S. State Animal Series Graded 1oz silver coins, US State Label graded 1oz silver eagle coins, and the Roots of Humanity 1/200th Troy Ounce Gold Notes series.
7k Metals currently offers several subscription options that allow you to find a level that suits your budget and collecting needs. The subscriptions include buyer's and collector's certifications as well as access to premium business reporting and training services.
A spokesperson for 7k Metals said, "Our team of experts work hard every month to hand select each coin. They are constantly scouring the market and building new relationships so we can deliver the absolute best and rarest collectibles."
Start adding exclusive NGC-certified gold and silver collectible coins to your collector portfolio today!
For more information, you can visit https://7kmetals.theinvestingresource.com/ where you can see all the subscription options.
Disclaimer: Purchasing precious metals (bullion, coins, and/or collectibles) involves risk. We strongly encourage you to exercise due diligence and properly educate yourself prior to purchasing precious metals. The information presented here is not to be considered tax or financial advice. We encourage you to seek appropriate professional advice regarding the tax and financial implications of buying, owning, or selling precious metals. The price and future value of precious metals are based on many factors, including but not limited to market and economic conditions. Past performance of precious metals is no guarantee of future performance or future values.
Sponsor Ads
Report this Page
Created on Aug 26th 2022 02:21. Viewed 50 times.
Comments
No comment, be the first to comment.