Fight hunger and prevent malnutrition
by Linda L.
Marketing Executive
Chronic hunger and acute malnutrition is a severe problem on Earth. According to the statistics provided by FAO (Food and Agriculture Organization of the US), currently, near about 821 million people across the world are getting affected by chronic hunger. Since 1945, when FAO was established, it has been working on its aim of liberating people from hunger and malnutrition.
Hundreds of NGOs and non-profit organizations are working together to fight against hunger and prevent children from being malnourished or undernourished. A survey says among every 3 children one is suffering from malnutrition. We all know what are the causes of creating malnutrition and how to prevent it, but it requires lots of funds and organizing plans to execute accordingly. So, these NGOs and non-profit agencies are the appropriate options here.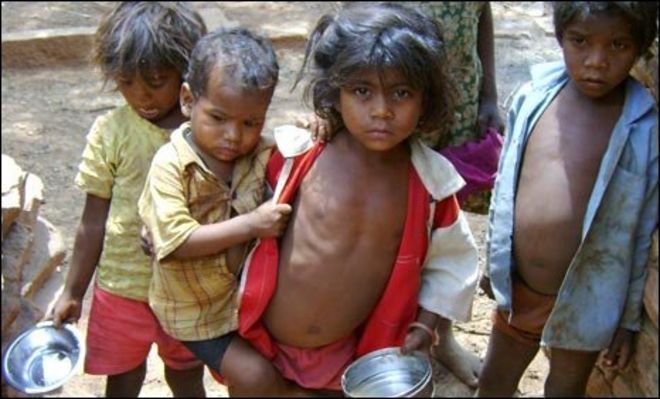 Five simplest ways to help hungry people:
Donate food: Individuals and as an organization, anyone can stand against hunger by donating food to the local food banks and also you can donate through any renowned humanitarian organizations.
Volunteer time: According to the survey of Feeding America, 51% of total food programs depend on volunteers. So, the best way to help hungry people is to give time.
Raise awareness: Talk to your friends, family members and colleagues regarding the zero-hunger goal encouraging by FAO. Spread awareness as much as possible among your locality. Using social media platforms will be a great idea to spread awareness.
Donate money: Donating food and time are really great ways to help hungry and malnourished people temporarily. But donating money is the most effective way to fight hunger worldwide. Donate money to a humanitarian organization like Action Against Hunger.
Waste less food: Waste your food less. This is one of the most effective key lessons that everyone should follow to create a beautiful world without hunger. Buy only what is required, eat leftover foods and use scraps. These are the three key ways to waste less food.
Action Against Hunger:
A Global humanitarian organization – Action Against Hunger which is originated in France and is committed to ending world hunger. The organization's motto is to help malnourished and undernourished children and to provide safe water, scientific sanitation and a feasible solution to fight back with hunger. It's quite a large organization having more than 6000 employees and volunteers working for almost 13.6 million people. It is working and spreading awareness about hunger and malnutrition throughout several countries around the world. For example, in 2014, the organization has worked in 49 countries including Pakistan, Thailand, Uganda, Africa, the Middle East, and Southeast Asia etc. Around five countries Action Against Hunger has established its headquarters. These include the United States, The United Kingdom, Spain, France and Canada.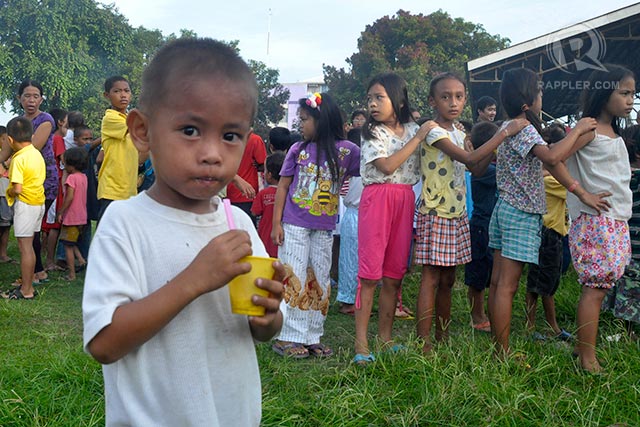 How do they work?
A large committee consisting of doctors, writers and scientists are there to create special food formulae for the malnourished children. For example, the scientific team has pioneered a formula for therapeutic milk (F100) which is now used to treat malnutrition by all the humanitarian organizations. F100 has decreased the mortality rate among the malnourished children whose age is under five has now been reduced to 5% from 25%. The therapeutic milk formula was then repackaged as a ready-to-use therapeutic food like a power bar after a few years. This power bar easily can be used whenever required and no need to refrigerate or preserve. Now, it's really easy to treat malnutrition at home without any additional preparation.
As we see, Action Against Hunger performs a noble job worldwide and it's our duty to help organizations like these. Hundreds of business companies and organizations spread their hands for hungry people through them. SFAM is such an organization who has contributed 300,000 Euros over the past three years. Not only this, several other organizations are doing their best to create a world without malnutrition.
Sponsor Ads
Report this Page
Created on May 6th 2019 03:38. Viewed 339 times.
Comments
No comment, be the first to comment.