Dubai: The World's Leading Commerce Hub
by Aaqil Faraj
Business Setup in Dubai
Till the middle of the 20th century, cities like New York, London, Mumbai, and Frankfurt were the main industrial and commercial hubs of the world, with more than 60% of world trade centred in these cities. Then, there was a trade and industrial boom in Asia, and cities like Singapore, Hong Kong, and Dubai started becoming rapidly expanding centres of commerce and trade.
Dubai has managed to astonish the entire world with its increase in trade volume and development. This meteoric rise in commerce, GDP and per capita income is mainly due to the fact that the UAE government has taken great pains to ensure that Dubai becomes a nurturing and competitive haven for new and old companies alike.
This has been achieved by the passing of various pieces of legislation over the years. Let's go through some of the reasons why Dubai is the world's leading business centre and why it is extremely profitable and recommended to set up your business in Dubai.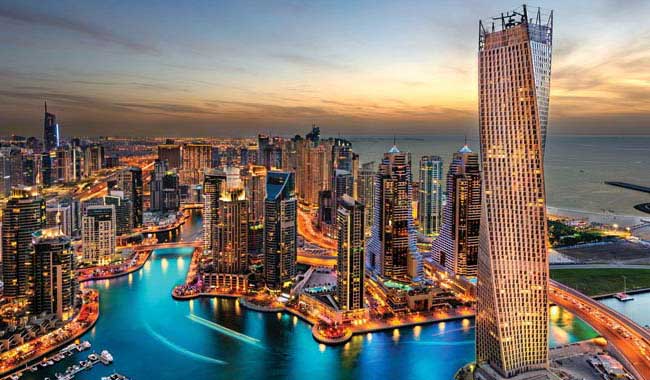 UAE Legal Framework
The government of UAE has a keen interest in expanding its boundaries in all ways. It is seeking to expand its horizons financially and culturally. That is why the government of UAE has passed legislation that will help drive its economy through foreign investments. That is why they have also revised their legal framework allowing foreign investors to operate freely in the UAE market.
They are especially nurturing of foreign investors who want to start new businesses. Apart from criminal law, the laws for foreign nationals are very lenient and relaxed. On top of that, there is minimal bureaucratic red tape involved when it comes to the founding of your business. The entire licensing and registration process is very fast and efficient.
Dubai business setup
has never been so easy.
Free Zones
This is Dubai's main attraction when it comes to trade and commerce. The UAE government has stipulated the formation of certain designated areas called Free Zones. The key feature of these Free Zones is that businesses and companies which are based in them are 100% tax exempt.
This essentially means that you get to keep almost all of the profits that you shall make from your business, as long as you register it in one of the Free Zones. Free Zone company formation in Dubai is also very simple and involves minimal bureaucratic red tape and waiting time.
Your company's licensing and registration will be done within a couple of weeks. This allows you to avoid having to face the problem of setting up businesses in other countries where you have to get used to their tax framework.
Ease Of Doing Business
Dubai ranks very high on the list of the 'Ease of doing business' list. The UAE business environment is indubitably the most favourable environment for new businesses to nurture and grow and also for established businesses to expand. Even in all of the Gulf Cooperation Council, UAE has the best business environment and is light years ahead of other members like Saudi Arabia and Qatar.
This receptive, nurturing environment which is actively interested in getting your business to succeed is the main reason why Dubai and the UAE is the best place to set up a new business. The government is cooperative and the locals are also very interested in the operations and functions of new businesses.
Unparalleled Infrastructure
The government of the UAE has taken special steps to ensure that the entire country attracts lots of business owners and tourists alike. This is evident in the fact that almost every major conglomerate in the world has a major base in Dubai. Also, other forms of infrastructure and resources like technology, logistics, and manpower are unparalleled by any other country.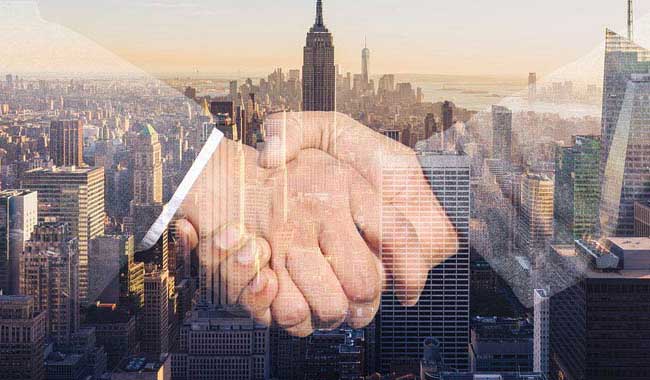 This is evident in the fact that the UAE government has had a major hand in the setup of countless world-class business parks, office spaces, warehouses, communication centres and all sorts of business utilities. Also, the ease of Free Zone company formation in Dubai has led to a major influx of foreign investors.
Now that you know the reasons why Dubai and the UAE is the best place in the world right now to set up a business in, you should get going immediately and waste no time in registering your company in one of the UAE's many Free Zones.
Sponsor Ads
Report this Page
Created on Jul 17th 2018 01:06. Viewed 647 times.
Comments