Your Guide to Launch an Import-Export Business in Dubai at Minimal License Cost
by Aaqil Faraj
Business Setup in Dubai
Dubai brims with trading scope and possibilities. And for the wiser ones out there, finding a lucrative business solution for yourself shouldn't be problematic. The business setup in Dubai has its benefits and promises a whole lot of results. That said, starting a business in a big city can also prove challenging. No wonder why we think of gathering ginormous start-up capital to venture into the market.
Dubai is Also the Place for Low-License Cost Business Formations
But the city is also the place of low-license cost business formation. The cost of company formation in Dubai is cheaper than in many other cities, courtesy of the lack of personal and corporate income tax and suitable business regulations.
And if you plan on setting up your import-export business in the free zone, the cost further foes down. Irrespective of your place, company registration in Dubai is easier and can be done quickly if you adhere to the following guideline.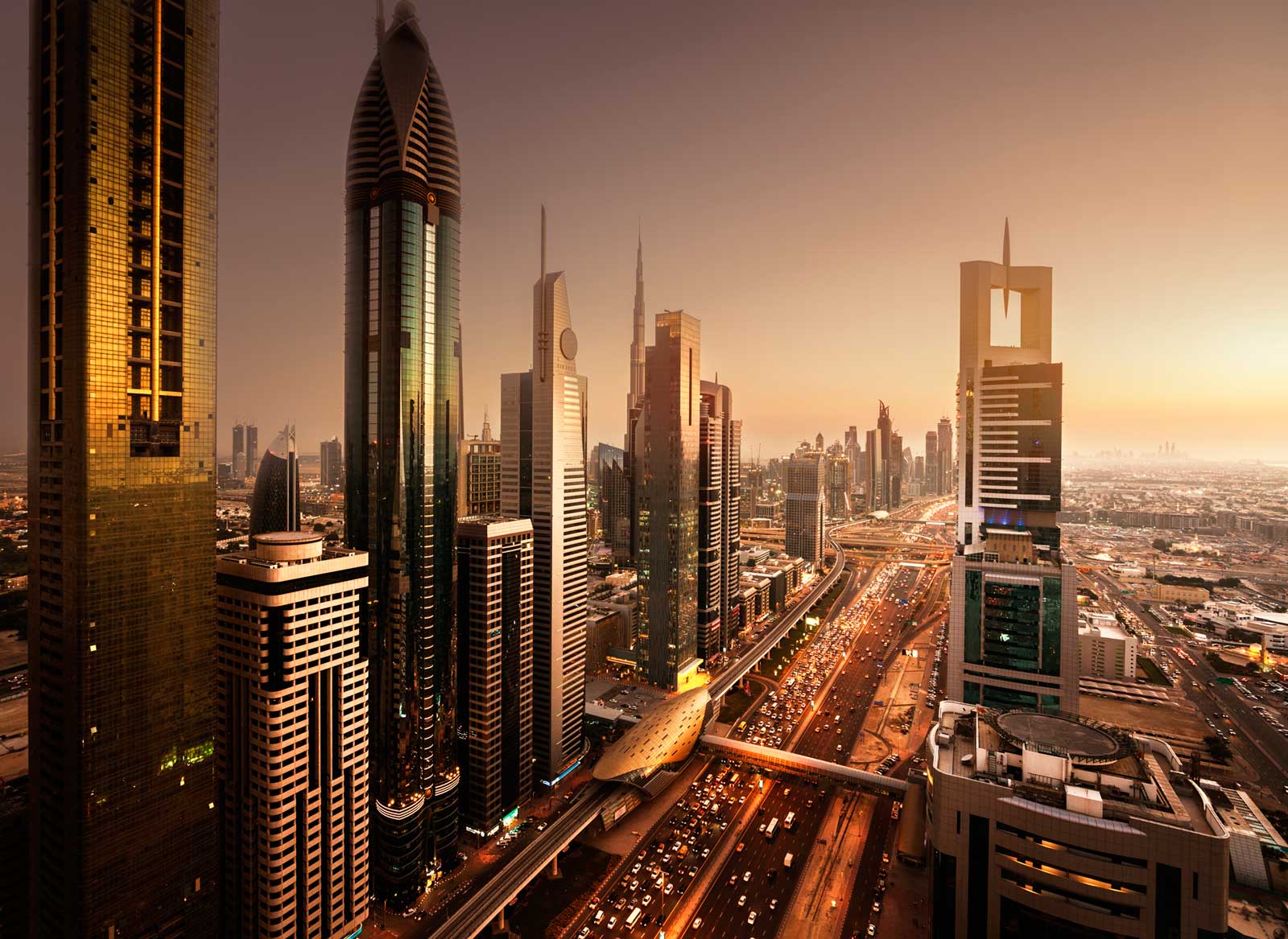 Starting An Import-Export Business with Minimal License Cost
The primary factor that contributes to the price of forming a company in the UAE is whether you have a free zone or a mainland zone. While you can set up your business in both zones at a budget-friendly price. It is the free zone setups' one-stop-solution nature that makes it the most affordable way of business setup consultants UAE.
Here's What to Do if Budget is a Concern for You
If budget is what bothers you, then begin by searching for the most cost-efficient free zone that caters to your requirement. There are various benefits of forming an import-export business in a free zone other than its low cost. Not only can you benefit from Dubai's 0% tax rate, but you can also enjoy a full custom tax exemption. Another advantage is no bearing on currency and your scop of 100% profit and capital repatriation.
When is it Safe to Launch a Mainland Business?
For those planning to take on direct trade or government contracts with the local UAE market, you can always set up a mainland business. This can be a cost-effective solution, based on how big or small your business is and what it deals on. The company set-up consultants in Dubai can assist you to determine the business setup that will best cater to your needs and budget.
Steps Involved for Business Establishment in the UAE
Irrespective of your budget, the company set up procedure in UAE adheres to the same easy steps.
Establishing Business Activity(s) and listing them on Your License Application


The first step involved in setting up a business in Dubai is to establish the activities that your business indulges in. The Dubai Department and Economic Development have permitted more than 2,000 business activities that cover all aspects of sectors and sub-sectors as well. And as good as it may look to carry out the activities, you should make it a point to enlist them on your license application. Establishing unlicensed company activities can cost you penalties.It is henceforth advisable to get in touch with reputed business setup consultants UAE, given how they can recommend the most suitable options based on your business.
Choosing a Business Name and Giving it an Identity


Following establishing the business activities, you would have to name your business. And while this might come across as a silly and obvious point, the point of naming your business deserves special attention given how UAE has its stringent conventions regarding the naming of businesses, unlike other regions in the world.
Creating Your License Application


The last step involved in company formation in Dubai is creating your license application. And to keep your license cost minimum, try finding a low-cost free zone license. Given how particular an application process is, you should always contact company setup consultants in Dubai. The consultants can deal with every part of your application on your behalf, besides liaising with the authorities and suggesting the appropriate place for setup.
It is always a great idea to seek help from company consultants when you wish to establish an import-export business in Dubai. Just provide them the basic details about your company, some paperwork, and thereafter you can sit back and relax while they tackle the rest with sheer expertise; from managing the business license to visa applications, communicating with the authorities, and telling you the right time to begin trading.
Sponsor Ads
Report this Page
Created on Nov 24th 2021 00:37. Viewed 329 times.
Comments
No comment, be the first to comment.