Can Emerging Technology Solutions Combat the Climate Crisis?
by The Scalers
Offshore Development Teams In India
Global warming isn't slowing down. Greenhouse gas levels are at their highest recorded levels, the oceans are heavily polluted and rising in temperature, and the planet's resources are depleting. In fact, many experts suggest that we are in the middle of a climate crisis — one that needs to be addressed.
In this piece, we'll discuss a few innovative technology solutions that are significantly contributing to combating climate change.
1. Harnessing Solar Energy
The source of the biggest emerging technology solutions to combating climate change has actually been around for millennia — solar energy.
Solar panels use renewable solar energy and convert it into electricity without releasing greenhouse gases. Not only is this an extremely efficient process of generating power, but it is also significantly cheaper than fossil fuels.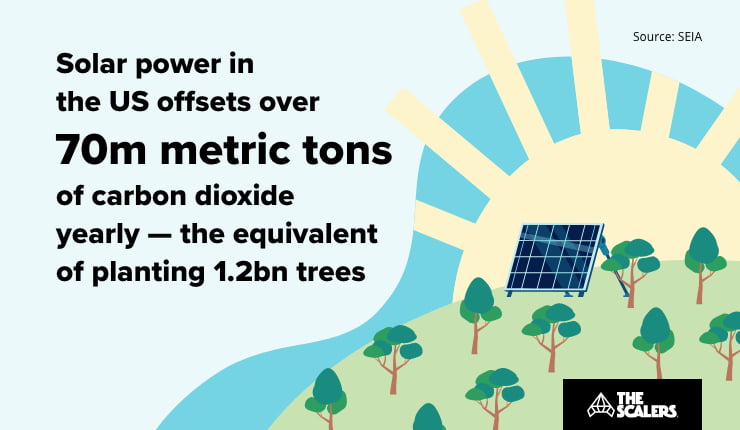 For instance, China built the Longyangxia Dam Solar Park — one of the largest solar parks in the world, spread across 27 square kilometers.
2. Carbon capture
According to research by scientists, the world will be unable to limit global warming to 1.5°C without eliminating roughly 100 billion — 1 trillion tons of CO₂ that have already been released.
While planting more trees may seem like the simplest answer, it isn't sustainable, nor is it a long-term solution, given the rapid rate of urbanization and industrialization in the world today. And hence, many companies are experimenting with different emerging technology solutions to capture CO₂ efficiently.
Read more about Emerging Technology Solutions

Sponsor Ads
Report this Page
Created on Feb 2nd 2021 00:22. Viewed 151 times.
Comments
No comment, be the first to comment.