Buy This Income-Producing B&B, Restaurant, & Gallery In Costa Rican Rainforest
by PRC Agency
PR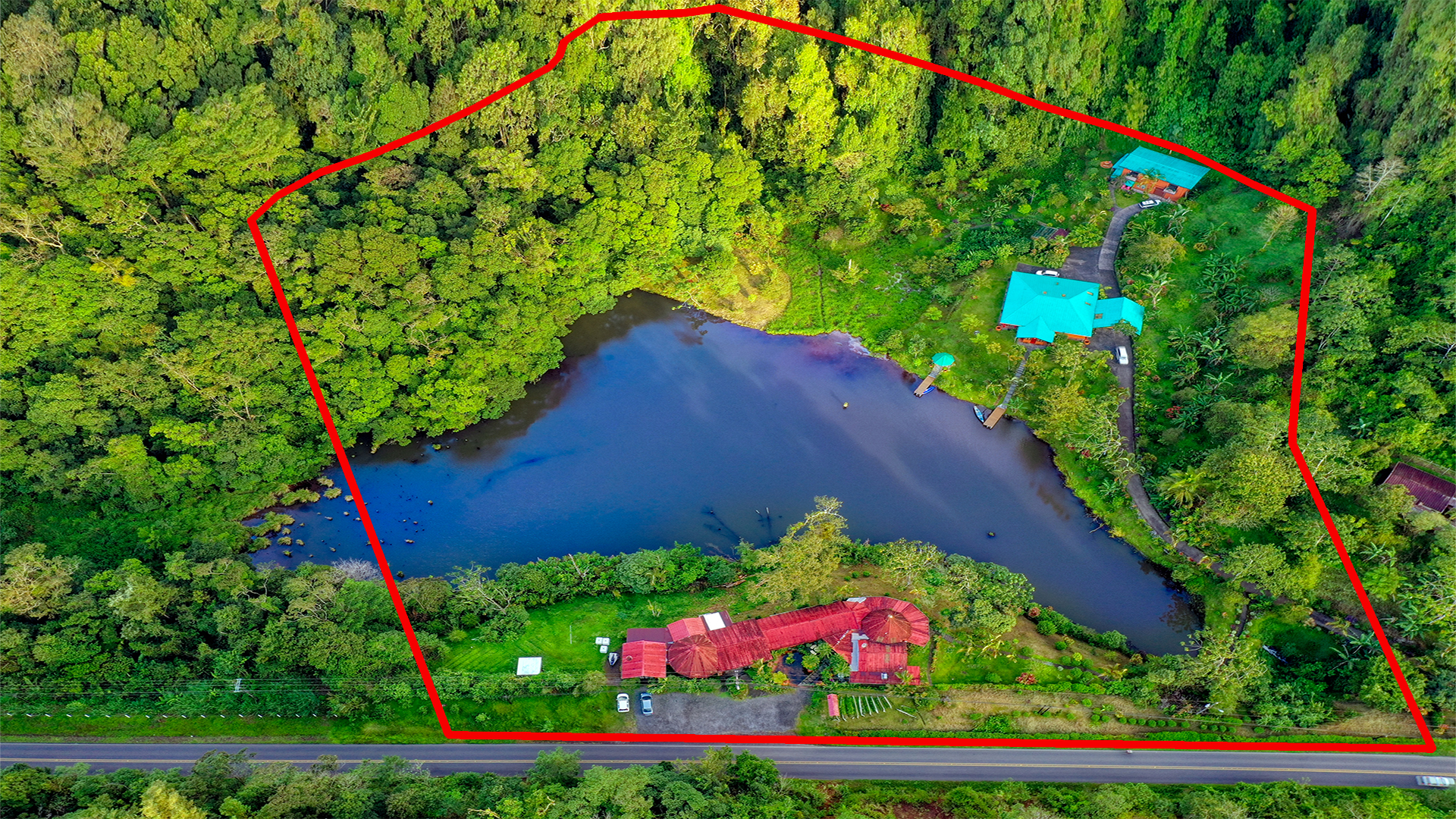 Are you looking for a way to live in paradise and still have an income? You're in luck. The Lucky Bug Bed and Breakfast (970-256-9700) has recently been offered for sale.
A lucky entrepreneur like you can acquire the bed and breakfast, the Lucky Bug Gallery, and Restaurante Caballo Negro, all on contiguous property in the Guanacaste Province of Nuevo Arenal.
Visit https://arenalcostaricabusinessforsale.com for more information.
If you want to enter the hospitality industry or want to semi-retire with your own piece of paradise, you can purchase an income-producing business in this popular destination for ecotourism.
In addition to the three profitable turnkey businesses, the sale includes property of 5.43 acres, a home, an apartment, and a private lake with fishing, swimming, and canoeing.
According to the Costa Rican Institute of Tourism, Costa Rica welcomed over three million foreign visitors in 2018 and 2019, making it the most visited country in the Central American region.
TripAdvisor has ranked this bed-and-breakfast number two in Costa Rica and given it the coveted Traveler's Choice Award several years in a row.
As explained on the website, the property and its businesses have the benefit of being almost completely surrounded by pristine rainforest, but they are still easily accessible to tourists. The rainforest is protected land, so seclusion is guaranteed for many years.
The accommodations of The Lucky Bug Bed and Breakfast are set back from the main road to take advantage of the rainforest's sounds of nature and to avoid the sounds of road traffic. Each room has private parking and high-speed Wi-Fi.
With its location close to the main road around Lake Arenal and plenty of parking space, the popular Restaurante Caballo Negro is a landmark on the lake road and a favorite for tourists, ex-pats, and locals.
Art objects of all kinds in The Lucky Bug Gallery, which are produced by local Costa Rican artists, get free advertising from their display in many hotels and homes in the area. Adjacent to the restaurant, visitors can browse the gallery while their food is being prepared and find unique gifts to take home for friends or for their own memories.
Although the businesses can continue to operate non-stop, if a new owner like you wants to modify the property and its businesses, you could let your imagination take over.
For example, the property would make an excellent site for a retreat, with areas for meditation, massage, and yoga. If you are the new owner, you will have many possibilities to choose from.
Does this business sound like your new enterprise? Give The Lucky Bed and Breakfast (970-256-9700) a call or visit https://arenalcostaricabusinessforsale.com for more information.
Sponsor Ads
Report this Page
Created on Apr 8th 2022 14:06. Viewed 50 times.
Comments
No comment, be the first to comment.