Best Auburn, WA Kids & Adults Orthodontics: Correct Misaligned Teeth & Overbite
by PRC Agency
PR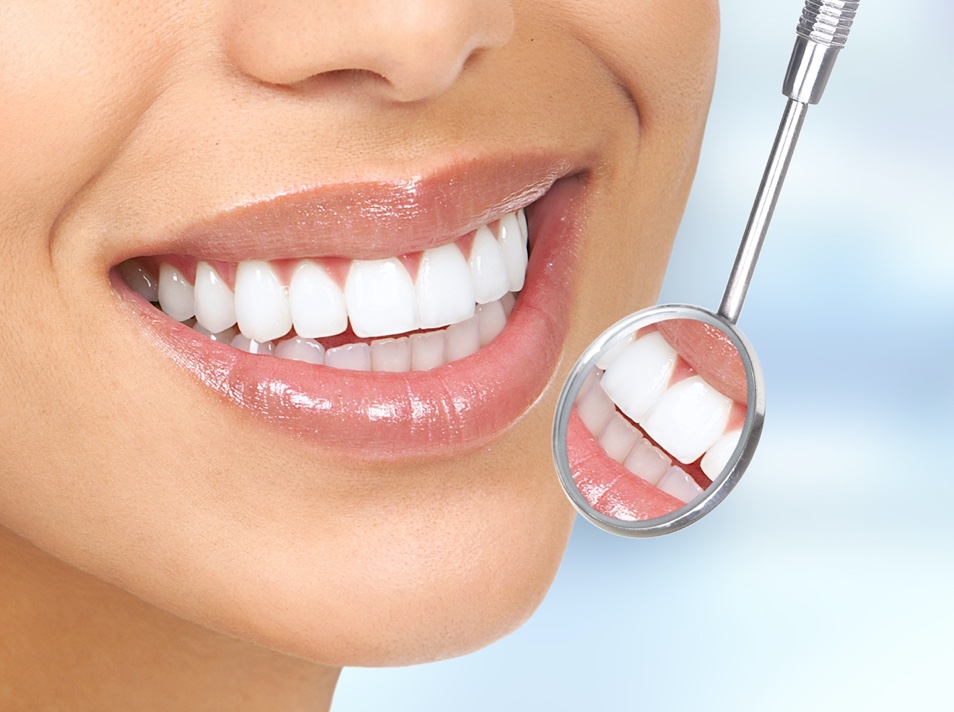 You know when you meet someone with a beaming smile you feel naturally welcomed? That's because people with beautiful healthy smiles tend to be more confident, and this confidence goes a very long way in life.
If you've always been bothered by misaligned teeth, or maybe an overbite that drives you nuts whenever you try to eat a sandwich, maybe it's time to treat yourself. 
And in most cases, you can get that perfect smile with a customized, removable clear aligner so there's very little inconvenience for a priceless payoff.  
The expert team at Sean Liu Orthodontics is here to help you make that happen. This is the go-to clinic for anyone in Auburn, Washington, as well as Federal Way, Lakeland, Kent, Browns Point, Milton, Edgewood and the surrounding SeaTac area looking to make their dental dreams a reality.
When you have a beautiful smile, the advantages go well beyond straight teeth. A beautiful smile can significantly improve your confidence - which can lead to a happier, more successful life - and improve your jaw to prevent facial asymmetry and even possible gum disease down the line. 
Learn more about the benefits of orthodontic treatments and book your consultation now at https://www.liuorthodontics.us/clearaligners.html
Sean Liu Orthodontics is owned by Dr. Sean Liu, DDS, MS, PhD, MSD, and Diplomate, American Board of Orthodontics. Together with the clinic's founder, Dr. Terry Wallen, a pioneer in orthodontics, the team at Sean Liu Orthodontics offer you state-of-the-art technologies, and the customized care you deserve.
When you visit Sean Lui Orthodontics, the first thing you'll notice is the positive, family-oriented environment. The team believes that your comfort is as important as the advanced technologies they offer. You are in good hands with the expert team at one of the region's most in-demand dental practices. 
Orthodontics is for people of any age that have overcrowded teeth, an incorrect bite, or other more complex alignment abnormalities. You don't have to be a kid to reap the benefits - on the contrary! Studies show adults who got braces or used Invisalign treatments are significantly happier with the results because of the way it impacts their quality of life.
On the medical side of things, orthodontics are generally part of a comprehensive dental health care plan because if you have overcrowded teeth, food debris, plaque, and tartare can build up in areas that are difficult for you to see and reach, and this can lead to decay, cavities, gum disease, and even tooth loss.
If it's an incorrect bite you're dealing with, this can lead to bigger problems down the line that can include difficulty chewing and speaking, abnormal tooth wear, gum recession, and facial asymmetry.
The team at Sean Liu Orthodontics will consult with you to develop a targeted, customized treatment plan that can involve traditional braces, removable clear aligners, or a two-phase treatment to give you a beautiful, perfectly aligned smile.
With advancements in technologies and approaches, treatments are more comfortable and less noticeable than ever, which is why one in four adults are getting the orthodontic treatments they'd put off for far too long.
If you have children, The American Association of Orthodontists recommends you get their first check-up with an orthodontist by age seven. At that age, if a crossbite, crowding, excessive overbite or other problems are developing, you can implement interventions early enough to guide the growth of the jaw and their incoming permanent teeth. They will thank you forever!
The doctors and staff at Sean Liu Orthodontics encourage you to get the information you need to make informed decisions about your oral health by scheduling a consultation. Look and feel fantastic, and start offering your welcoming smile to everyone you meet.
Is it time you finally said yes to that beautiful, confident smile? Visit Auburn WA Orthodontics For Adults to find out more.
Sponsor Ads
Report this Page
Created on Apr 24th 2022 02:11. Viewed 60 times.
Comments
No comment, be the first to comment.