Lakewood, CO Orthodontics: Braces and Dental Alignment for Adults and Kids
by DAVIS BROWN
PRC Agency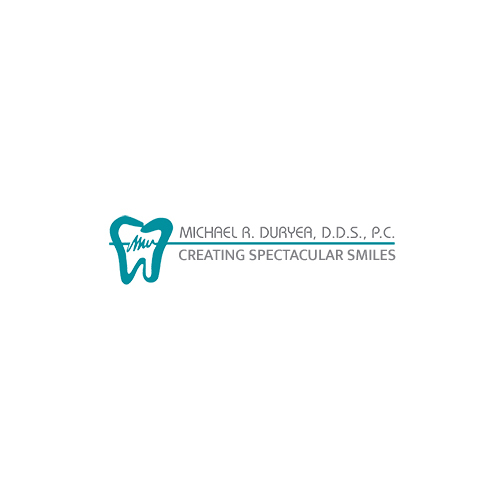 You probably don't have an orthodontist on your wish list for people to visit. But the practice in Lakewood works hard to make you feel as comfortable as possible, whatever your age. And the introduction of Damon Braces ensures faster treatment, fewer check-up appointments, and a happier experience overall than you might expect!
Check them out at https://www.duryeasmiles.com/damon-braces and just read all the reviews!
Significantly, Duryea Orthodontics' new program also allows most cases to be treated without the removal of healthy teeth - for creating space - or the use of headgear and palatal expanders. To generate space, the Damon System employs techniques that act in tandem with your body's natural adaptation process.
The U.S. orthodontics market is expected to grow to over $6 billion within the next six years, at an annual increase of over 15%. One driving factor behind its growth is the rising demand for aesthetic dentistry. Increasing numbers of adults are choosing to undergo treatments they never had as teenagers, thanks to new technologies such as invisible dental aligners that can be taken out by the patient when necessary.
Under the Damon System, Duryea Orthodontics employs self-ligating braces, which use small doors to delicately push the wire into place on each brace. The wire then slips easily between the braces. A sliding mechanism gradually moves your teeth to straighten them.
This system eliminates another problem associated with rubber bands: they are notorious for gathering food and being difficult to clean, leading to plaque accumulation.
The practice in Lakewood features several additional services for young children, teenagers, and adults, including the application of clear, plastic, removable aligners. All treatments are backed by the Duryea Smiles Guarantee: If your teeth begin to shift after treatment - assuming that you have followed directions - then Duryea Orthodontics will realign them for free, for life.
Dr. Michael R. Duryea, DDS has been practicing orthodontics in the Denver area for 24 years and has two convenient practice locations, in both Lakewood and Littleton. He is a member of the American Association of Orthodontists and the Metropolitan Denver Dental Society. Dr. Duryea and his staff prioritize patient satisfaction: they know that superior orthodontic treatment can enhance one's self-esteem, and self-esteem will improve the quality of life.
One happy family said: "Dr. Duryea and his team were wonderful. Our son's teeth look amazing, and everyone was always accommodating and kind. Thank you Duryea Orthodontics."
Don't you want the best for yourself and your family? Of course, you do! Why suffer through conventional treatments when you can smile through the whole process with Dr. Duryea and his team?!
Go to https://www.duryeasmiles.com/damon-braces and see what solutions are right for you and your family.
Sponsor Ads
Report this Page
Created on Dec 14th 2021 06:01. Viewed 85 times.
Comments
No comment, be the first to comment.