Which Wood to Choose for Your New Home in Brisbane? Find Out
by James Spencer
Blogger
Wood has always been seen as an essential material for house building. However, like every other material used in home construction, selecting the right type of wood is equally crucial. Based on the features, characteristics, advantages and disadvantages, you can choose the wood.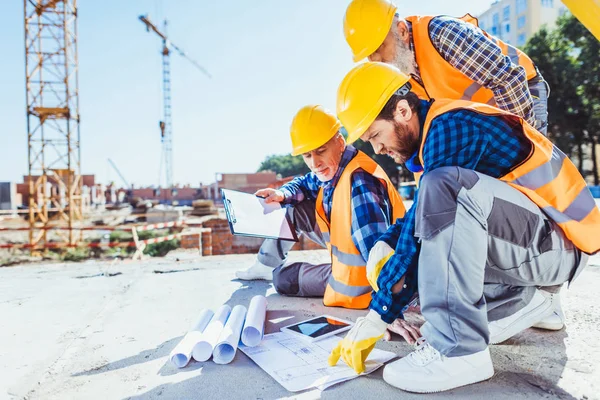 What are the Main Attributes of Wood for Construction?
Strength
Durability
Moisture Resistance
Heat Resistance

There are mainly two types of trees which the builders prefer to work with for new construction work. Those are - Coniferous and Deciduous trees.
Coniferous Trees - Spruce, Cedar, Larch and Pine
Deciduous Trees - Aspen, Alder, Birch and Oak
Go through the following and learn about the attributes of the Coniferous trees, in particular, to be used for the home construction process.
Pine is Easily Accessible
For construction work, using pine is a good option as because it is easily accessible. There are various species of pine that builders often use. Although pine is a bit soft type of tree, it is cost-effective, less prone to cracks and decay, no knots in the trunk and is safe for people. The only negative aspect of pine is that it turns blue after a particular time.

Spruce is the Most Popular Choice
Although some builders claim that pine is much superior to spruce, it still is the most popular choice because of some qualities. It is highly durable and perfect for the loose structure which ensures better heat resistance.
It has antibacterial qualities and doesn't change into blue like pine. However, according to the residential builders in Brisbane, spruce is often reactive to moisture, and it becomes difficult to work with this wood in the workshops. When used for construction, it needs to have a coat of moisture repellant paint on it.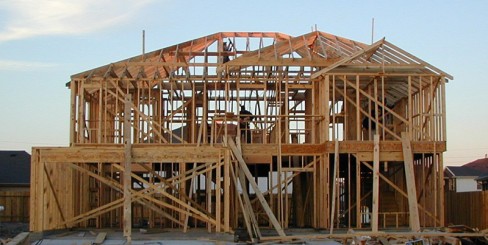 Cedar Wood is Resistance to Decay
Cedar is another popular choice for home construction. It is exceptionally resistant to decay, extremely strong, durable, moisture resistant and comfortable to work with. One of the most crucial reasons for choosing cedar for home construction is that it saves the house from insect infestation and microorganisms.
Also, it has essential oils in it which always exudes a beautiful aroma inside the room and works as a natural air purifier. Also, it remains the same against any kind of deformation due to temperature fluctuations.
Larch is Perfect for Coastal Area Homes
That is because it does not react to the sea or salt water. The new home builders in Gold Coast prefer often use this wood for construction purpose because of its immense strength, not prone to quick damage, weather resistant and also keeps the structure away from insect infestation. Not to forget, it's high resistance against fire, atmospheric phenomenon and chemical reactions which made it a popular choice too.
Final Words
So, now you have known all about the Coniferous trees in detail. You can make your choice based on your need. For instance, if you need better heat resistance to survive Australian summer heat, you should get spruce. On the flip side, if you need something that is resistant to salt water, you should certainly go for the larch. When in doubt, leave it to the builders, and they will tell you which option will be the best choice.
Report this Page
Created on Mar 1st 2019 08:16. Viewed 64 times.
Comments
No comment, be the first to comment.