Vintage Airstream RV Event Rental: Beautiful Setting For New York Festivals
by PRC Agency
PR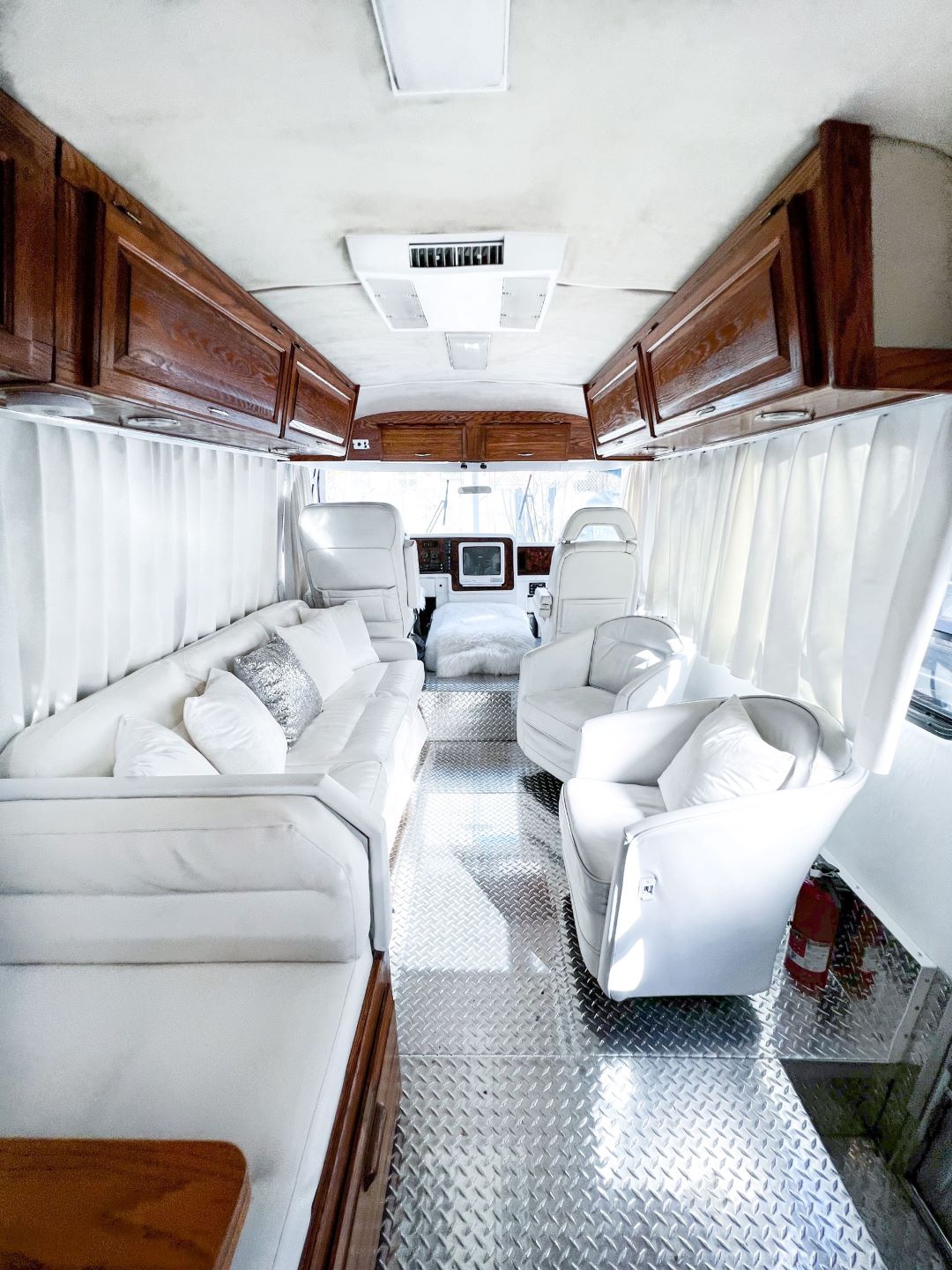 Got plans to attend your favorite festival this summer?
Why not make it one to remember by enlisting a bunch of your coolest friends and renting an Airstream RV? Imagine rolling up in this retro vessel of reflective swank and watching all the heads turn. Prepare to be the day's second-most popular attraction!
See what's available right now at https://www.rvairstream.com
Let's face it, music and food festivals can be an exciting part of any summer, sure, but they also come with their fair share of inconveniences. RV Airstreams Vintage Fleets resolves all these concerns by giving you an at-home feel when you're at a whole other place.
The RV Airstream team specializes in adapting conventional Airstream vehicles into attention-grabbing backdrops, marketing tools, and festival headquarters that feature all the conveniences of a sophisticated, mid-century American apartment.
Stake your claim on a parcel of private event space seating and find the best view from your living room or kitchen. Or maybe out in your new front yard. Your Airstream turns your festival into a show just for you!
A variety of Airstream models known for their iconic polished aluminum coachwork and stylish interiors are available for hire through RV Airstreams Vintage Fleets. With their unique shape and versatile interiors, Airstreams deliver on form, functionality and style. Amenities can include kitchens, minibars, bathrooms, air conditioning, heating, makeup stations, and more.
RV Airstreams Vintage Fleets was founded in 2019 to elevate branded promotional events, pop-ups, weddings, and outdoor events. The RVs are also ideal for vintage picnics and can be accessorized with outdoor seating in styles that range from rustic to minimalist, to glamping, to full living room arrangements with couches, armchairs, coffee tables, and carpets. If you can think it up, they'll put it together. The company provides the driver too.
RV Airstreams Vintage Fleets has been contracted by celebrities that include Matthew McConaughey, Tom Hanks, Sean Penn, Sandra Bullock, and many others. President John F. Kennedy was famous for using an Airstream as his mobile office when he was in New Mexico.
A company representative says, "Airstreams have been featured in movies like Independence Day, Legally Blonde, and Wall Street: Money Never Sleeps. If you want to feel like a celebrity yourself the next time you attend a music or food festival, we've got you covered."
The Airstream fleet includes two 36' vehicles: the 1994 Beautystream and the Daystream; a 24' 1974 Mediastream; and the 20' Lovestream.
If a music or food festival is on tap this summer, rent a unique home base from which to take in the event! Better than box seating and cooler than a blanket on the grass, RV Airstreams gives you attention-grabbing seating and elevated homestyle comfort.
Are you ready to roll up in style? Learn more at https://www.rvairstream.com
Daylight Studio 450 West 31st Street 9th and 10th floor, New York, NY 10001, United States Website https://www.daylightstudio.com/ Phone +1-917-213-1614
Sponsor Ads
Report this Page
Created on Feb 6th 2023 11:21. Viewed 76 times.
Comments
No comment, be the first to comment.