Top Neck Lift Risks & Outcomes Explained By Board-Certified Surgical Expert
by PRC Agency
PR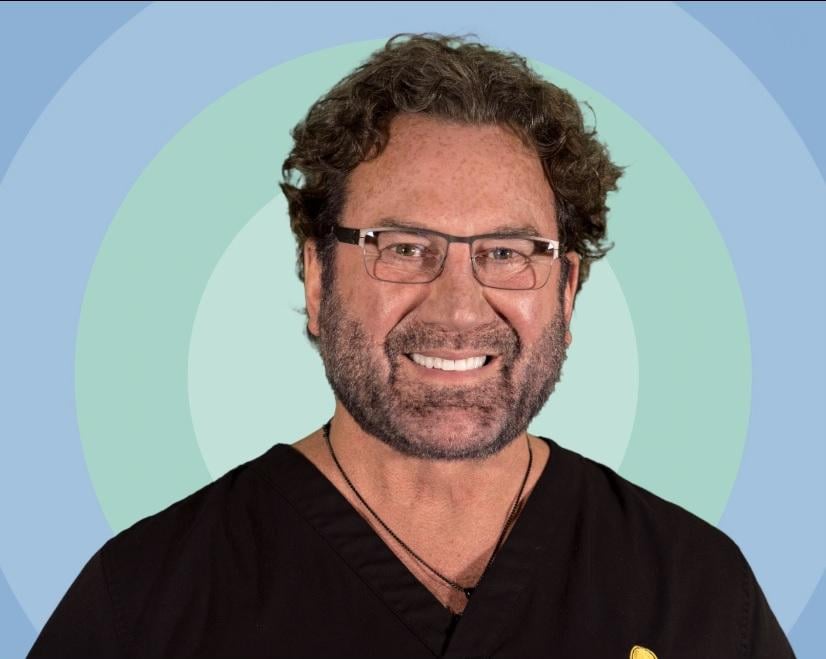 No matter where we go on this Earth, there is one thing that we can never escape - and that's the effects of gravity.
Over time, no matter how good your skincare routine is, gravity will start to cause wrinkles and looseness in your skin, and this can be particularly noticeable in the face and neck.
This has led to neck lift surgery becoming one of the most popular cosmetic operations performed today, but it can still be difficult to find high-quality information about the procedure, from a qualified expert source.
Dr. Harvey "Chip" Cole III, MD, FACS, a quadruple board-certified surgeon specializing in oculoplastic and cosmetic surgeries, has created a series of educational campaigns that explain common cosmetic surgeries, their risks, and what you can expect during the recovery process.
The newest campaign focuses on neck lift procedures, also known as platysmaplasty, which have become one of the top five most common cosmetic surgeries in the United States. While the most common concern with neck lift surgery is purely cosmetic, often because patients can have unrealistic expectations for the results, there are several other potential risks that you should be aware of.
Dr. Cole explains that the most common medical complication of platysmaplasty is a hematoma, or blood pooling under the skin, which can occur in 0.2% to 8% of patients (1). While hematomas resulting from a neck lift most often cause only minor bruising, which clears up on its own, in rare cases they may require a second surgical procedure to repair the damage.
While complications are rare, Dr. Cole also explains how patients can minimize their risks, and what factors should be discussed with their surgeon before the operation. Research has shown that the most common risk factor leading to hematoma is hypertension, and the risk can be reduced by as much as 50% with strict blood pressure controls (2).
Dr. Cole's educational campaign also covers other factors that you should consider before choosing to have a neck lift procedure, such as what makes an ideal candidate. His analysis explores what the recovery process is like, how long it takes, and how you can find the ideal surgeon for your procedure.
Though recovery times will vary based on your overall health and the exact procedure used, Dr. Cole suggests that most patients can return to their normal routines within 2 to 3 weeks of the operation.
In 2020 alone, more than 160,000 neck lifts were performed across the USA, with experts suggesting that number has increased in recent years due to the "zoom effect." The American Academy of Facial Plastic and Reconstructive Surgery estimates that the pandemic has led to a 10% increase in demand for cosmetic procedures.
Today, cosmetic surgeries are more common than ever, but it's still important to make sure you have realistic expectations and know how to minimize your risk.
To learn more about cosmetic operations, what questions you should ask your surgeon, and how to get the most out of your procedure, visit Dr. Cole at https://oculusplasticsurgery.com
(1) Baker DC, Stefani WA, Chiu ES. Reducing the incidence of hematoma requiring surgical evacuation following male rhytidectomy: a 30-year review of 985 cases. Plast Reconstr Surg. 2005 Dec;116(7):1973-85; discussion 1986-7.
(2) Baker DC, Conley J. Avoiding facial nerve injuries in rhytidectomy. Anatomical variations and pitfalls. Plast Reconstr Surg. 1979 Dec;64(6):781-95.
Dr. Harvey "Chip" Cole III, MD, FACS, Quadruple Board Certified Surgeon 5505 Peachtree Dunwoody Road Ste 630, Atlanta, GA 30342, United States Website https://www.drchipcole.com/
Sponsor Ads
Report this Page
Created on Dec 14th 2022 22:21. Viewed 80 times.
Comments
No comment, be the first to comment.