This Nutrition Coach Offers Healthy Weight Loss Consultations In Charlestown, RI
by PRC Agency
PR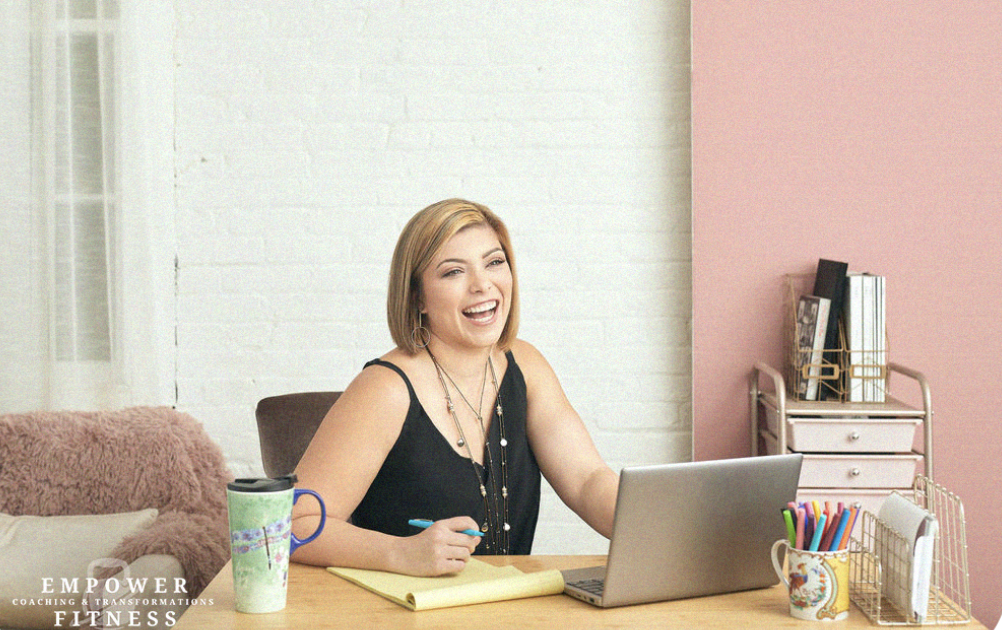 Are you sick and tired of fitness regimes and nutrition coaching services that are only doable if you're a model or a bodybuilder? If you're looking for a proven way to get healthier and stronger WITHOUT bending like a pretzel and eating one lettuce a day, then this is the package for you!
Empowered Fitness Coaching offers nutrition coaching services, guiding you 24/7 to help you stay on track with your diet and reach your fitness goals.
The services include daily motivation reminders and a holistic approach to wellness. Empowered Fitness believes that becoming healthy is a lifelong goal and one that has numerous benefits, not least of which are improved mental health and better self-esteem.
Check it out at https://www.empoweredstrong.com
If you decide to make use of its services, you will be provided with an individual plan that suits your current fitness level while still meeting your health objectives. The goal is to build more lean muscle and improve overall wellness while not overexerting or potentially injuring your body. This ensures higher engagement, as you become more motivated to continue with your program.
Makes sense, right? The group says that it will never tell you to do things you cannot do. Instead, it will motivate you to make little (but powerful) steps each day! It's not a lose-weight-quick program but a consistent one, which has more impact on your health!
Empowered Fitness believes that nutrition plays a large part in health. That is why it blends the latest research in the field with personal experience to provide a realistic approach to nutrition. Working with the philosophy of "real people, real results", it offers delicious and sustainable meal plans that are tailored for you.
Their approach also helps the team ensure you sustain longer-lasting results and become happier, and healthier. Their nutrition coaching service focuses on strengthening your mind and healing your soul through good food. First, they train the mind by educating you on various healthy living strategies and the benefit of each exercise being given.
Then, the team trains your soul by feeding it passionate advice and providing you with a 24/7 support group. This group offers daily inspiration and accountability checks to help you stay motivated and focused, from start to finish. Empowered Fitness is always available via text message, call, or through their private community group.
In line with the announcement, Empowered Fitness also updates its employee wellness group coaching. The service is meant for employee-focused companies who want to improve the health of their staff. To date, the group has delivered wellness programs to over 200 companies around the country.
The group coaching program is typically 6 to 8 weeks long and covers various wellness topics, such as stress management and nutrition-on-the-go. Weekly challenges are also given to employees, with every task tailored to their specific fitness level or experience.
Achieve your goals and find balance in your daily life with Empowered Fitness!
Go to https://www.empoweredstrong.com so you can learn more.
Sponsor Ads
Report this Page
Created on Aug 8th 2022 19:44. Viewed 96 times.
Comments
No comment, be the first to comment.