The Jim Dolanch Real Estate Team - Top Rated Sellers' Agents In Peters Township
by PRC Agency
PR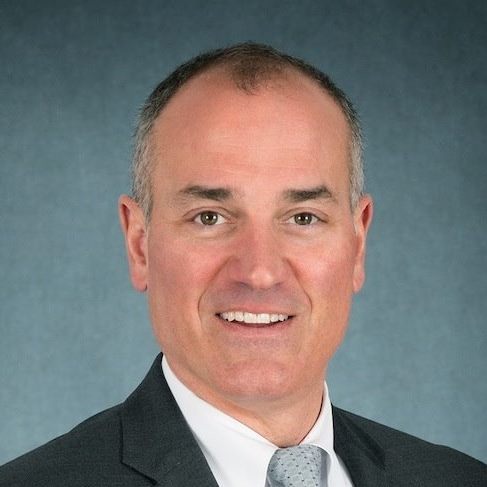 Are you a home seller in the Pittsburgh, PA area looking to sell your property for the best price? If so, the Jim Dolanch Real Estate Team has three generations' worth of expertise at your service!
These new services can help you avoid costly mistakes, such as misestimating the value of your home by tens of thousands of dollars, spending too much time and money on home staging, and prolonging the selling process.
For more details, go to https://jimdolanch.com
If you're looking to sell your home in Pittsburgh; Peters, North Strabane, and Cecil Townships; or Upper St. Clair, the real estate experts will help you plan and execute your home-selling process as efficiently and effectively as possible.
Since its industrial development in the 19th century, Pittsburgh - a.k.a. Steel City - has become a national example of the blending of the big city and the quaint town. You'll find a diverse selection of properties - homes in sprawling suburbs, in rural retreats, and amidst the hustle and bustle of big-city life.
The Jim Dolanch Team's agents can offer you expert insights into many communities in the area, including Peters, North Strabane, and Cecil Townships and Upper St. Clair. These communities cover a wide range of property types, from upscale suburb to rural retreat.
If you want to sell your home, Jim Dolanch's team can offer you a range of services designed specifically for home sellers. These include home pricing backed by solid market research, home staging tips, advice on how you can avoid common seller mistakes, and an affordable home enhancement program, among others.
The Jim Dolanch Team has been in business for three generations, beginning with Mr. Dolanch's grandfather. Over the years, they have incorporated family values into their client relationships, recognizing that each one is unique and making their transactions about much more than simply closing deals. Their team members are intimately familiar with the Pittsburgh community and will put their knowledge to work to help you locate an optimal, profitable home.
A satisfied client said: "We have worked with Jim Dolanch for many years on various real estate transactions and are repeat clients for many reasons. His professionalism, knowledge of the market, and close attention to detail make him our ideal choice in home sales. We would definitely recommend Jim Dolanch and his team. Thanks for many years of great service!"
If you're ready to start your home sale, give Jim Dolanch's team a call today. You'll benefit from not only their priceless guidance, but you'll also gain access to their special seller resources. 
For more information, visit https://jimdolanch.com so you can benefit from their expert market knowledge on your home-selling journey!
Sponsor Ads
Report this Page
Created on Jan 30th 2022 21:01. Viewed 105 times.
Comments
No comment, be the first to comment.