Solve Airport Parking Challenges by Comparing Best Parking Deals
by Arabella E.
Airport Parking
Airport car parking can quickly turn into a holiday hazard if the parking plaza gets filled up and there are no more vacancies. It is exceptionally infuriating if you have been in line to park for some time now and then you get informed that there are no more parking vacancies in the multi-storey plaza and you need to turn away without any guidance as to how to manage your parking now!
The only solution for this problem is to try to find a packing vacancy for the duration of your holiday by an off-site parking provider that can offer urgent services to collect and park your car immediately. If they have space and can spare a chauffeur to collect the car it is good but it will cost you an extra fee for the urgent provision of services. But these off-airport parking facilities are much cheaper than official charges which is why the addition of urgent service fee is not that big of a deal.
Whether you are making your reservation at the last minute of the day before your travel date, you need to compare airport parking deals and then make your reservation. Here is how comparison will benefit you: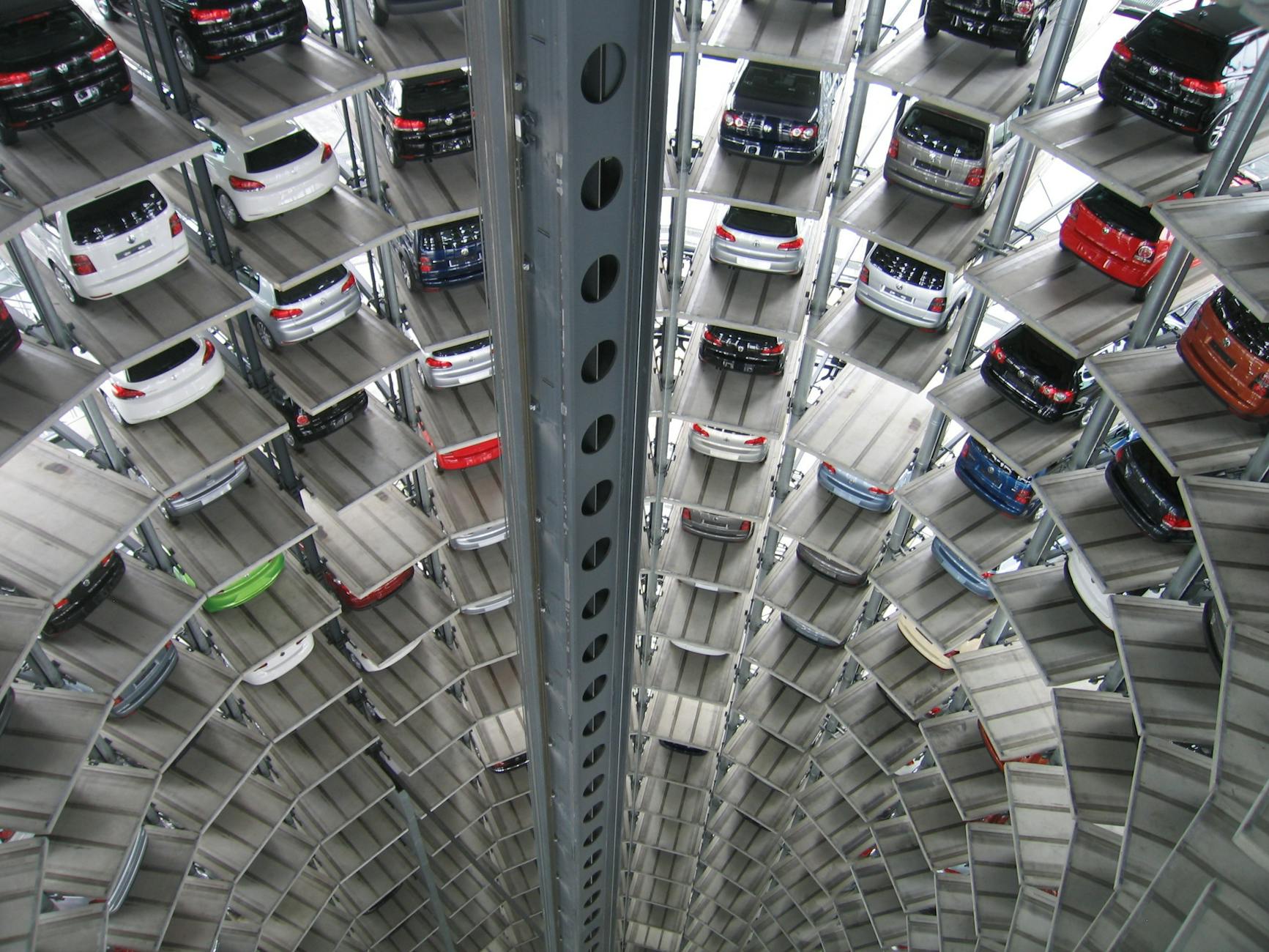 Vendor Verification
It helps in screening for the best vendors among so many that are offering reliable services on time. Punctuality is a necessary factor in this service so that your schedule does not get disturbed. Comparing services verify that the vendors put forth are the best in business and serious about their services.
Quality Assurance
The comparison ensures that parking services will be up to standard and dispensed on time. You will definitely get what you paid for and this will be a huge assistance in making your airport parking experience a smooth one.
Competitive Pricing
When you compare the deals for parking, the vendors as well as their prices are verified. These offers do not claim to be the cheapest, but they are definitely the lowest keeping the quality to services maintained to the required standard.
Vehicle Security
Compared to off-site parking amenities, ensure that the selection of vendors is done on the basis of how secure your car will be while it is parked with them. They must ensure that their parking agents and drivers are trained to operate all types of vehicles and are insured for any unforeseen road risks. It also ascertains that the compounds under the care of these parking vendors have all the necessary security measures installed and are regularly vetted by the local authorities.
Early Booking Discounts
While comparing finding reliable parking services, it will be very helpful for people on a budget to plan their holiday early and avoid making their short stay parking Heathrow reservations during the holiday rush. It is important because by making the booking in the off-season they will be spared from having to pay jacked up seasonal prices. They may also be eligible for certain discounts that can help bring down parking charges some more.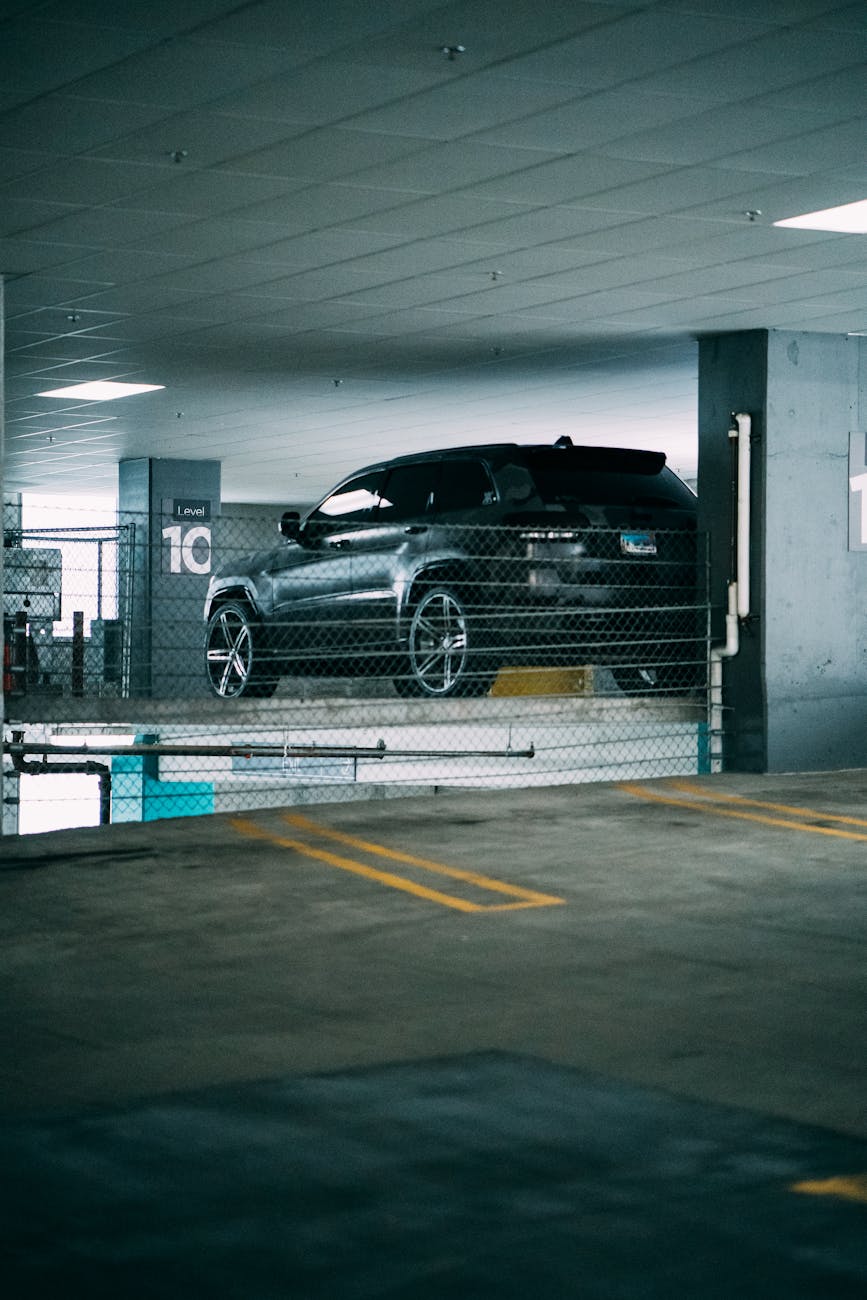 With all these incredible benefits, the importance of comparing parking deals before making your reservation cannot be stressed upon any further. But if you feel that you still have vehicle safety concerns, you should choose park and ride services. With meet and greet parking, the vehicles are collected for travellers at the terminal which is rather convenient, but they do not know where the actual compound is located at which your vehicle will be parked. But with park and ride amenities this problem is automatically resolved.
With pre-booked and comparable parking deals for parks and ride, travellers have to drive directly to the off-site compound and park their vehicles themselves. This way they can get a visual certainty that like the other entire cars already parked there, their own car will also be safe. After parking they get to take short transfer services via shuttle, bus, coach or train. This way all travellers can be sure about their vehicle's safety and enjoy their travels without any concerns and also pay less for parking because park and ride is quite cheap and in budget for all sorts of travellers.
Sponsor Ads
Report this Page
Created on Dec 13th 2019 04:56. Viewed 466 times.
Comments
No comment, be the first to comment.