Sherman Oaks Real Estate Agent Helps Buyers Acquire Pre-Market Luxury Properties
by PRC Agency
PR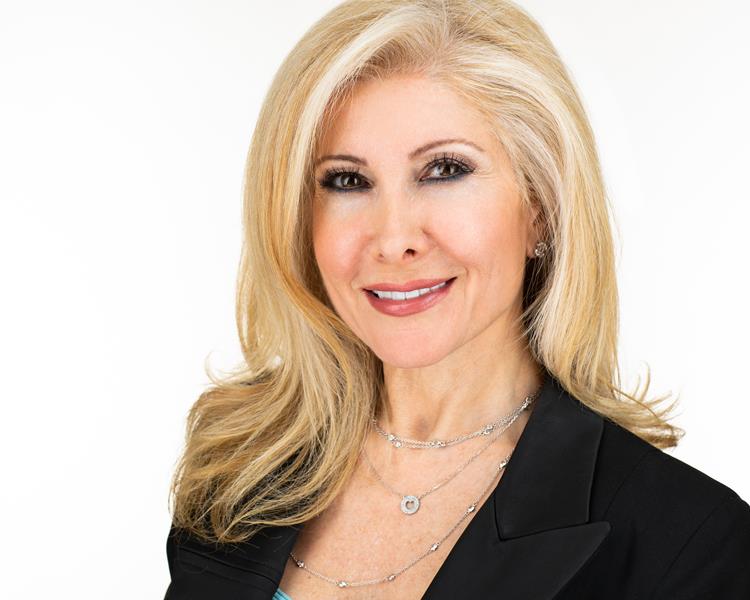 Sherman Oaks is the perfect blend of quiet living and urban convenience. Buying a home here can be quite challenging, though, which is why Rosi Agopian offers her services.
With Agopian's help, you can gain access to pre-market listings. As such, you can view and bid on luxury homes before they are uploaded to multiple listing services (MLS). This gives you a crucial advantage over other buyers, especially given California's competitive real estate market.
Learn more by visiting https://www.rosiagopian.co
While Agopian's service is geared primarily toward owner-occupiers, she can also help if you're an investor. She provides end-to-end services, including coordinating showings, preparing offers, and negotiating prices.
Despite being only 16 miles away from Downtown Los Angeles, Sherman Oaks has a peaceful and suburban atmosphere. The peaceful environment makes this locale highly desirable, as evidenced by the premium pricing that homes here command - about $1.6 million as per Realtor.
A real estate agent can help you acquire a luxury home in this community, where listings are scarce and prices are steep. Agopian, who works exclusively in Los Angeles County, provides expert advice so you can get the most favorable deal.
She can also connect you with various professionals, such as mortgage lenders, home inspectors, property appraisers, and escrow companies. Moreover, Agopian can assist in selling your current home and coordinating your relocation to Los Angeles.
If you wish to better understand Sherman Oaks' luxury property market, you can request a preliminary consultation with Rosi Agopian by calling 818-371-2656.
About Rosi Agopian
Rosi Agopian has over 15 years of experience in the industry as a Realtor-Broker, helping both buyers and sellers achieve their real estate goals. She has extensive knowledge of Southern California's property market, including the sought-after neighborhoods of Calabasas, Woodland Hills, West Hills, Tarzana, and Encino. Agopian is an esteemed member of REALTOR, North America's most prominent trade group for real estate professionals.
A satisfied client shared this review: "Rosi truly knows the market. She is professional, patient, and a pleasure to do business with. She was always reachable, returned our many phone calls in a timely manner, and consistently assisted us every step of the way."
Real estate can be tricky to navigate. But with a pro like Rosi Agopian on your side, you can complete transactions with confidence. Get in touch today!
Visit https://www.rosiagopian.co for full details.
Sponsor Ads
Report this Page
Created on Nov 2nd 2022 02:08. Viewed 151 times.
Comments
No comment, be the first to comment.