Sell Your Parkland, WA Home As Is To Trusted Property For Cash Buyers—Call Now!
by PRC Agency
PR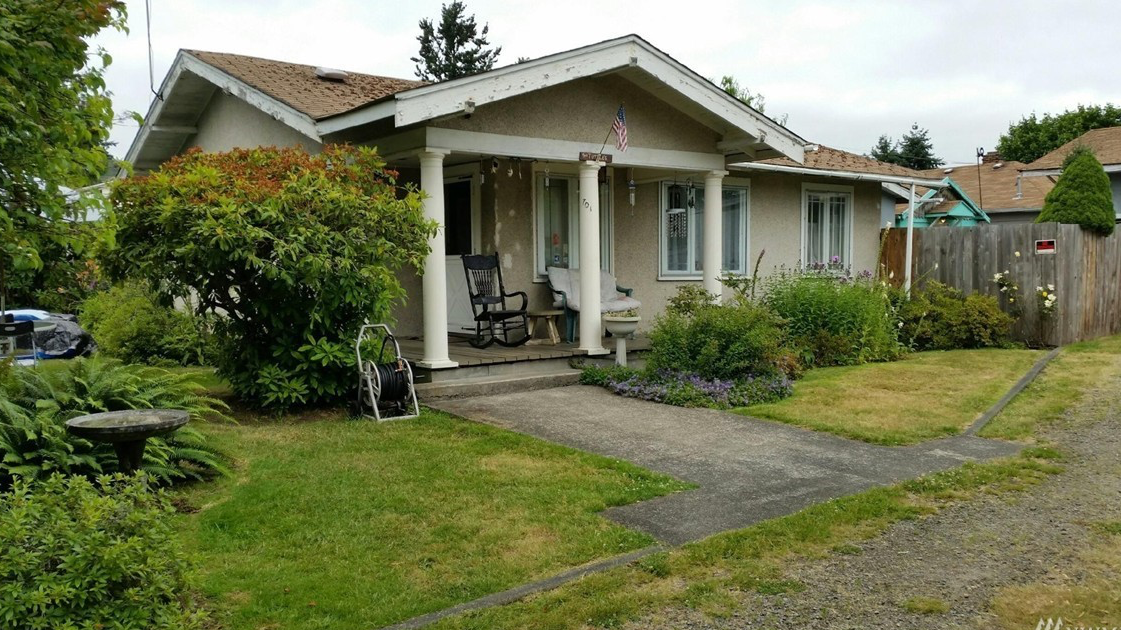 When you need to sell your home, the emphasis is on "need" - you can't afford to wait around for endless showings to finally conclude. With Orca Homes, an offer will be made to you in no time - and best of all, you can sell as is.
They're here to provide homeowners like you with added options for selling your property on an urgent basis.
Click https://www.orcahomes.com now!
Operating in Parkland as well as throughout the Tacoma area, Orca Homes aims to assist those who need to quickly offload distressed houses 'as is.' It's not unusual to lack the time or funds necessary to carry out extensive renovations or repairs on your property. As such, they act as a home buyer willing to offer cash for residential sites in their existing condition.
By providing you with the opportunity to sell your house as is, Orca Homes allows you to forgo lengthy showing processes. Understanding that you may need to move quickly for reasons of work, family, or otherwise, the company seeks to offer you a convenient and timely solution, completing your transaction promptly.
A company spokesperson explains: "Without middlemen, real estate agents, or contractors, Orca Homes cuts through a complicated process to purchase directly from you."
You can expect an offer as soon as the property assessment is completed. Further, you can take or leave as many of your own belongings as you like! Orca Homes knows that everyone has different circumstances - luckily, their policies are both flexible and accommodating.
To further aid you, Orca Homes has recently published a guide on its website outlining the various advantages of selling your property as is. It notes that you can often close deals far quicker than on the real estate market - with inspections and other possible delays rendered unnecessary.
One prior client said: "Living out-of-state, I never met the Orca Homes team in person - but the deal went even smoother than promised. They were always available by phone, quickly answered emails, and showed up to every appointment they said they would."
Orca Homes purchases property in areas spanning Spanaway, Roy, and Graham in addition to Tacoma and Parkland. You can arrange your assessment via the company's official website or call them over the phone - it's that simple.
Don't worry about the state of your home - if you need to move sooner rather than later, Orca Homes is here to help.
Are you in Parkland or nearby? Check out https://www.orcahomes.com to learn more about Orca Homes today!
Sponsor Ads
Report this Page
Created on Oct 8th 2022 02:05. Viewed 60 times.
Comments
No comment, be the first to comment.