Scottsdale, AZ Auto Mechanic Offers Fast, Reliable Vehicle Repair & Inspections
by PRC Agency
PR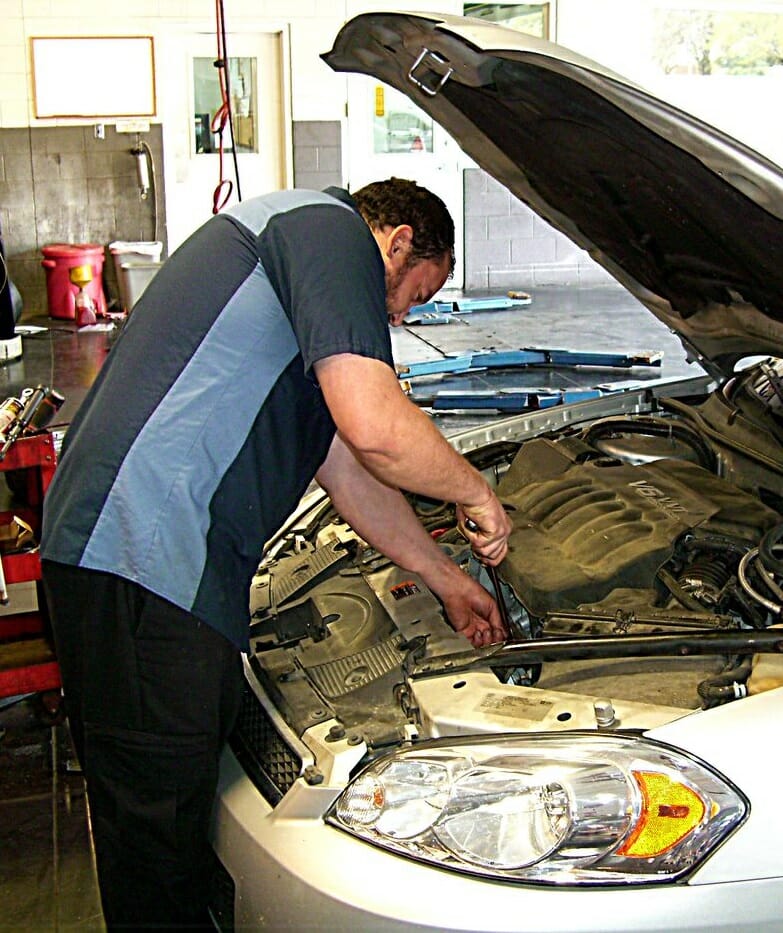 There's nothing better than the feeling of certainty – especially when it comes to cars. Fortunately, Combs Auto offers comprehensive inspections so you can be sure that your vehicle is road-ready.
The company is committed to helping you drive safely. As such, Combs Auto has specialized lifts that allow its technicians to inspect your car from top to bottom.
Learn more by visiting https://combsauto.com
This service is especially ideal if you're planning to buy a second-hand automobile. It is likewise suitable if you need a second opinion on repairs or if you want to diagnose a specific issue.
Cars are complex machines with thousands of moving parts, each of which can encounter issues at some point. To ensure that an automobile is a good purchase or to catch issues before they become major headaches, it's crucial to have yours inspected. 
Combs Auto has been conducting vehicle inspections since 1969, allowing it to diagnose a broad range of issues expertly. Its expert mechanics aim to discover the root cause of a problem so that it can be addressed immediately. As a full-service garage, it can also replace worn-out parts if needed.
During pre-purchase inspections, the technicians will conduct an objective assessment of a vehicle's roadworthiness, giving you added peace of mind. Second opinion inspections are best undertaken if you suspect that you've been given an unusually high quote for repair services.
For your convenience, you can book an inspection appointment via the garage's website. You simply need to specify your vehicle and choose the date and time that is most convenient for you.
Combs Auto is a family-owned garage that serves each client as if they were family. Aside from vehicle inspections, it also offers routine maintenance, steering alignment, engine repair, and troubleshooting of electrical systems. It can cater to clients throughout Maricopa County, including those who reside in Phoenix, Mesa, Gilbert, Chandler, Glendale, and Peoria.  
A spokesperson says: "Whether your vehicle needs a minor tune-up or a major overhaul, our skilled technicians will quickly diagnose and address your vehicle's problems, saving you valuable time and money."
When you have an expert at your side, you can make the best decisions possible. That's why you should contact Combs Auto today if you need a vehicle inspection. Be sure to book your appointment online for a hassle-free experience!
Simply visit https://combsauto.com if you need further details about the shop and its services.
Sponsor Ads
Report this Page
Created on Mar 14th 2022 23:41. Viewed 175 times.
Comments
No comment, be the first to comment.