Rife Therapy Machine Treats Patients With Chronic Illnesses In London
by PRC Agency
PR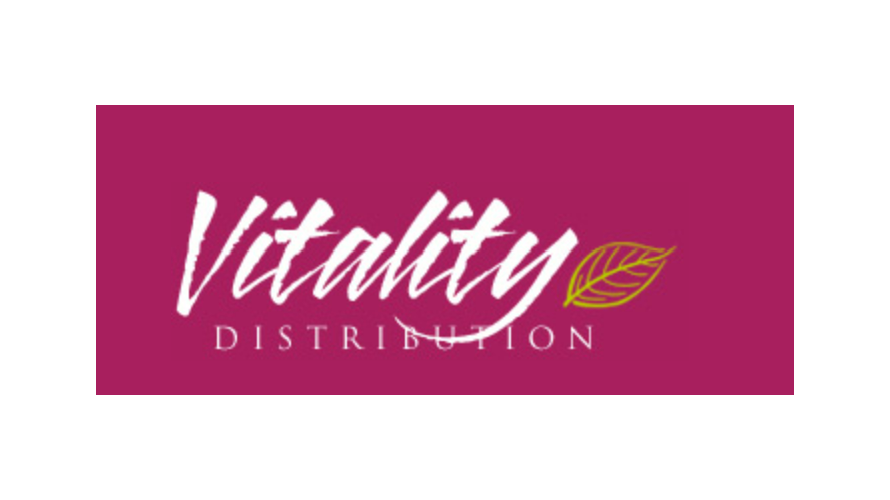 Vitality Distribution believes that Rife therapy is one of the cornerstones of energy frequency healthcare, and they want you to experience its power.
The collective of professionals and natural medicine practitioners at the clinic believe that Rife therapy is a powerful alternative health tool that you can use to support optimal health, to treat chronic illnesses, to reduce the painful symptoms of various conditions, and to give your patients a boost of energy. As such, Vitality Distribution is proud to have pioneered a new Rife therapy frequency machine, which you can use portably to make home visits.
Go to https://vitality-distribution.com to find out more.
The launch of their new machine comes at a moment in which more members of the scientific community in the UK are investigating the impacts of low energy waves as treatments for diseases, including cancer, and studying how low wave therapy may be useful as a complementary tool, alongside traditional medical interventions.
Vitality Distribution are confident that these studies will prove fruitful. In their experience, they have seen Rife technology work on patients with chronic illnesses, acute pain and other conditions, and have observed that it can promote better blood flow, circulation and immune function, and support metabolic processes and optimal health.
If you are not familiar with Rife technology, it was first pioneered by Royal Rife, an American scientist, in the early 20th century. He used it to investigate whether frequencies could be used to target and destroy harmful cell formations and alternately to promote cellular regeneration. Since that time, it has been used in the treatment of various pathogens, bacteria and toxins.
You can access more information on the therapy and its origins at https://vitality-distribution.com/rife-therapy-uk
Vitality's sister clinic, The Corpus Naturalis Clinic (CNC), believes that the legacy of Rife speaks for itself, and they recommend their new Rife therapy frequency machine to naturopaths and natural medicine practitioners like yourself if you are looking for non-invasive and effective treatment tools that work in complement with standard medical treatment plans.
Vitality Distribution and the CNC combine services in a holistic centre located in London that also pioneers practitioner machines.
A spokesperson for the clinic said, "If you are a doctor, practitioner or simply a member of the public who is trying to handle a resistive condition, then it may well be that Rife technology can help you. Working with the body, not against it, and leaving healthy cells intact, Rife frequencies can hone in on unwanted pathogens. Although there is no magic bullet in natural medicine, testimonials indicate this technology can occasionally achieve miraculous results."
If you are interested in innovative natural ways to support optimal health in your patients, Vitality Distribution wants you to try Rife.
Visit https://vitality-distribution.com/practitioner-machines to see how their new device can allow you to make more home visits and to give your patients an even greater level of care.
Sponsor Ads
Report this Page
Created on Nov 21st 2022 02:01. Viewed 28 times.
Comments
No comment, be the first to comment.