Recover Crypto Assets For Traders: Secure Fireproof Steel Plate For Seed Storage
by PRC Agency
PR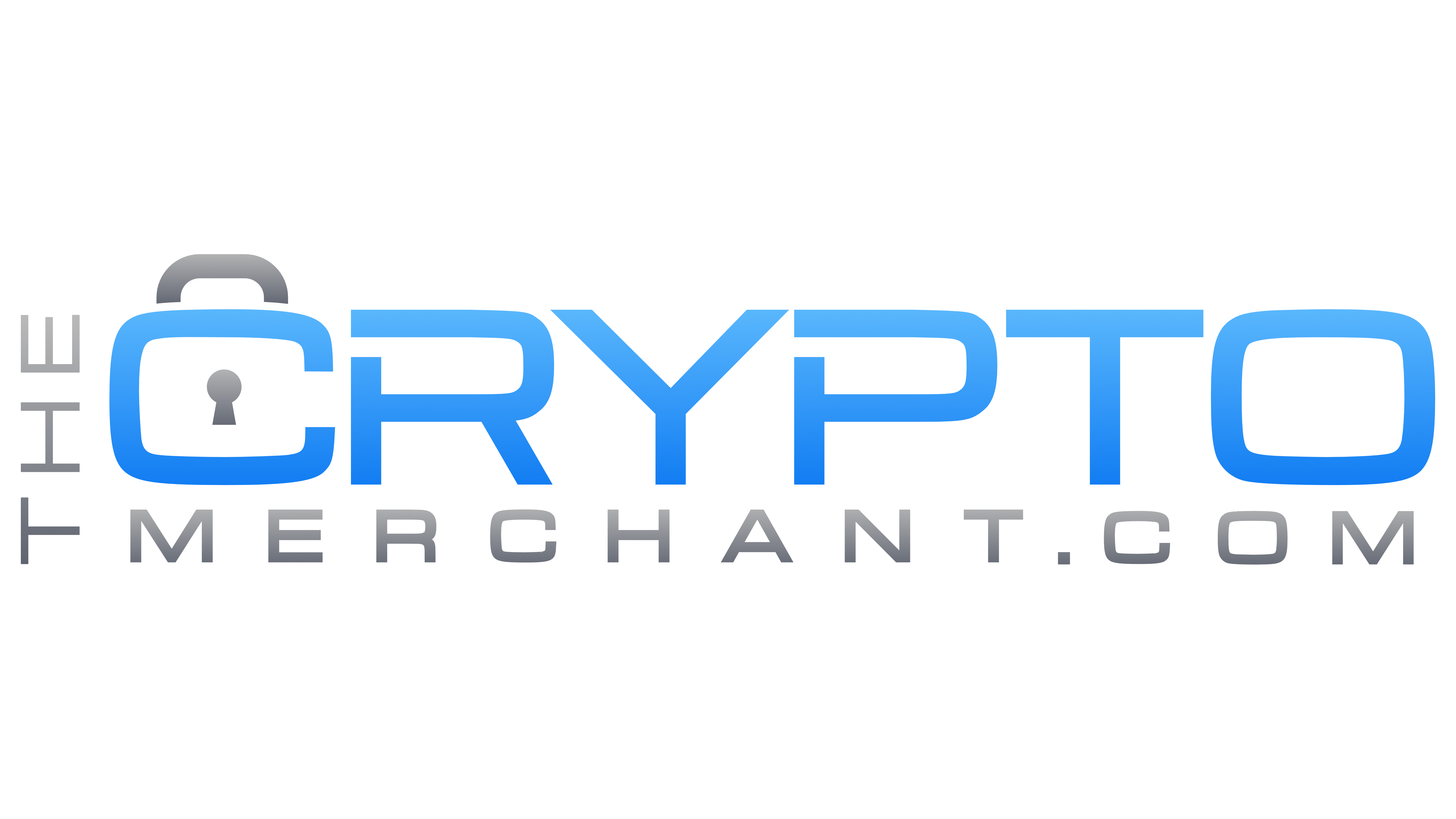 If you're buying or selling crypto, offline seed storage is one of the most important considerations. But there are so many devices and gadgets out there it can be hard to know which one to try. With this steel plate from The Crypto Merchant, your codes are as safe as they're going to get!
The XSEED Pro steel plate offers laser-engraved tiles where you can store specific seed numbers. These highly sensitive codes provide entry to online accounts and allow access to hardware crypto wallets. Seed phrases allow wallet entry even without initial codes.
Get all the details at: https://www.thecryptomerchant.com
You get two stainless steel sheets with two industrial-grade aluminum plates, alongside tamper-proof stickers. Through singular one-stroke indentations, you can stamp your own plates with your unique seed code. Each plate is 1.5 millimeters thick, which eliminates warping and bending of the plate.
By storing your code offline on a fire-resistant and waterproof sheet, you maximize your defense against hackers and crypto theft. Stamped metal doesn't degrade over time, reducing the chance that you get locked out of your accounts. If you lose your digital wallet or are targeted by online criminals, you can use the XSEED to access your online accounts through another wallet.
Recent industry analysis shows that illicit crypto transactions reached an all-time high last year, increasing from $7.8 billion to $14 billion. With cryptocurrency usage growing quickly, mainstream adoption of Bitcoin, and several altcoins gaining traction, it's increasingly important for you to secure your assets. Because seed phrases allow wallet entry even without initial codes, safe and robust storage is essential.
The Crypto Merchant is an Authorized Retailer for Trezor, Ledger, Billfodl, and several other industry-leading specialists in the cryptocurrency security space. It offers a growing collection of hardware wallets, accessories, and products with a US-based team of cryptocurrency experts available for assistance before and after purchase.
A spokesperson for the store states: "It takes a short period of time to stamp the stainless steel plates with your recovery seed, as it only requires singular one-stroke indentions. With the 1.5 mm thickness of the stainless steel version, there is no warping or bending of the material during or after the process. For XSEED Pro, you can utilize 2 wallets with 24 recovery words or 4 wallets with 12 recovery seeds."
If you're looking for the best in offline crypto security, you're in the right place!
Check out https://www.thecryptomerchant.com/collections/hardware-wallets/products/xseed-pro-seed-backup for any extra info you need!
Sponsor Ads
Report this Page
Created on Nov 24th 2022 02:01. Viewed 47 times.
Comments
No comment, be the first to comment.