Real Estate Staging Cost
by Astra Staging
Home Staging Services
Home staging Brampton
could be included in the listing package, so homeowners won't have to pay for it individually. Furnishing an empty property might cost anywhere from 1% to 3% of the selling price, depending on the realtor. If the house sells, the agent can get paid at the closing table. On the other hand, some agencies offer this as a free service to their clients. To save money, clients may engage a stager for an initial consultation. This session will provide them with advice on how to stage the interior. The seller can pay for complete staging work and a one-time consultation separately or as part of the selling package. Home sellers discuss staging options with their real estate brokers before listing their houses. This entails determining whether or not to make it or to seek the most affordable staging services cost in their area.
Renting Furniture for Home Staging
The cost of renting stage furniture for a 2,000 square foot home was originally estimated to be around $2,000. Even if the property sells quickly, a 3-month minimum rental time is usually required, even if the additional monthly rental fees are between $2,000 and $2,400. Sellers can save money by staging a 12'x12' room for $400 to $700 per and then renting furnishings for $500 to $600 per month after the first staging price. Many homeowners choose to stage a variety of rooms, with a focus on crucial spaces like the kitchen and living room. This translates to a $2,000 initial staging cost and an additional $2,000 in monthly rental fees after that.
The Cost of Staging a Vacant or Empty House
On average, the cost of staging an empty 2,000 square foot, the 3-bedroom house is $2,000 per month. This pricing includes the initial design consultation, service charges, furnishing, decorating, and removing the products after the job is done. Many stagers, regardless of how quickly your property sells, charge a minimum 3-month leasing fee, which can easily reach $6,000. This is a common price for vacant homes that need to be staged in a few key rooms, such as the living room, master suite, and kitchen.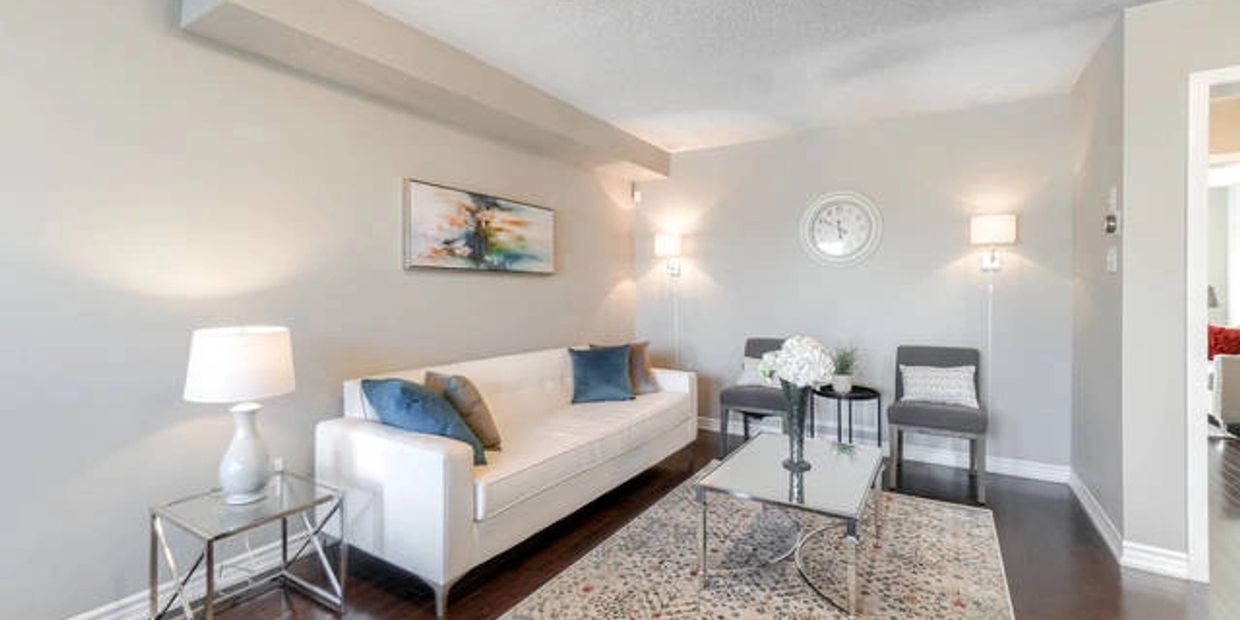 The Price of Staging an Occupied Residence
For staging an occupied home, a one-time fee of $800 is usually levied, which includes the initial consultation, cleaning, and rearranging existing items. If your occupied home also requires rental décor, each room will be charged a staging fee of $400 to $700, as well as a $500 to $600 monthly rental decor fee.
Cost of Condo Staging
The cost of staging a condo is the same as the cost of staging a single-family house. The ultimate cost is decided on the number of rooms to be staged, the number of touch-ups needed, and whether or not the area is used. Because the majority of home buyers begin their search by looking at images of each property online, it is vital to display your home in the best possible light. Professionally staged homes may make a better first impression, sell faster, and for a higher price.
Sponsor Ads
Report this Page
Created on Jan 23rd 2022 22:27. Viewed 214 times.
Comments
No comment, be the first to comment.