Looking For Commission Split Deals In California? Top Realtor Offers 50/50 Rebates
by PRC Agency
PR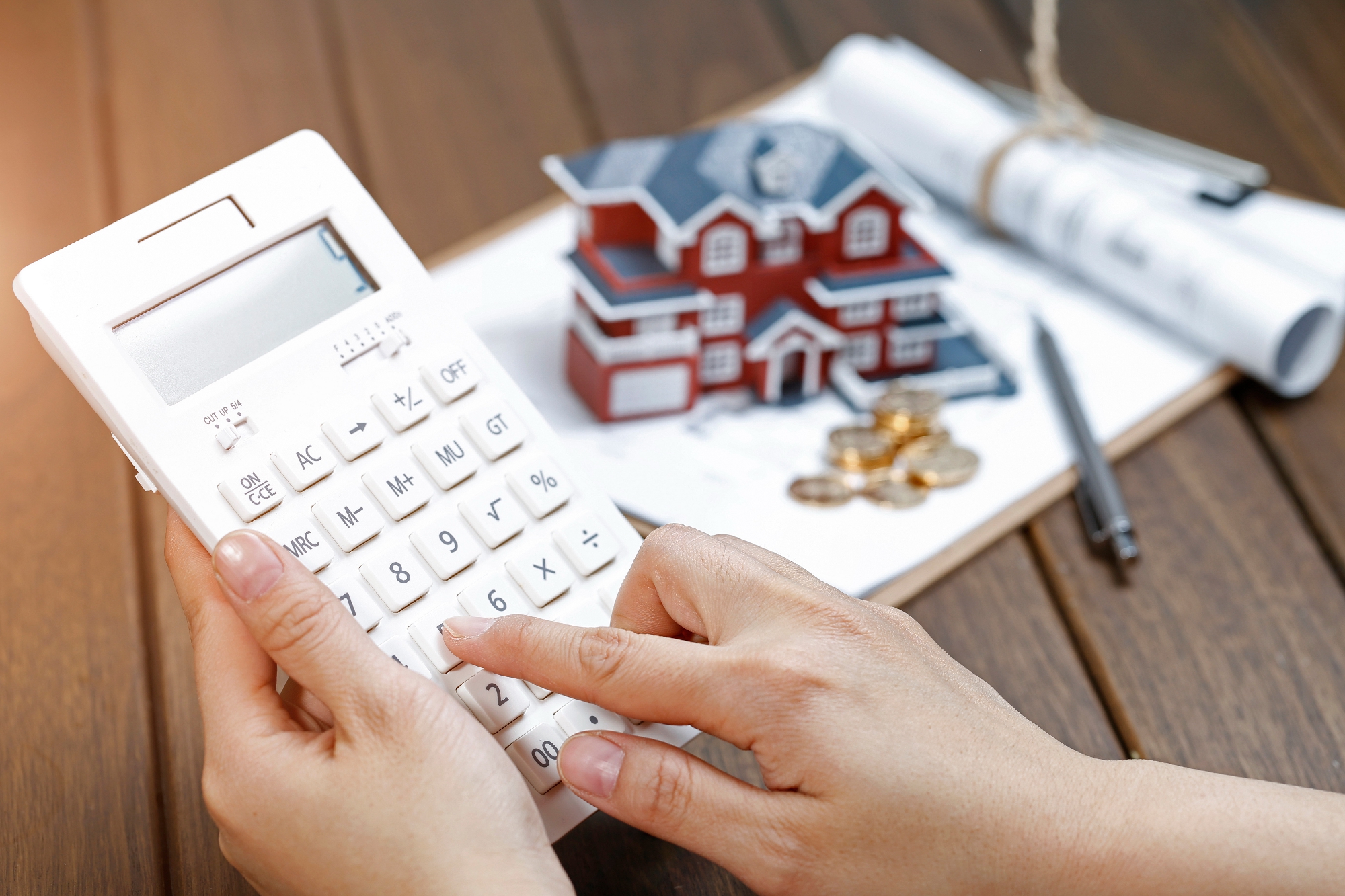 A house costs a small fortune - and that doesn't even include the agent fees you have to pay. But what if you can skip that cost altogether? Good news: CleverHomeBuy.com lets you do just that!
With its service, you can receive a rebate for your purchase instead of paying the regular agent fee. This is done through a commission split model that is only available in select states.
Learn more about this incredible offer at https://cleverhomebuy.com
In California, home buyers can get as much as a 50% commission rebate with this home buying model. This service is also available outside the state, but the company said that the rebate percentage rate could be lower, as it will depend on negotiations with other agents.
While many buyer's agents claim that their service is free, this is not entirely accurate. A seller will factor agent commissions into their asking price, meaning you will ultimately pay for the fee.
Nowadays, many buyers are comfortable looking for homes themselves by using online listing platforms and visiting open houses. By offering its services only after you've found a suitable property, CleverHomeBuy.com provides a more cost-effective alternative to hiring a real estate agent.
You can read more about its process at https://cleverhomebuy.com/how-it-works
Assigned agents will expertly negotiate the asking price so you can get the best possible deal. They will also handle the closing process, which includes appraisal, inspection, document review, signing, and escrow.
And if you're having a hard time finding a viable property, the company can also provide you with end-to-end realty services.
About CleverHomeBuy.com
CleverHomeBuy.com seeks to streamline the homebuying process through its "shared service" approach to real estate. Its team of agents has extensive knowledge of the California property market. The company has also partnered with realtors in many major metropolitan areas in the country.
A spokesperson says: "We're all about rethinking the status quo. That's how we came up with our unique rebate program that rewards people when they work with us. Whether you're a first-time or experienced homebuyer, our team can assist you."
Wouldn't it be great if you actually receive rather than pay a commission when you buy a house? CleverHomeBuy.com can make it happen!
Get started at https://cleverhomebuy.com/50-percent-commission-rebate
Sponsor Ads
Report this Page
Created on Sep 15th 2022 01:26. Viewed 48 times.
Comments
No comment, be the first to comment.