How Successful is Robotic Cardiac Surgery?
by Rahul Tyagi
Team Leader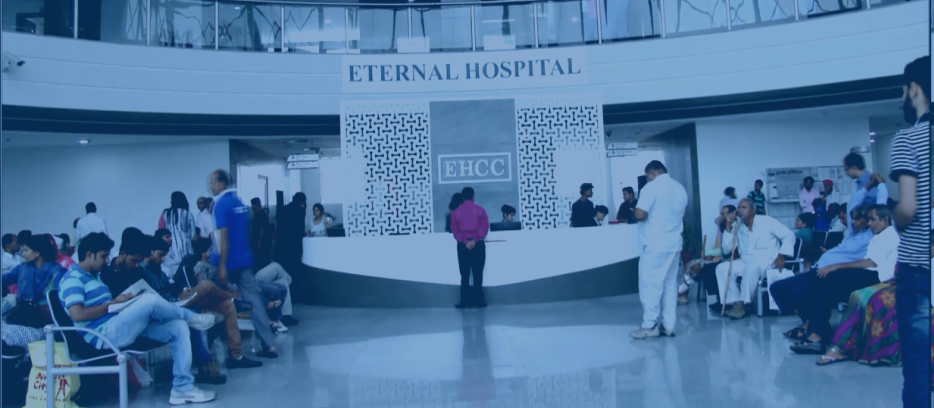 Robotic cardiac surgery is the result of new scientific and technological advancements in the field of cardiology. It involves the use of minimally invasive, machine-assisted procedures that help to give more accuracy and precision and deliver greater success. The surgeries performed via very small incisions by the use of robot-controlled instruments and tools. Robotic cardiac surgery has given a new impetus to the field of
cardiac surgery in India
. Robotic cardiac surgery is also popularly known as da Vinci surgery, after the manufacturer of one of the robots used for this procedure. Robotic cardiac surgery can be used for treating various cardiovascular problems like valve surgery, coronary artery bypass, cardiac tissue ablation, heart defect repair and tumour removal.
One of the greatest benefits of robotic cardiac surgery is that a procedure is minimally invasive which means that it involves very small cuts that heal within no time. Hence the recovery period after the surgery is comparatively shorter. The procedure may also be recommended if the patient needs an artery bypass in order to improve the flow of blood to the heart. The surgery can also be used to replace damaged heart valves and cure atrial fibrillation. Robotic cardiac surgery for the most commonly performed cardiac surgery in India owing mainly to its higher success rate, minimal blood loss, shorter period of recovery and lesser complications. Robotic cardiac surgery can also be useful for removing heart tumour and treat patients with congenital heart defects.
Although robotic cardiac surgery is very successful and highly recommended by Doctors worldwide, however, just like any other medical procedure, this too is accompanied by a number of risks that can prove to be fatal for the patient. Robotic cardiac surgery also involves the use of anaesthesia just like other open heart surgeries. Hence if you are allergic to anaesthesia it is very important to consult your doctor and discuss the problem with him. Patients undergoing the procedure are at risk of experiencing Heart Attack or stroke. Also, there are chances of infection and even death in extreme cases. Hence it is very important to consult a specialist and make sure that all the screenings and test are conducted in order to determine the eligibility of the candidate to undergo the procedure. The benefits of the surgery, however, outnumber the risks associated with it, making it one of the most commonly performed procedures. One of the most important benefits of the surgery is that there is very little or no scarring. Usually, patients have to undergo a plastic surgery to remove the scars left by an open heart surgery. There is no need for such surgery in case of robotic cardiac surgery.
Eternal Heart Care Centre
3 A Jagatpura Road, Near Jawahar Circle, Jaipur, Rajasthan-302017
Call Us: 9549158888 or 18001213422(Toll free)
Email: corporate.marketing@eternalheart.org
Sponsor Ads
Report this Page
Created on Dec 24th 2018 05:31. Viewed 312 times.
Comments
No comment, be the first to comment.