Hospice Valley; Where to Get Exceptional Hospice Care Nursing in LA
by Mike K.
Post your article at Aleshatech.com
Introduction
It is a challenge to take care of terminally ill patients especially when they get to the last phase of life. They face many challenges ranging from pain to lack of comfort. It is therefore essential to get hospice care nursing specialists who can take care of them. In Los Angeles and surrounding areas, there are many hospice care nursing agencies. Hospice Valley is one of the agencies that is registered and offers quality care services to terminally ill patients. We have an able team that is ready to make the life of terminally ill patients better. Below is a detailed discussion of our services.
Pain management
Patients with diseases such as dementia, heart failure, renal failure, advanced neurological diseases, HIV/AIDS, and many other terminal illnesses need special medical care when they get to the final days or months. They need a team of nurses and doctors to offer pain management services that target to make their life better and comfortable. Hospice Valley has come to offer hospice care nursing that involves pain and symptoms management. We have come with a professional team of experienced nurses, therapists, and doctors.
Pain management for terminally ill patients requires expertise. Some medication may make patients uncomfortable while others may not be effective. Our doctors and nurses have the needed knowledge in medicine. They offer patients the best medications that target pain reduction and symptoms control. We know when patients get to their final days or months, treatment is not important as pain control. We want patients to enjoy their last months with their relatives and loved ones. We come to where the patients live with all the tools and equipment. We start our hospice care nursing program immediately, and all our clients have seen how efficient we are.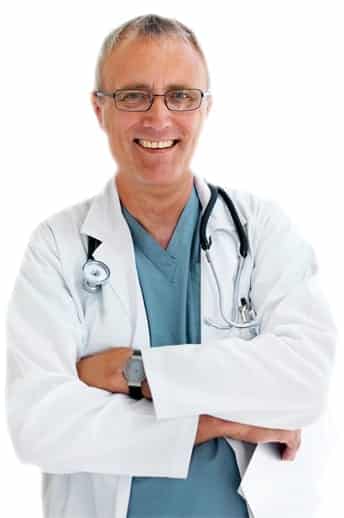 In our hospice care nursing program we have therapy sessions for the patients. We know that most of these patients don't walk around and need therapy to make their bodies active. Our therapies also target to help the patients to relax and feel at peace. We have experienced therapists who come daily to where the patient lives to assist them. They offer top class therapies such as speech, occupational, massage, music and physical. Our therapists also provide patients with company and comfort. On top of that, they encourage the patients on a daily basis.
Professional care services
We know that relatives and loved ones may be busy to take care of the patients. Some patients also require trained personnel to assist them. For that reason, our hospice care nursing services include professional care. We take care of the patients by helping them in doing all the activities that they are unable to do. Our caregivers also make patients smile as they spend much time with them.
Conclusion
Hospice Valley has proved to be the best agency for hospice care nursing in Los Angeles and neighboring areas. We have a trained and experienced team of caregivers, nurses, therapists and doctors who work 24/7. On top of our pain management and care services, we also offer emotional support to the patients and their families. Therefore, come to us, and we will not disappoint you.
Sponsor Ads
Report this Page
Created on Mar 10th 2018 05:43. Viewed 389 times.
Comments
No comment, be the first to comment.