Get Painless Laser Hair Removal Treatment For Any Skin Type In Agoura Hills, CA
by DAVIS BROWN
PRC Agency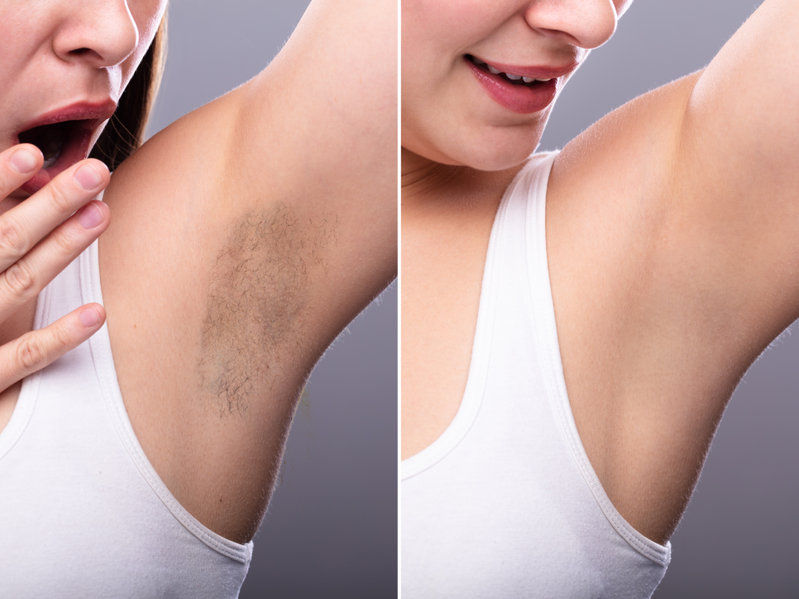 Just imagine, you don't have to worry about your bikini-line ever again. You might think winter is an odd time to be thinking about bikinis, but now is the perfect time to begin treatment with the center's Spectrum Laser System. Come summer, you'll be ready to let loose without a second thought.
Go to https://www.primebodysculpting.com/laser-hair-removal for more information.
Buying razors can add up to a lot of money over the years, and waxing is just 'ouch'. Prime Body Sculpting now offers you a convenient, painless, and permanent solution that saves you time and money.
Laser hair removal dates back to the 1960s, but the first generation of technology did not include pain-reducing features, and was not suitable for use on darker or tanned skin. Over the intervening decades, advances in technology have made the procedure almost painless, while also allowing them to be used on almost any skin or hair type.
The pain associated with laser hair removal was caused by the need to heat up your hair follicle in order to remove it. The equipment now used by Prime Body Sculpting incorporates both air and thermoelectric cooling features, which provide an almost painless experience.
The science stuff doesn't stop there. Another cause of pain, and sometimes skin damage, was the inability of lasers to distinguish between hair follicles and surrounding skin. This was particularly problematic for darker skin types. The new FDA-approved Spectrum Laser System uses longer wavelengths, which do not burn your skin when removing hair.
In addition to the pain-free and permanent nature of the treatments, Prime Body Sculpting states that you will also have smoother and softer skin as a result. What's not to like about that?
About Prime Body Sculpting
Providing services throughout Agoura Hills, Calabasas, Thousand Oaks, Westlake Village, and the Greater Los Angeles region, Prime Body Sculpting prides itself on its range of non-invasive facial and body contouring procedures. In addition to laser hair removal, services include lipo light, ultrasonic cavitation, Botox, Kybella, and more.
A company representative stated: "We are here to help our clients make the most of their appearance without the difficulty, expense, or risk of surgical approaches. Prime Body Sculpting offers skilled and friendly service in a relaxing, spa-like atmosphere to people who are ready to take advantage of the latest non-surgical procedures."
Say goodbye to unwanted hair for good. Click on https://www.primebodysculpting.com/laser-hair-removal so you can learn more.
Sponsor Ads
Report this Page
Created on Dec 10th 2021 08:57. Viewed 157 times.
Comments
No comment, be the first to comment.