Expert Holistic Nutrition Consultancy Offers Chronic Pain Relief In Grafton, MA
by PRC Agency
PR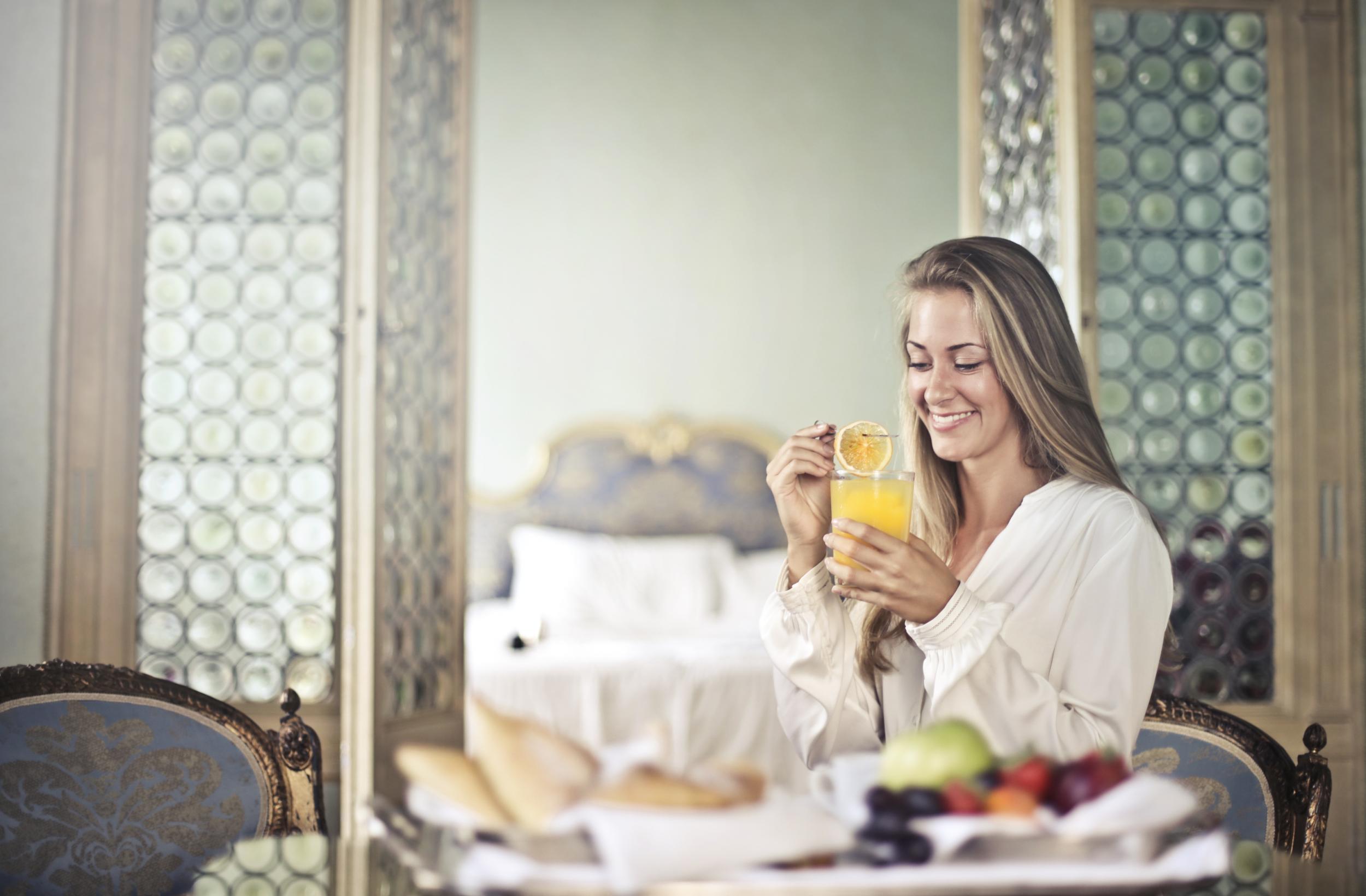 Most of us are aware that diet can have an impact on our health, but where do you start? This consultancy shows you how to incorporate some simple changes in your lifestyle, such as whole foods, delicious nutritional shakes, and whole food supplements. Better yet, you will learn that eating healthy doesn't mean boring or tasteless foods.
Go to https://www.poeholistichealth.com for more information.
As specialists in modern lifestyle medicine, Poe Holistic Health is leading the charge in the introduction of this method throughout Massachusetts. See for yourself how holistic medicine can help increase your energy levels and manage many chronic conditions.
So, what do the experts tell us? A report from Cleveland Clinic explains the concept of integrative medicine, and why it is becoming increasingly popular. As the center explains, the approach combines traditional medical care with a range of complementary medicines, such as nutrition, yoga, meditation, and massage.
Poe Holistic Health is a party to this school of thought, and their nutrition consultancy services are intended to be used alongside your doctor's advice. While studies are still underway, Cleveland Clinic explains that integrative approaches may help you with a variety of physical ailments, including chronic pain, diabetes, headaches, asthma, and sciatica.
As part of the nutrition consultancy services, Poe Holistic Health now offers bio-resonance hair analysis. The technique involves testing a small sample of your hair, and is designed to identify issues such as food sensitivity, vitamin deficiency, nutritional imbalance, and allergies.
About Poe Holistic Health
Head consultant Kristen Poe is a specialist in the field, holding a PhD in alternative medicine, along with a doctorate in naprapathy. In addition to nutritional advice, the company offers personalized holistic health plans, which may include naprapathic therapy, herbal therapy, and/or homeopathy. Kristen is also the author of a children's book that encourages healthier eating habits.
One client of Poe Holistic Health recently stated: "After being in pain for many months, and having no success with physical therapy, I finally found someone who was able to offer me some relief. Kristen has been the only practitioner who has been able to assist me on my healing journey. I would definitely recommend Dr. Poe. She is very good at what she does."
There's a very good reason why alternative therapies have been used for thousands of years. Discover them for yourself, with expert advice from Poe Holistic Health.
See the full range of services today. Check out https://www.poeholistichealth.com so you can learn more.
Sponsor Ads
Report this Page
Created on Jul 29th 2022 17:54. Viewed 57 times.
Comments
No comment, be the first to comment.