Cotton: Why Is It The Most commonly Used Fabric in Textile Designing?
by Malay Mehrotra
Content Writer
Introduction
50 percent of all the fabrics produced in the world are cotton. Cotton has been used for thousand years to produce clothing for different purposes. Students pursuing BSc in textile designing are explained how the fabric is created by a flower. The flower goes through a lot of processing after which it transforms into material suitable for making clothes.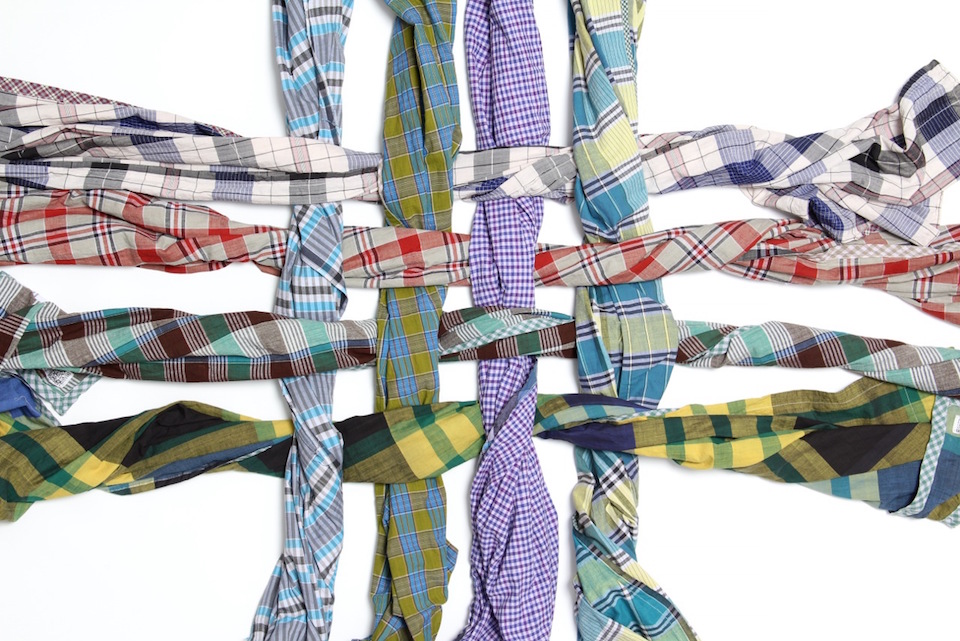 Researchers say that sleeping on cotton sheets will help your skin breathe as they do not trap heat under the cover. Cotton is a natural fiber which is why it has trademark properties of lightness, softness and breathability. Other than this there are various other reasons that makes cotton the most commonly used fabrics.
Why Textile Designing Students Need to Know?

If you have ever wondered why cotton is such a popular fabric to be used worldwide, here are some of the reasons why:
Absorbency

-

Cotton is a very light fabric that absorbs heat and perspiration and allows them to pass through the fabric. The fabric keeps the body cool and comfortable throughout the day. Thicker than other fabrics, cotton doesn't irritate the skin and also looks luxurious.


Durability

-

Another important factor why cotton is the most commonly used fabric worldwide is its durability. Unlike other fabrics which can get damaged easily, cotton is a tough fabric and can be worn for long working hours.


Wear and tear

-

Other fabrics gets weaker after every wash but cotton has a different molecular structure that makes it stronger after every wash. Cotton also has a tolerance for high temperatures which means that it can be ironed without damaging the fabric.


Environmental friendly

-

Cotton is 100% environmental friendly. It is also a renewable source of material as it is a crop that can be planted more as per the demand.


Low maintenance

-

Cotton is a low maintenance material and does not require a lot of attention. It tolerates high water pressure and temperatures which means it can be boiled and sterilized.


Hypoallergenic

-

Cotton is hypoallergenic which means that it does not cause irritation and rarely causes allergy to skin. It is thus used in medical products like bandages etc.

A textile designing course will explain in detail the correct use of each fabric. Each fabric has different properties. There are courses such as a MBA in textile designing that will help you if you are looking at textile designing as a career option. There are various fashion designing colleges in Delhi that offer fashion technology courses, including those in textile designing.
Sponsor Ads
Report this Page
Created on Oct 26th 2018 05:57. Viewed 597 times.
Comments
No comment, be the first to comment.