Common Mistakes That People Do During Grand Canyon Visit
by Adrenaline Us
Grand Canyon Helicopter Tours

People love to plan something exciting for their vacation, and that's why they always choose a destination which is a complete package of thrill and relaxation. But sometimes in the rush of exploring everything, they end up making some mistakes. It is the same with trips to the Grand Canyon. As you step in the destination and start your exploration with exciting helicopter tours in Grand Canyon, make sure you don't end up making these following mistakes:
1. Visiting only the South Rim Entrance
Most of the Grand Canyon visitors reach the destination from the South Rim entrance, but most of them make the mistake of taking in the beauty from there only and check off the box of visiting the Grand Canyon, but actually, they have been missing out a lot. For a better value, make sure you don't limit your views to the entrance only as there's a 25-mile scenic route, known as Desert View Drive that holds scores of astounding views for the visitors.
2. Underestimating the weather conditions
Visitors usually consider the canyon to have the warm and dry weather, but they do forget that it is 7,200 feet above the sea level and as the sun comes down the temperature starts cooling. It is the reason due to which you should not underestimate the weather and try to make the most of it. Pack your clothing and accessories, keeping in mind the alternating temperatures so that you can preserve the value of your visit.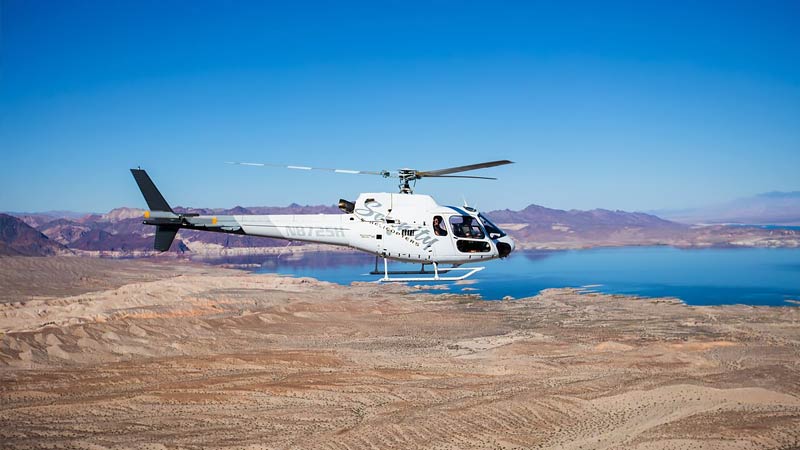 3. Missing out the nearby attractions

In case, you have less time that doesn't mean you have to miss out the nearby attraction of the canyon. You never know when next you'll be getting another chance to visit the place. The Grand Canyon helicopter rides are a great option to consider here through which you can make the most of your trip, seeing more tourist attractions in limited time. Choosing the Rim for the trip, the helicopter ride will give you the best of breathtaking views of the canyon, along with giving attention to the famous landmarks of the canyon. You don't have to sign off your trip without viewing all the sites. Step up for a ride, and you'll have a lot to share with your friends when you go back home.
The people who want to go on the heights for some peace or even the ones who are seeking adventure, Grand Canyon has got lots for exploration. You have to be prepared for all the aspects. Plan your time accordingly so that you can enjoy your trip in the best way, with being adequately prepared for each and everything.
Report this Page
Created on Feb 26th 2019 07:16. Viewed 203 times.
Comments
No comment, be the first to comment.