Bike Accident Victims Win Compensation With Allentown Personal Injury Lawyers
by PRC Agency
PR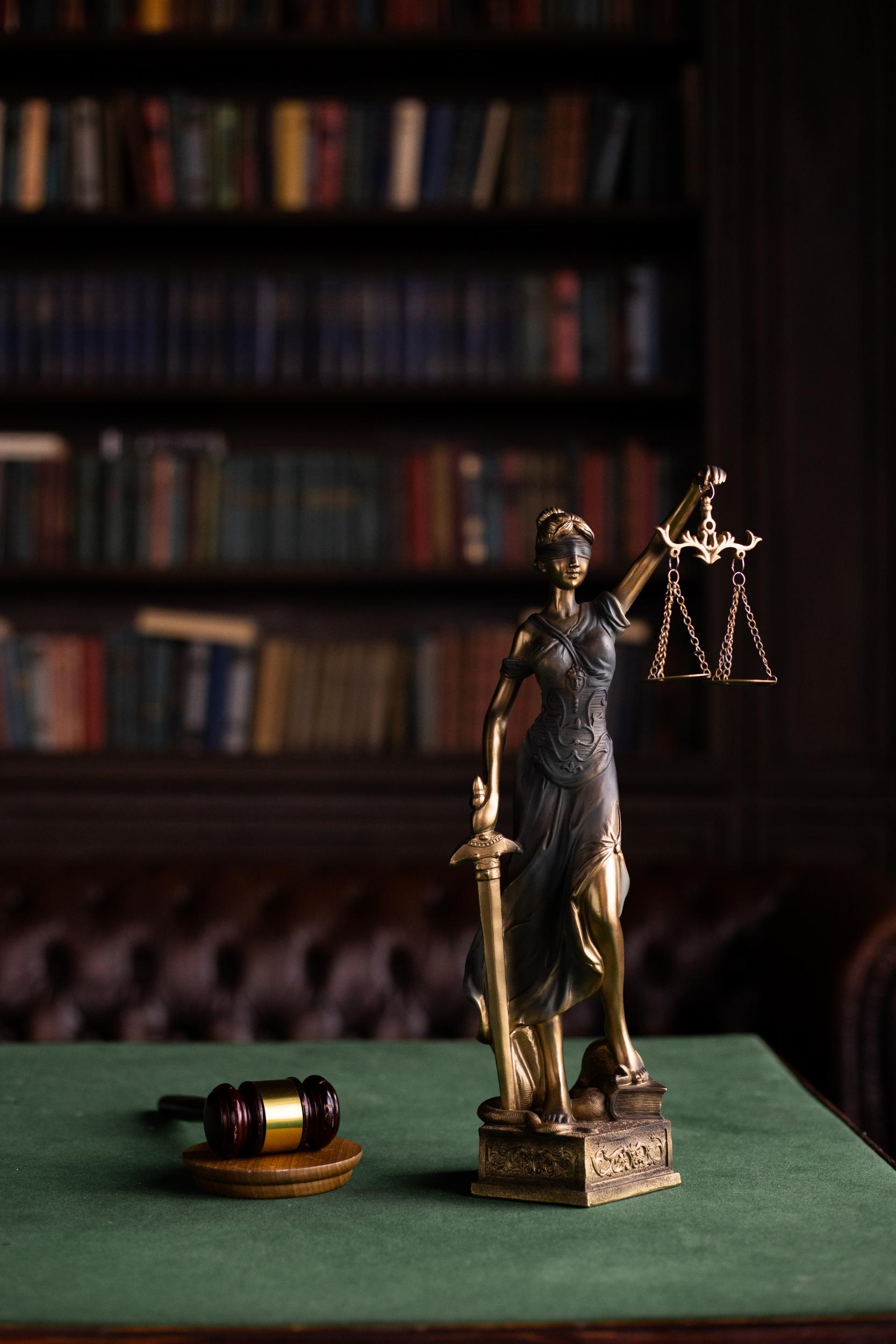 Did you know that on average 130,000 bicyclists are injured in traffic accidents every year right here in the US? In most cases, those cyclists can file a claim and recover damages for their medical expenses, pain and suffering, and more.
If you've recently been hit by a car while riding a bike, the best thing to do is to call a lawyer. While money can't undo what you've been through, it can cover the costs of your treatment or any loss of income you may have suffered.
Justice Guardians - leading Allentown, PA accident attorneys - will represent you on a no-win, no-fee basis, and they'll give you a free case review so you know your options.
Check them out at https://justiceguardians.com/bicycle-accidents/
✔️ Time's Running Out
Okay, that's a bit dramatic. But it is true - and relevant because you can't wait "forever" to file your claim. In Pennsylvania, the law requires you to make a legal claim within two years of your accident. And this statute of limitations isn't the same in each state, so if you were injured in New Jersey, it may be shorter or longer. The best way to make sure you don't miss out is to consult an attorney.
✔️ Get Legal Advice
Luckily, you can now get legal advice whenever you need it - just call Justice Guardians' free 24/7 hotline and speak to one of their personal injury attorneys. They have years of experience handling bicycle accident claims and will advise you on the best course of action.
✔️ ... And Justice For All
Justice Guardians will evaluate the value of your claim, so you'll know what to expect. Depending on the circumstances of your case, you will be able to claim compensation to cover medical expenses, lost earnings, physical pain, and more.
The firm will also collate the necessary evidence, accident reports, and witness statements needed to build the case and negotiate with the opposing party. If a settlement can't be reached, Justice Guardians has the necessary resources to go to trial.
✔️ About Justice Guardians
Led by D. Charles Petrone, Esq., the Justice Guardians team focuses on personal injury law, representing clients in auto accident, slip-and-fall accident, workers' compensation, and medical malpractice claims. The firm has offices in cities across the state, including Norristown and Bethlehem.
A recent client commented: "I was in a car accident and had no idea what to do. I called Justice Guardians and was lucky to find their staff to be friendly and knowledgeable. They were able to guide me through the entire process and were very understanding of my family's needs. In the end, I was very satisfied with the outcome and would highly recommend Justice Guardians to anyone."
The Justice League may be out of your reach, but Justice Guardians are standing by to help you get justice - literally, there's a person standing by that hotline phone right now.
So, if you're looking for legal advice, you know what to do.
Or go to https://justiceguardians.com/pa/allentown-pennsylvania/ and request a free case review online - not everyone's a talker... I get it.
Justice Guardians Allentown 1142 Hamilton St #102, Allentown, PA 18102, United States Website https://justiceguardians.com/pa/allentown-pennsylvania/ Phone +1-610-596-9369
Sponsor Ads
Report this Page
Created on Mar 9th 2023 21:21. Viewed 77 times.
Comments
No comment, be the first to comment.