Best Travel Package of Kerala Honeymoon that Make Your Tour Memorable as Well as Educative
by Peacock Holidays
travel Agent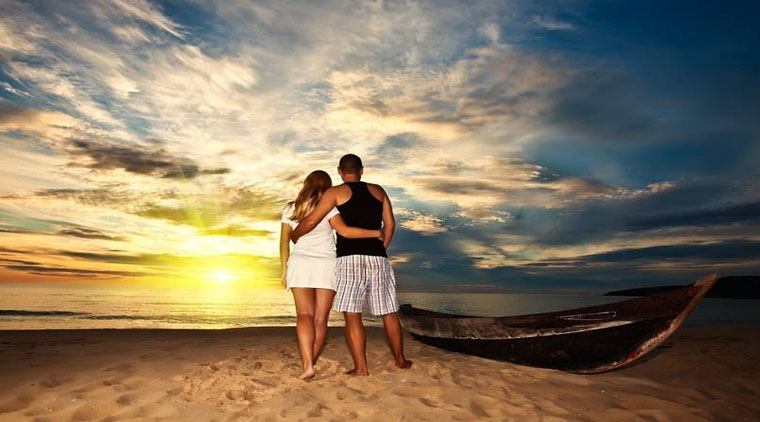 Despite the wrath of Mother Nature, Kerala is resilient in its endeavor in wooing in prospective visitors as well as repeat- visitors are commendable. We have all been enthralled by the undulating hills of Munnar, the glistening backwaters and the associated languorous boat rides, the treat of the fresh Chai. Nevertheless, when considering a Kerala Travel Package that is worth our while we haven't considered southern Kerala. Perhaps southern Kerala is synonymous with beaches which we have adequately treated ourselves to. Of course the backwaters of Allepy too are included in the southern part. The capital of the state Thiruvananthapuram or Trivandrum is also located in this part. Kovalam and Varkala are Kerala's two most coveted beaches.
In order to plan Kerala Honeymoon Tour in southern Kerala the following sights could be visited:
Museum of History & Heritage: A Honeymoon Tour to Kerala could be complimented with a trip to this lovely heritage building. It's located in the Kerala Tourism complex. This museum has the entire history and culture of Kerala traced. It has been beautifully presented to the public through interactive audiovisual presentations and awe-inspiring static displays. The exhibits are inclusive of but not limited to traditional Keralan homes, murals, floor paintings bronze and terracotta sculptures as well as tools form the Iron Age.
Matha Amrithanandamayi Mission: It would be great if a Kerala Travel Package includes the Matha Amrithanandamayi Mission. It is painted in pink in an un-uniform manner. Amrithanandamayi, one of the very few Indian female gurus has been instrumental in the establishment of the Ashram. She also knows as the "hugging Amma", since the audience, she provides includes hugging the devotees, Her other name is Amma. The Ashram is operational from 4pm and 5pm daily. You can look it up at their website or download the Amma app for further details.
Kumarakom Bird Sanctuary: A honeymoon Tour to Kerala may remain incomplete this bird sanctuary is not visited. It is a 5 hectare reserve. It is located in an erstwhile rubber plantation on Lake Vembanad. A variety of domestic and migratory birds flocks to this place. Birds like osprey, marsh harrier and garganey teal is witnessed around the time of October to February. The National bird of Egypt, the Steppe Eagle to has its habitat in these parts. Local species such as egrets, darters, and Indian cormorant and pond herons come here during the months from Mat to July. A tour in these parts is basically guided by nature. For further information you may consult with the Government of Kerala.
Ponnumthuruthu (Golden) Island: Home to the Shiva-Parvati Hindu temple, also known as the Golden Temple, this island is located about 10km south of Varkala, in the middle of a backwater lake. It is inaccessible to people who practices religions other than Hinduism. However, Kerala Honeymoon Tours could include this location because of a punting activity to as well as around the island. It could be reached by an Auto-rickshaw.
Sponsor Ads
Report this Page
Created on Sep 1st 2018 00:43. Viewed 523 times.
Comments
No comment, be the first to comment.