Autobiographies Of Award-Winning WHO Public Health Expert Are Essential Reading
by PRC Agency
PR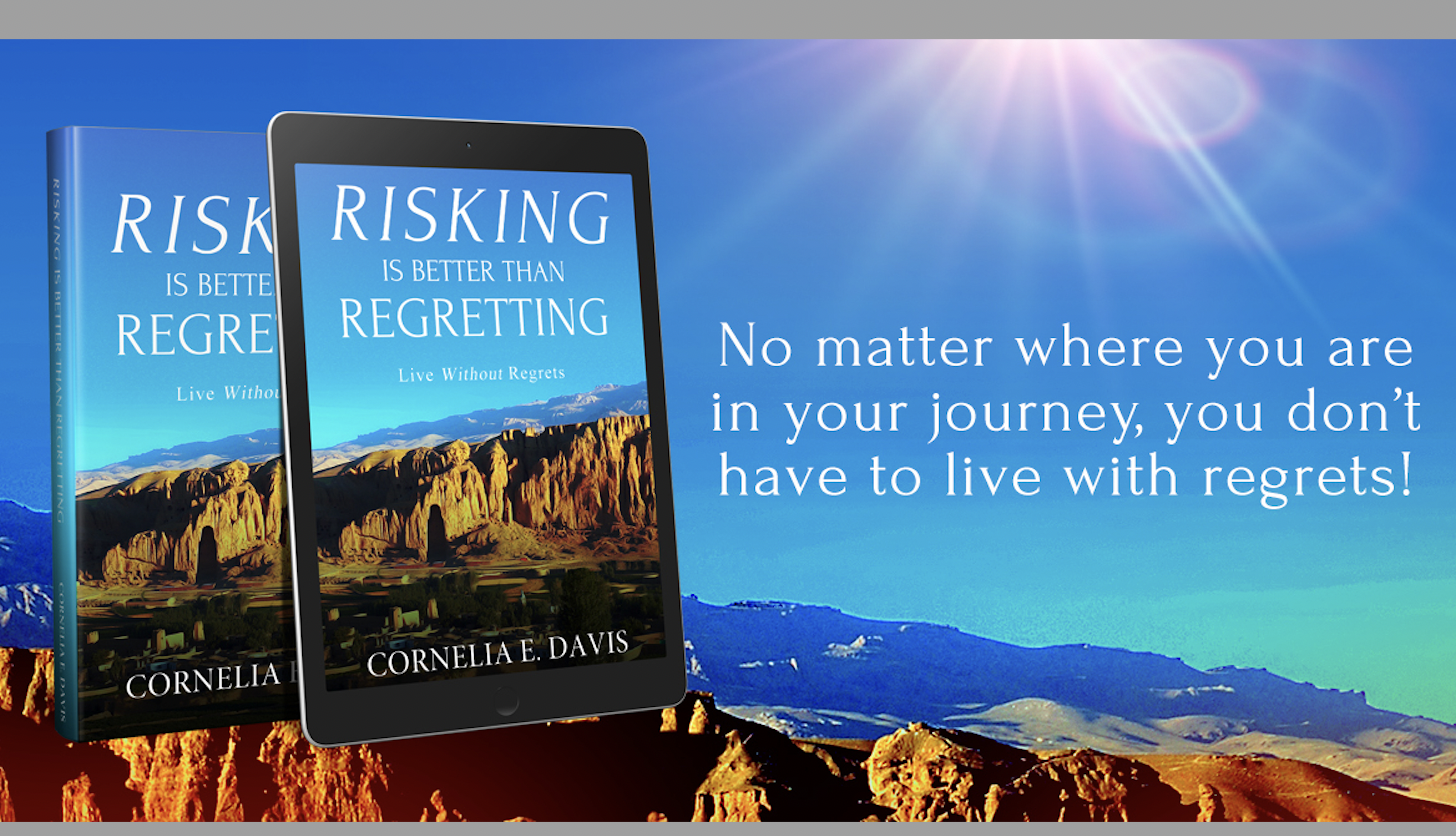 Dr. Cornelia Davis' books are the kind that grip you from start to finish, that will both break your heart and help you rebuild it again. If you want to read the incredible stories of a truly meaningful life and learn how you can make the same bold, important, and inspirational choices for yourself, you need her collected works.
If you are interested in following the journeys of a passionate doctor and humanitarian as she takes on some of the world's most devastating illnesses, you will be both moved by her struggles and uplifted by her grit and determination. You can now purchase her three memoirs, 'Searching for Sitala Mata: Eradicating Smallpox in India' (2017), 'Three Years in Ethiopia: How a Civil War and Epidemics Led Me to My Daughter' (2019), and 'Risking Is Better Than Regretting: Live Without Regrets' (2021) in various formats on Amazon.
All three novels are available as both Kindle E-Books and paperback. You can access more information regarding their purchase at https://www.amazon.com/Cornelia-E-Davis/e/B00TM9J114
As the world, still reeling from Covid-19, faces another possible pandemic, with a multi-country outbreak of monkeypox being witnessed in non-endemic countries, including America, Dr. Davis' work is more important than ever.
The disease, which is closely related to the virus that causes smallpox, and which has now arrived on US shores serves as a reminder that public health is one of the most critical dimensions of our life, and that those people who valiantly fight against infectious diseases are worthy of our greatest respect.
Dr. Davis, who is known to her friends as Connie, made it her life's work to try to eradicate smallpox, one of the most harmful diseases in human history, as her first book 'Searching for Sitala Mata' describes to you. This powerful read won gold in the Global Ebook Awards in the categories of Non-fiction and Inspirational.
Her follow-up novel, 'Three Years in Ethiopia' garnered similar acclaim as an IndieReader Approved title with a 4.7 out of 5-star rating. Working in Ethiopia and battling against meningitis, the memoir shows you how swiftly your life can be altered forever. The book charts the moment when civil war broke out in the country and Connie was forced to flee the country with her newly adopted daughter, a victim of the conflict.
Culminating these two incredible journeys in public health, Dr. Davis' most recent novel 'Risking Is Better Than Regretting', showcases that an extraordinary and meaningful life is within your grasp, you simply must make the choice, to take a chance to change your life.
Go to https://www.facebook.com/corneliaedavismd to find out more.
Dr. Cornelia Davis is a medical doctor and epidemiologist who worked alongside the World Health Organization in more than twenty countries in Africa and Asia, tirelessly fighting to eradicate infectious diseases. Today, she is proud to share her memorable and uplifting stories with readers.
A spokesperson for the author said, "Based on the author's true-life experiences, working thirty-five years internationally in infectious diseases in Africa and Asia, Cornelia E. Davis shares stories and exploits from her life in the field. Connie inspires you to take calculated risks and truly make your life incredible."
If you've been looking for the inspiration you need to change your life the wait is over.
Visit https://www.corneliaedavismd.com to buy your copy of Dr. Cornelia Davis' books today.
Sponsor Ads
Report this Page
Created on Jun 30th 2022 18:03. Viewed 97 times.
Comments
No comment, be the first to comment.