Appealing Licence Suspension or Disqualification
by Tyler P.
A Passionate Blogger - Entertainment
Losing your driving licence can have a serious impact on your employment prospects as well as your day-to-day lifestyle. In many cases drivers who have lost their driver's licence may suffer unemployment and increased costs in getting from one place to the next. If your licence has been suspended or you have been disqualified from driving it is possible, depending on your circumstances, to appeal and successfully get your licence back. This article will discuss how traffic lawyers in Sydney can assist a driver in getting their licence back after licence suspension or disqualification from driving.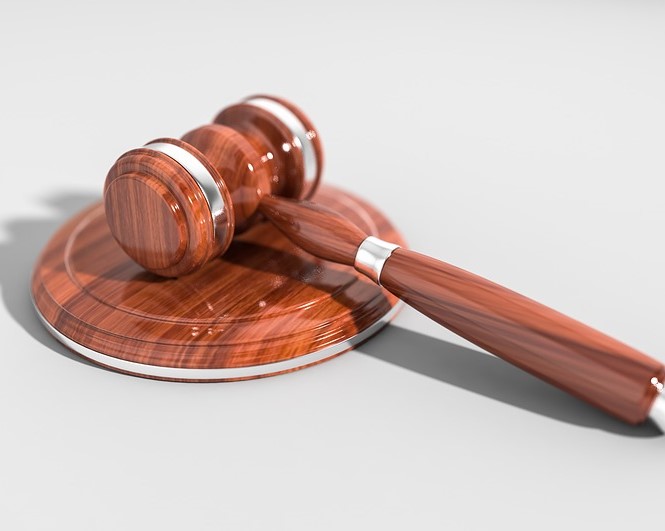 It is important to note that in order to find the necessary advice on getting back your licence, it is necessary to seek advice from experienced traffic lawyers in Sydney. Generally, Sydney has a large number of legal specialists who can help you get back behind the wheel and continue your normal life after having your driver's licence taken away. However, it is important to realise under which circumstances that a driving licence suspension or disqualification can be lifted. A driver is allowed to appeal a driving licence suspension under the following circumstances:
Where police have suspended your licence on the spot for driving over 45 km/h in excess of the speed limit
Where you have been convicted of driving over the speed limit for over 30 - 45 km/h
Where you are on a provisional licence and have been suspended for loss of demerit points
It is important to realise, however, that there are some situations where a driver cannot appeal at that moment, although this may change in the future. Such circumstances include the following:
Where the driver is on a good behaviour bond and has breached the terms of the bond
Where the driver is on an interlock licence
When a driver on an unrestricted licence is suspended due to the accumulation of demerit points
In order to appeal your licence suspension or disqualification it may depend on who suspended your licence. If your licence has been suspended by the RMS, you must lodge an appeal within 28 days of receiving the notice of suspension. The appeal must be lodged at your local court, where the magistrate will be responsible for making the final decision. If your licence has been suspended by the police officer, you will also need to appeal at your local court. The court will then decide whether to allow the appeal and let you keep your licence, to disallow it and continue with the suspension or whether to reduce the disqualification terms. It is important to note that in this regard the court's decision is final.
It must be noted that there are a number of factors that the court takes into consideration when deciding whether to allow your appeal or not. In order to be successful, you will need to prove that there are exceptional circumstances which justify lifting or decreasing the suspension. In addition, you must show any extenuating circumstances surrounding the incident itself.
For legal advice and representation in respect of driving licence suspension and drink driving cases seek out traffic and
drink driving lawyers in Sydney
.
Report this Page
Created on Dec 14th 2017 04:46. Viewed 173 times.
Comments
No comment, be the first to comment.