A Company Plans To Disrupt Direct Mail Advertising With Creative Postal Art Ads
by PRC Agency
PR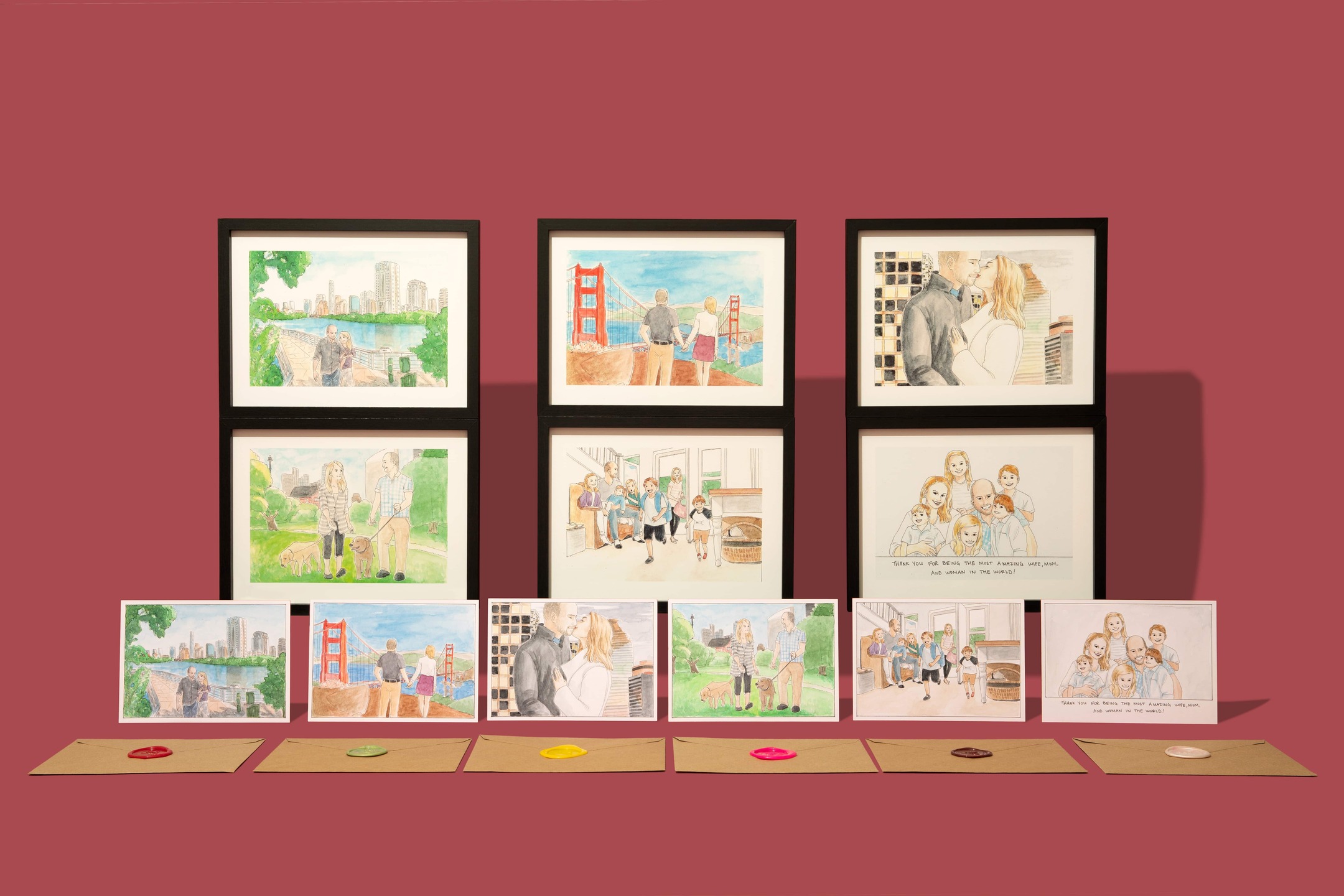 Are you an advertiser or a business owner who's tired of the same old same old way of advertising your product or service? If you want to get up close and personal like in the golden age of direct mail advertising, read on. A new golden age is upon us.
Tellinga, a service that provides customized miniature art subscriptions delivered through the mail, is looking to disrupt direct mail advertising with ads displayed through its serialized illustrated stories. 
You can find more info at https://www.tellinga.com/how-it-works
If you're looking for a new way to get noticed by your intended customers, you now have a unique and creative means of promoting your product or service. 
Tellinga explains that the key to this approach is building an expansive user base, similar to that enjoyed by social media companies. As subscriptions increases, more advertising opportunities are bound to open up that you can take advantage of.
Similar to social media companies, which build their user base and then create highly targeted social ads tailored to a specific audience, Tellinga is planning to utilize personalization and targeting to create effective and compelling direct-mail advertising campaigns. 
An alternative to the conventional flyers, brochures, postcards, and other junk mail that people often ignore, Tellinga's subscriptions guarantee that your ad not only will stand out but will also be seen by the recipient. These eye-catching pieces of art will help increase the exposure of your brand, which will then lead to more conversions and sales. 
Each Tellinga illustration is part of a serialized story that unfolds as new cards are created by its artists and sent to subscribers. The length of the story and the number of cards will depend on the customer's subscription package. 
You can read more about its process at https://www.tellinga.com/start-a-story
Its business model allows its subscribers to experience the thrill and excitement of waiting for the next installment to arrive. It likens the experience to waiting for the next episode of a TV series that only airs once per week. The difference is that in this "mailbox TV show", the subscribers can be the main character. 
Tellinga also said that plans for longer stories are already in the pipeline. Fifty-two part stories, for instance, will allow for richer storytelling, more characters, and even branching plots, prequels, sequels, or spin-offs. For you, it means more opportunities to get your brand out there!
"Companies have a hard time advertising via direct mail because of unopened junk mail," said a company representative. "Tellinga is looking to disrupt current direct mail advertising and become the pioneering physical social media advertising company." Learn more at https://www.etsy.com/shop/Tellinga
There's an untapped market out there that still prefers the printed page over a fancy OLED screen. Tellinga's stories offer you a compelling way to reach them.
If the prospect of being the first one to try this innovative form of advertising sounds good to you, get in touch with Tellinga today at https://www.tellinga.com
Sponsor Ads
Report this Page
Created on Jan 17th 2022 14:01. Viewed 63 times.
Comments
No comment, be the first to comment.