5 Content Writing Agency Tips for Impactful Write-ups
by Justwords Consultants
Content Marketing Agency
If your content is relevant and useful, it maximizes engagement. Your content should be in tune with the needs of the persona you have defined. A person who is on the verge of making a decision needs comparison quotes and an understanding of how each brand functions. To a person who is yet to know what product/service can solve their issues, introducing the brand and its product is impertinent. Your marketing goals will define your content strategies.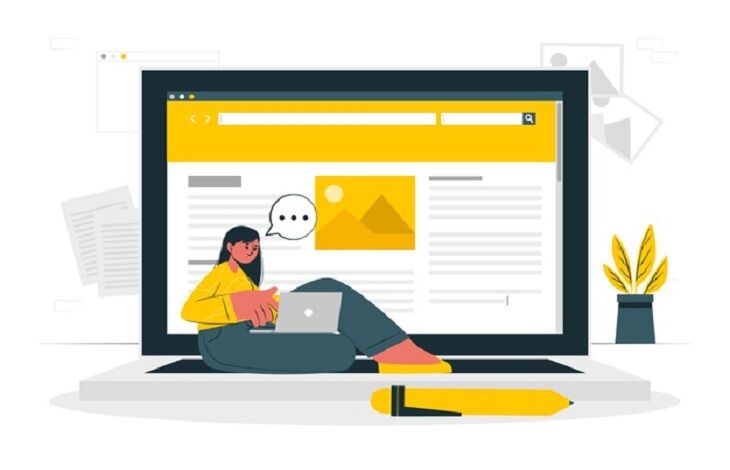 To deliver an impactful and essentially easy-to-comprehend content, you can follow these seven tips.

1. Work on your Headline

It is the title or the headline of the content that draws maximum attention. The headline should convey what the article is all about while being engaging and attractive. Use the minimum number of characters to define the headline. If the headline is too wordy, then it automatically gets rejected by the audience.
Try A/B testing before releasing the headline, so that you know which one works. Write at least a few headlines before you finalize the one that you believe suits your audience.
2. In-depth Research
Reading a few lines will not get you the content that your audience desires. Get an expert-like understanding of your niche. For this, you need to conduct in-depth research on the topic you are considering. If you want to write on content marketing, then you need to talk about current trends, the data that can help people understand the importance of marketing, and how to enhance content writing.
Whenever you write on the topic, you need to understand what people want to know, and what are they expecting from the content.
3. Single Message
Whether it is a social media content or, you are writing content for the blog, you should also define the purpose of the article. Along with the objective, you should also mention the message of the blog. It is critical that it carries a single message and works towards a particular solution to garner more hits. Ask a question before writing the piece. It will help you work on a blog that answers the question.
If your topic is SEO, your single blog cannot cover all aspects. Listen to what your audience wants to know before deciding on choosing a content writing agency. Answer one question per blog, so that you can maximize engagement, and keep them on your website for a long while.
4. Keyword Research
When you write a blog or any content piece, you must use appropriate phrases to attract attention. Keyword research and incorporating them at the right places in the blog can enhance readership. It will also improve the overall rankings of the article as well as the visits and conversions. When you use keywords that your target audience uses to locate a particular content, then you are increasing your chances of getting noticed.
5. Polish the Piece
Before you submit the content with the relevant keywords and phrases, you should edit the piece. Start with proofreading and correct the grammatical and spelling mistakes. Check for factual errors that you believe you might have committed. Finally, shorten the length, if you feel the sentences are too wordy or, the text is very long. Once you have polished the content, while considering everything, you are ready to submit the content.
Also Read: Answers to 26 FAQs We Get as a Content Marketing Agency
Choosing distribution strategies to reach more people and increase visibility is also vital. The content writing agency will look at all the opportunities and options necessary to boost your business rankings through apt content writing techniques.
Sponsor Ads
Report this Page
Created on Jan 5th 2021 09:22. Viewed 280 times.
Comments
No comment, be the first to comment.