5 Tips on How to Manage Your Fleets More Efficiently
by Concox Garin
Marketing Manager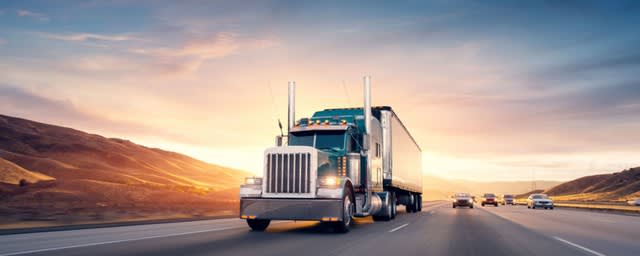 Managing a fleet, large or small, is not an easy task. There are many elements to consider. In addition, there are several challenges to overcome to run a successful fleet. Some of these include saving money on fuel, ensuring the safety and job satisfaction of their drivers. It is also important to keep up with the maintenance and repairs of the vehicle. Therefore, we have 5 tips for you to better run your fleets.
There are many providers of GPS tracker and fleet management solutions that have worked hard to help solve these challenges. Similarly, its technology simplify the tasks in question. In addition, many of these fleet management companies offer a wealth of resources with useful tips on how to better manage your fleet. Read on to discover more.
1. How to reduce the risk and responsibility of the employer with fleet technologies?
With the administration of the fleet comes risk and responsibility. You can use the power of telematics tools to control driver behavior. In other words, it can prevent speeding, strong braking or rapid acceleration. The telematics can also be used to ensure that drivers comply with safety belt use and driving outside working hours.
2. How to improve customer service with GPS tracking devices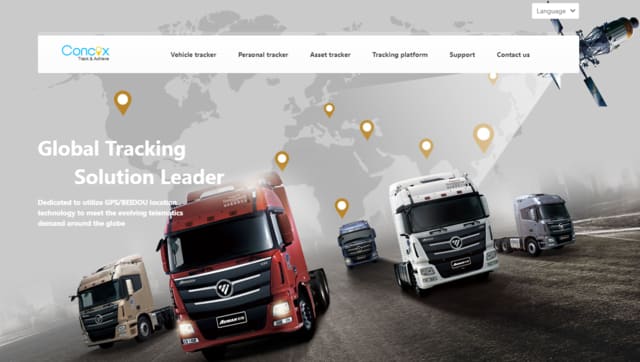 If your fleet is in the delivery business, it is important that you keep your customers happy with timely deliveries and accurate updates for transit deliveries. When you know where your vehicles are and what they are doing, you can provide customers with up-to-date information on expected delivery and service times.
3. How to choose the right vehicle for your fleet
Is your company going to buy new vehicles to replace or add to your current fleet? It is important that you make the right decision based on efficiency and long-term goals, rather than going for the superficial or the brand. The best strategy involves doing your research and evaluating all the factors that could affect the budget. Some of these factors include capital expenditure decisions, lease options and cost of ownership.
4. How to promote a better work environment with tracking technology
Studies show that recruiting and retaining fleet drivers has become a major challenge today. The reason is that fleet managers are watching their drivers more closely with tracking technology. There are some tips on how to use tracking technology to benefit companies without invading the autonomy of their drivers. We present them below:
Share the data with your drivers so they can self-correct
Put the data in context to provide more information about your drivers
Use technology to facilitate the work of your driver
5. Use geofencing technology
Geofencing is a popular technology in the fleet industry. Geofences are essentially virtual geographical boundaries, invisible fences around specific regions. The ways in which fleets use geofencing technology to improve their processes are many. For example, these forms include the verification of the timesheet. Track arrivals and departures, and asset security. With geofencing, fleet managers can accurately track when their employees are in the workplace. And for how long, or if your assets have exceeded their allowed limits.
conclusion
There are endless tasks and challenges related to fleet management. Therefore, it is important that your company uses the available solutions to help work more efficiently. You have not yet implemented fleet management hardware&software and are not sure where to start? Make sure that the GPS trackers and tracking system you choose is advanced enough to implement these above tips.
For those who manage a larger fleet. It is also important that GPS trackers and tracking system you choose provides a quick and accurate way to identify your vehicles and their specifications. At Concox we have the perfect GPS fleet management solutions for businesses of all sizes. Contact us today for more information.
More at: www.iconcox.com
Sponsor Ads
Report this Page
Created on Oct 17th 2019 22:24. Viewed 611 times.
Comments
No comment, be the first to comment.