10 Best Small Living room design ideas and add-ons
by GIRDHARI SINGH
Digital Marketer
People always strive to create impressive-looking homes. "Sweet Home" is something which people always wants to achieve as to most of us. Home is a place where we can take shelter and comfort ourselves after thriving and straining out the entire day. Thus, basically, people want to create and focus on the impressive bedroom and restrooms other than the storeroom and kitchen designs.
In most of the houses, you can relate that the guests stay back and relax in the living rooms. This is because of the household goods that are present in the living rooms like television, computer, and other devices which almost occupies the entire room. Usually, the living rooms are provided with more space for the accommodation of guests. But now if you want to maintain a ravishing small living room, then you must change your mind right now.
Below are the top 10 best living room ideas which will enhance your thoughts to create the sites and also the new feel to upgrade your thoughts with these ideas:
1. Earthly Pleasures Theme: This small living room design is one of the most famous design and it is holding the secret of money-saving. This design will simply make you feel that you are in a luxurious hotel. This style contains nothing other than the ordinary accessories including the television, a small couch and a table which is going to have some unique accessories like a flower vase, small candles which will give it a royalty feeling. Along with this, a dim light will affect on the yellow background and mesmerize your room by changing the entire decor of the room. Additionally, you can also add a floor carpet which will look elegant with the room and the furniture. Ordinary rugs are advised not to use which damages the ambience of the room.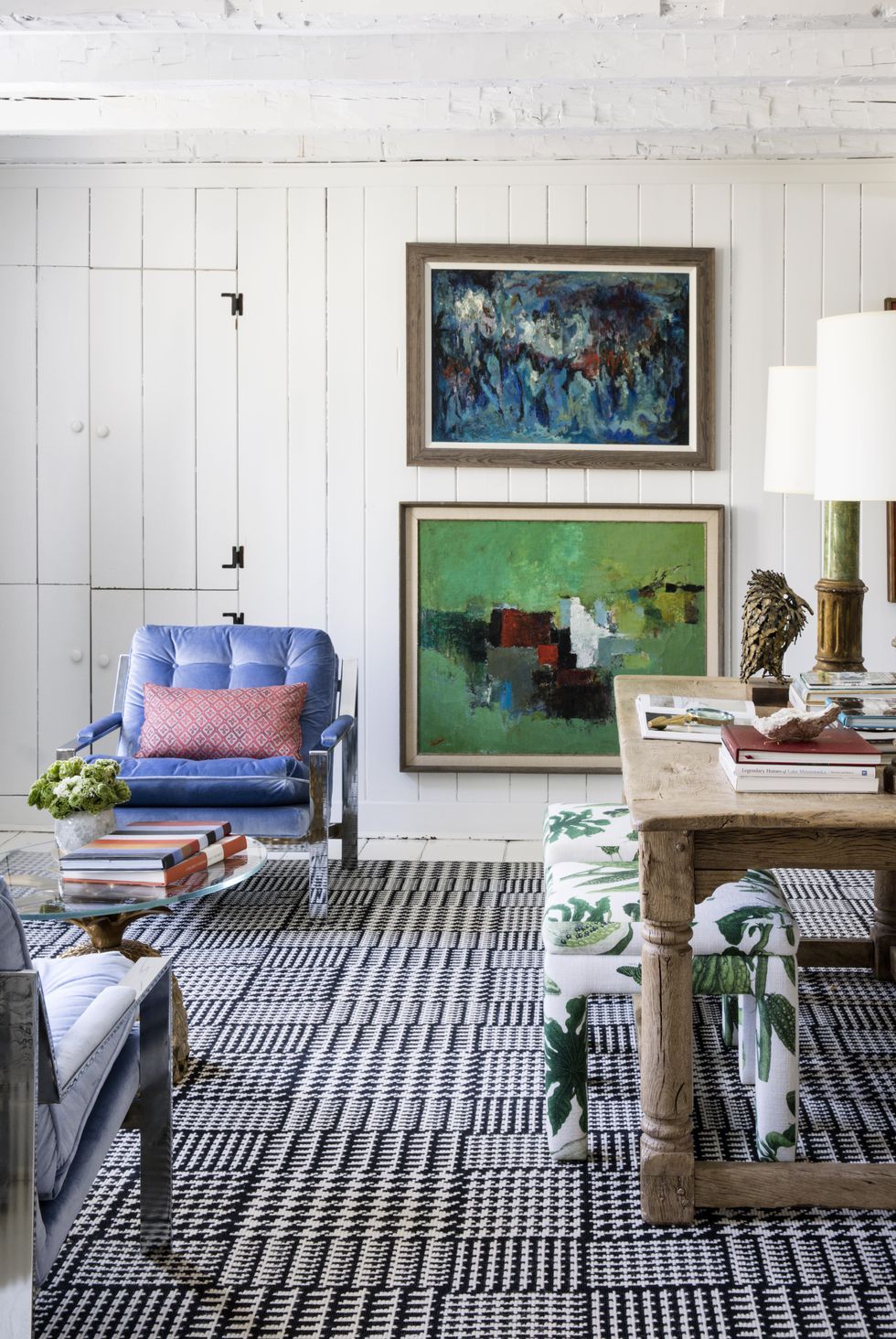 2. Add a rug: A light-colored carpet can always be a unique attraction when you look at the room. A light rug can open up your room. Cover the woody floorings with the carpet which match the decorum of the furniture, and then you can try to place the rug over the carpets to get a layered and comfortable design.
While you are adding a rug in your room, always make sure that you have a carpet that matches your decorum and its design is not any sort of unmatched style. Otherwise, it may destroy the beauty of the room.
3. Spice up your living room: Although your living room is small, it doesn't mean you need to sacrifice all the fun and charms. To make your living room look stunning, you need to add some spice in it by adding certain attractive colors or graphics to your room. You can add certain peaceful graphics or fun graphics which will enhance the beauty and give an overwhelming look. But remember to use only 2-3 colors as we all know "To make cooks spoil the broth". Thus too many colors will destroy the ambiance of the room.
4. Spatial Reasoning of the entire room: Small spaces always require a lot of work to make it look a bit different and classy. You need to take advantage of that little space by benefiting yourself by acquiring and using each corner of the room. After spatial reasoning, you need to utilize those spaces in building racks, or selves which makes each corner of the living room entirely different. The green look thus transforms into a devastating look and each corner becomes a useful space.
5. Make use of light colors: Always try to use light colors to glamour your living room. Never try to use bold colors as they will all affect the feel and make it look too much. Also, bold colors might affect the design. The light colors may make your small room feel larger than it is but deeper hues, and other colors give a different look. If you opt for bold colors, try to use semi-glossy finish which always reflects light in your room and make it look beautiful. Also, you need to leave the windows bare to make your room airy.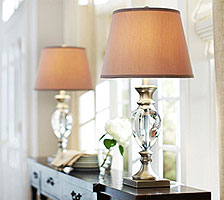 6. Bring new look with multi-purpose furniture: If you feel that a small room is not sufficient to withstand all your accessories, then make use of multi-purpose furniture. For example, if you want to keep a lamp and other things on a table, then you can buy a multipurpose table which will contain gaps to hold the things and the lamp will be placed on the top of the table. You can use Sofa cum bed for multi-purpose. Click here for Sofa Cum Bed manufacturers, suppliers and exporters in Jaipur
7. Make whiter and brighter: If you want to make your room like a luxurious hotel, then you need to cover your room with white things everywhere as white means peace and prosperity. You can cover your couch, all other furniture with white covers and sheets which will add royalty to your room.
8. Add optical illusions: If you want to draw the attention of the guests to your room, then you can use optical illusions in your living room. It will make your room look different than others and also it will draw the attention of the guests. You can use the unwanted spaces of the living room by putting a glass table or some curtains from the ceilings rather from the windows. You can also remove the unwanted accessories and replace them by the optical illusions to attract the visitors' eyes.
9. Scale your living room by removing unwanted: Once take a glance at your living room and remove all the unwanted accessories from there. Buy small furniture that will fit in your room and remove all the large furniture as it will make your room look clumsy and congested. For instance, instead of using a large coffee table, use a small one which will look classy in your room.
10. Make use of a mirror theme: If you want to make your room look attractive, then add a mirror on the wall at the perfect position which enhances your classiness of the room and makes it look attractive.
The secret of a small living room is that it gives a unique look. If you have less space, you can take advantage of it and make it look something special. But if you have a large space, then it probably loses its beauty and uniqueness. By meaning a small living room, don't think it otherwise or a bad idea. It doesn't mean that you need to buy small furniture's or accessories and so. Meaning that it is better not to cover up the entire room with additional accessories and mess it up. It is ideal to place a television and a small couch which makes it look ideal and classy.
With the help of the above ideas, showcase your living room to your guests and make it a boom for your living room. Suman Furnitures are the
f
urniture manufacturer in Jaipur
,
who are providing durable furniture for years. They have a
wooden furniture showroom
in Jaipur. You can visit their
furniture shop
if you want to buy the perfect furniture for your home
.
Sponsor Ads
Report this Page
Created on Aug 4th 2019 22:09. Viewed 568 times.
Comments
No comment, be the first to comment.