Women Leaders: Scale Your Business With Content Marketing & Branding Experts
by PRC Agency
PR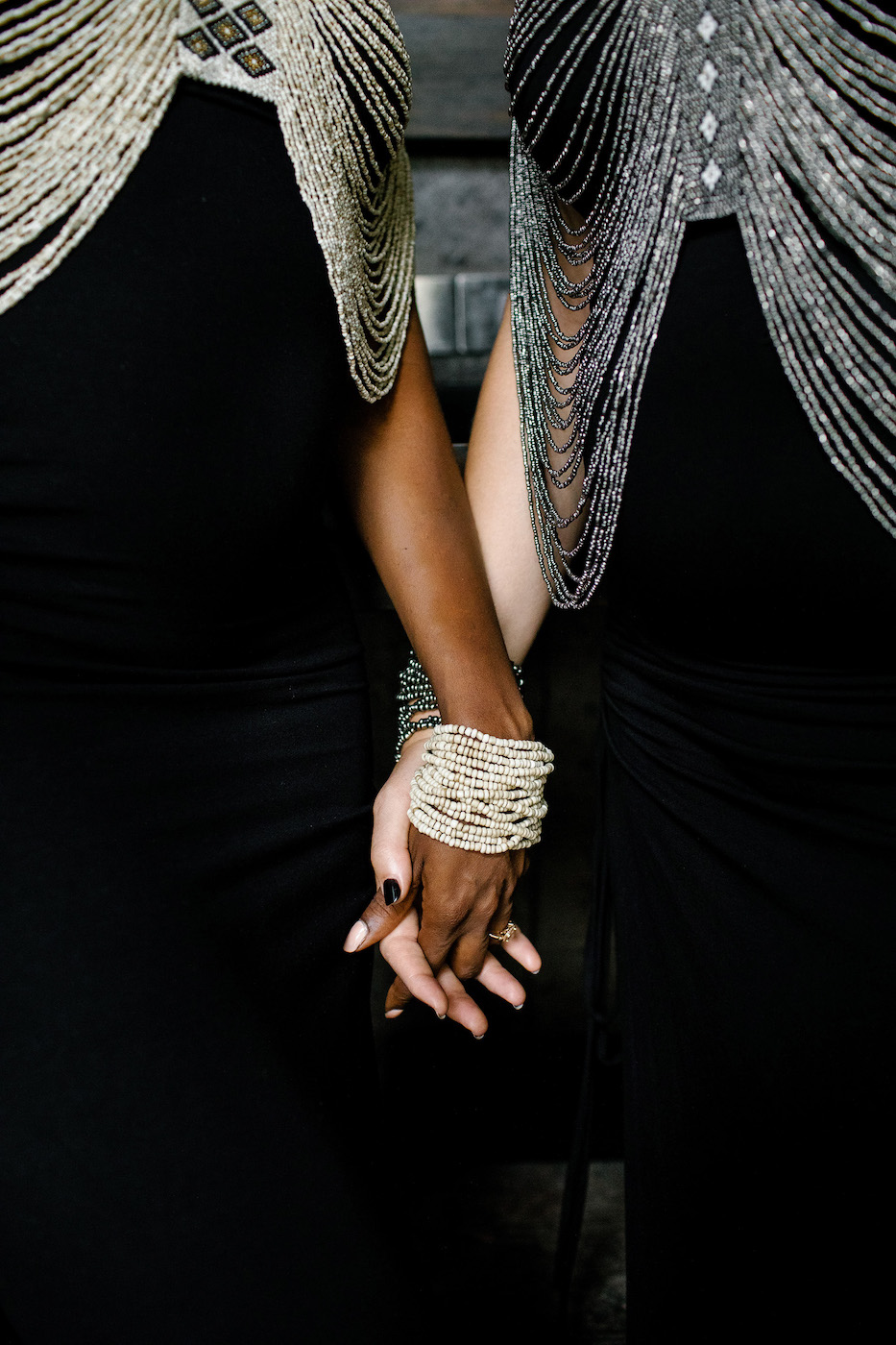 Make no mistake: Setting up a business is hard, but growing that business - and becoming an aspirational leader - is arguably even harder.
Shamelessly Successful Actualization Agency is here to help you embody the leader you were born to be.
Ideally suited to innovative female entrepreneurs who operate service-led businesses, their service was created by Leah and Mariah, the company's founders. The program includes one-to-one consulting and shows you how to scale your brand into a global empire.
Go to https://www.actualizationagency.com for more info.
You will learn tried and tested business branding techniques and how to integrate mind, body, and soul into your business. Leah and Mariah offer an energy-based approach to consulting; a process that allows you to get clear on your goals, identify obstacles, and align your energy to your desires.
The program is focused on personal and professional expansion and you are encouraged to develop a mindset for success. You will receive advice on removing limiting beliefs that prevent you from growing your business. At the same time, you will grow your brand with social media and content support from the team.
In addition, the program utilizes a method known as somatic clearing. Combining kinesiology, acupressure, and spiral dynamics, it works with the body's chakra system and helps you to remove energetic blocks.
Consultations are delivered via online calls and are focused on helping you hone your brand vision and messaging. There are three consulting options to choose from: Empire Expansions, Embodied Entrepreneur Experience, and Bespoke Brand Building. Each option lasts between six and 12 months.
"This program is where energetics, high provision strategy, and done-for-you support connect combine," says Leah. "Our approach provides entrepreneurs with phase-appropriate solutions through sales, marketing strategy, and leadership development support. We are committed to our craft, clients, and our community. We built this business on devotion and determination - now we're ready to serve ambitious leaders and create commanding brands."
About The Company
Shamelessly Successful Actualization Agency, which is based in Colorado, specializes in brand development, social media, and leadership. Their team includes a personal brand strategist, a somatic clearing practitioner, an image consultant, and other specialists. Their mission is to help female leaders create a vision and take aligned action toward their goals.
Growing your business can be tricky without the right support. Growing as a person can be even trickier. But Shamelessly Successful Actualization Agency is here to lead you in the right direction.
Ready to take your brand to the next level? Head to https://www.actualizationagency.com to get started.
Shamelessly Successful Actualization Agency 1624 Market St Suite, Denver, Colorado 80202, United States Website http://www.actualizationagency.com
Sponsor Ads
Report this Page
Created on Jan 31st 2023 03:56. Viewed 88 times.
Comments
No comment, be the first to comment.