What to Consider When Thinking of Installing Double Glazed Windows
by Fred Park
Mr
Double glazed windows are becoming more popular these days, especially in countries where homes feel like an oven in the summer and a freezer in the winter months.
If you are not familiar with double glazed windows, these are glass windows made of two glass panes with about 12mm of space between them. This space can either be filled with ordinary air or a special kind of gas to better insulate your interiors regardless of the temperature and weather condition outside.
Several homeowners, especially in the urban areas, are keen on getting double glazed windows and doors installed due to the number of benefits they bring. However, to ensure you get the best value for your money, you need to think long and hard before finally making a decision.
If you need help in making that decision, you have come to the right place but before we take a look at the essential things to consider before having double glazed windows installed, let's first examine the advantages and disadvantages of these types of windows.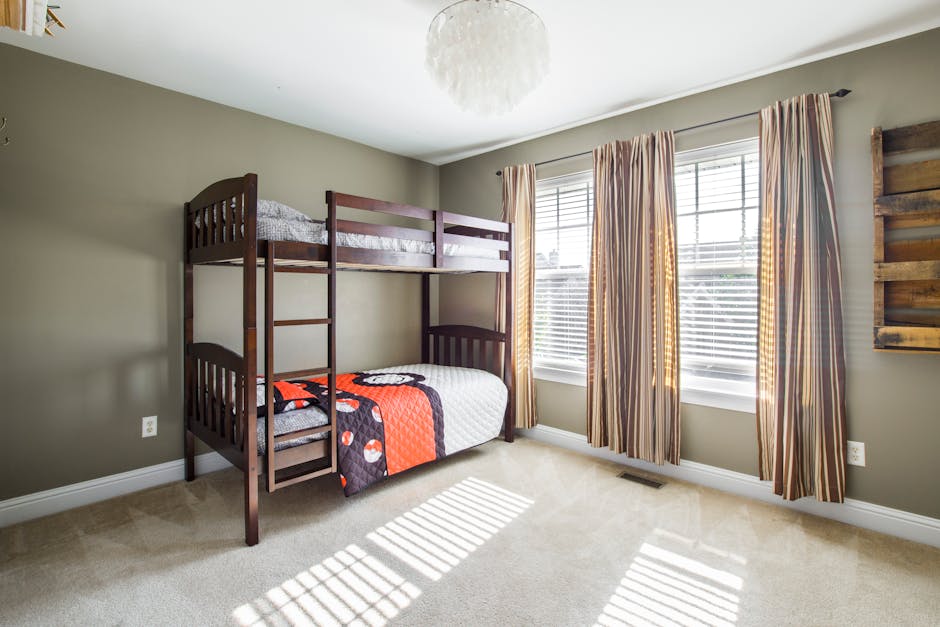 The Pros
Safety and Security
If security is your major concern, double glazed windows offer the highest level of security compared to other types of glass windows. At a glance, one will immediately notice that these windows utilize two layers of glass panels and burglars, whose primary motive is to gain quick entry and exit, will know how difficult it is to break through double glazed windows. This attribute alone will deter thieves from breaking into your property.
Energy Efficiency
In countries where power prices require you to pay an arm and a leg, energy efficiency is a major concern but we all want to save on energy costs no matter where in the world we live. The gas-filled space in double glazed windows acts as a thermal barrier between the interior of your home and the outside environment. In the winter, it helps prevent warm air from escaping through the glass panes as it keeps the cold air out, significantly reducing heating costs. In the hot summer months, it helps your air conditioning unit work better by trapping in cold air and maintaining the temperature inside the house.
Greater Noise Reduction
Double glazing is especially useful when you live in a neighborhood where cars and people are part of your daily reality. These insulated glass units or IGU block out the noise from the outside to give you a quiet home environment. Conversely, if you throw parties every once in a while, double glazed windows can also help ensure you don't disturb your neighbors in case the party lasts beyond their bedtime.
The Cons
Double Glazed Windows Are a Bit Pricey
The number one disadvantage of these types of windows is the price. Anyone who knows windows knows how expensive double glazing can be and this is the primary reason why many homeowners think twice before purchasing.
They Tend to Trap Heat
They are indeed great at retaining warmth from your heating system in the winter, which is an excellent thing if you want to keep your home balmy and your heating costs low. In the hot summer months, however, when the sweltering heat tends to enter your home, these windows also have the tendency to keep them in, requiring you to turn your AC to full blast to keep your interiors cool.
Difficult to Repair


The seals in these insulated glass units, unfortunately, are not airtight and once they are damaged they are difficult, if not impossible, to repair. In this case, you will have to have the entire window system replaced, which can be more expensive eventually.
Things to Consider Before Having Double Glazed Windows Installed
The disadvantages may sound a bit scary but they are not actual deal breakers. To address the possibility of heat build-up during the summer, you can always opt for window treatments that would reflect back most of the heat and glare of the sun to reduce your cooling costs. This may be expensive at first, but coupled with the benefits double glazing can give you it will definitely help you save big time in the long run.
To prevent leaks and ensure your seals remain airtight, enlist the services of experienced and professional installers only. Ask people you know and trust for referrals and refer to customer reviews before committing to any of the providers in your area. Consider the number of satisfied customers they have made over the years and pay attention to the way they communicate with you.
Finally, consider your budget. If you can afford the initial cost of having double glazed windows installed, now is the best time for you to approach a trusted provider. If not, you can always save for it instead of settling for less. At the end of the day, the benefits are all going to be worth the wait. You can check out
Taylors Windows
for some designs to choose from.
Sponsor Ads
Report this Page
Created on Feb 15th 2019 05:27. Viewed 287 times.
Comments
No comment, be the first to comment.