What Are The 5 Legal Key Considerations To Run The Business Successfully
by Max Rusel
Sr. Mobile App Developer
App development is a thriving business nowadays. More and more iOS and Android application development company set up at their pace If you're looking for critical elements to make your app better than others. It is the best stage to know about the legalities involved.
Below I have curated a list of legalities that are taken into account while developing your application:
· Non-Disclosure Agreement for app Development
NDA stands for Non-Disclosure Agreement, which is a contractual agreement form signed between two parties. It includes both clients and iOS and the android app development company. However, NDA is responsible for protecting the entity's confidentiality; it secures app blueprints, terms and conditions, trading information, and other data. In addition, NDA ensures that no matter what the data is secure with the company, it won't unveil to a third party.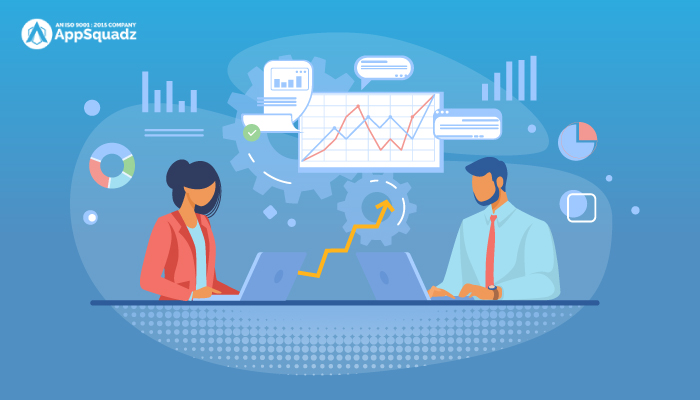 Types of NDA:
NDA includes 3 types:
Unilateral NDA

Bilateral NDA

Multilateral NDA
Things you should Pay Attention to when Signing NDA
Law choice

Penalties on contracts

Obligations of the third party

A firm definition of confidential information

Terms and conditions

Return details obligations
· Independent Contractor Agreement
In an Independent Contractor Agreement, a person is hired by an iOS and Android mobile application development company to do a particular job. The company has no charge over how a job will be accomplished.
Suppose the company is controlling the process of accomplishment by implementing methods and materials consumed and taking stock of various techniques used; in that case, the person hired is considered an employee of the client.
· Privacy Policy
A Privacy policy ensures the security of processing users' data. The specific requirement can vary depending on the distribution of your app in different countries. For example, If you want Canadian users to use your application. In that case, you need legal requirements for downloading the app for users below the age of 13 in Canada, including the Children's Online Privacy Protection Act. forced by the legalities and GDPR to download the app
For an iOS or Android app development company, it's best to adequately meet personal data processing obligations in order to enhance the software to data-conscious users.
Tips for Obligations of Personal Data:
Get a limited amount of data.

Keep limited access to data.

Communication.

Keep the rights of data subjects.

Should use user's data only for the stated purpose.
· Terms & Conditions
Terms & conditions can vary in terms of the availability of your application in different countries. A lot of iOS and Android application mobile app development company terms & conditions depends on which country you're making it available. For example,
Many European countries place limitations on the contents of Terms & Conditions, such as including clear text and legal issues. It covers the newly set online intermediation services legislation.
Definition of the controller

Service Provision conditions

End-User License Agreement

Liability limitations

Requirements of App Store

Processing of contracts and complaints
· WRAPPING UP
Mobile application development is an intricate process. Therefore, it is crucial to understand 360 aspects of the situation and legal considerations. Furthermore, it will help you avoid a complete failure of the application when it is completed and ready, enforcing an update of the software before releasing it.
Sponsor Ads
Report this Page
Created on Jun 9th 2021 02:00. Viewed 297 times.
Comments