Top Home Selling Agent Offers Property Staging & Listing Services In Toronto GTA
by PRC Agency
PR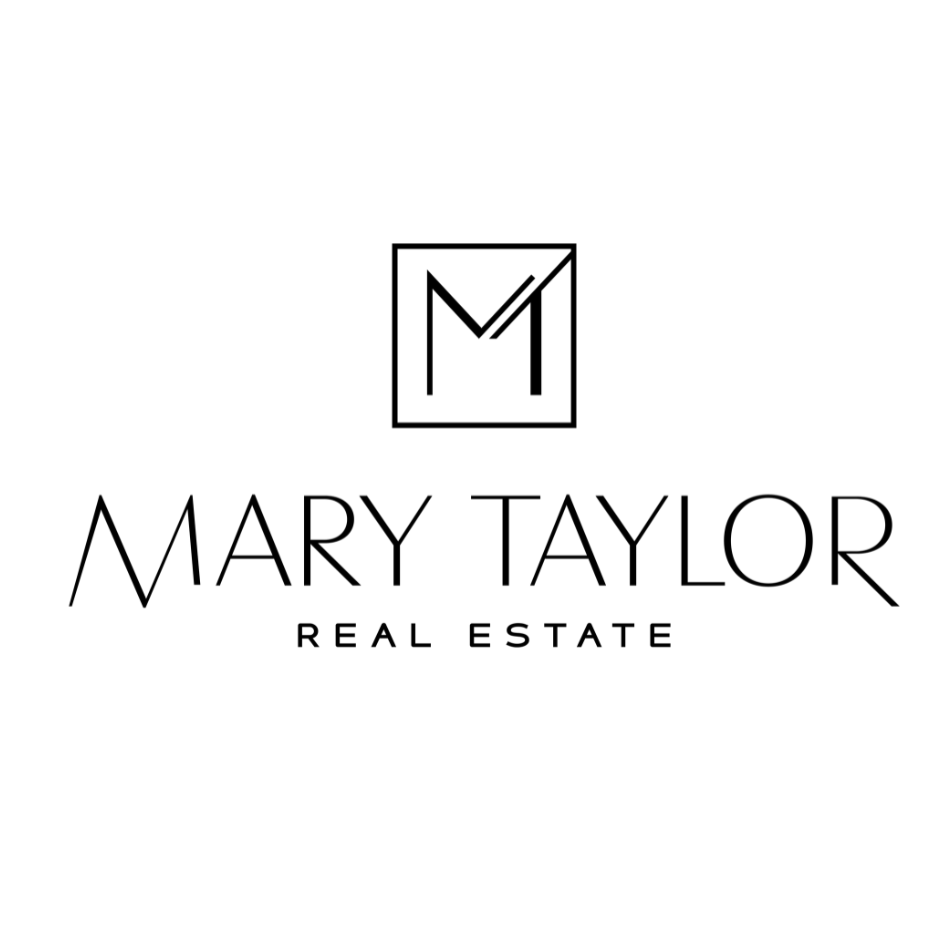 I was thrilled when I heard that my friend was getting married to the best real estate agent in town. You should have seen the engagement ring he sold her!
Lots of jokes are frequently made at the expense of real estate agents, but there can be no denying that they can be a great help when it comes to selling your home.
Mary Taylor Real Estate provides a personalized sales strategy that helps you sell your home at an increased valuation and within an accelerated timeframe. Mary Taylor's portfolio of previous properties has sold for amounts that are 2.1% above the regional average within a timeframe that is approximately 50% below the regional average. In other words, you stand to receive more money and will be required to wait less time for it.
If you're keen to start the process of selling your home, head to https://www.marytaylor.ca for all of the details.
Mary Taylor Real Estate offers its proprietary selling technique so that it can account for a range of different market factors. The company's realtors conduct extensive research into similar properties listed in the area to determine a price that is appropriate for the client's listing. All of the legal requirements and paperwork associated with selling a property are handled by the company, including contracts and amendments. Once you tell that you want to sell, you can take a backseat and let Mary and her team deal with the rest.
An increasing proportion of Canadian property sellers are choosing to employ the services of a real estate agent. According to research published by the National Association of Realtors, approximately 90% of Canadian sellers decided to hire a real estate agent to facilitate the sale of a property.
Mary Taylor Real Estate works to reduce the stress associated with selling a property by dealing with the unforeseen inconveniences linked to selling a house. The company can offer a professional cleaning service to help make a property more presentable for clients and provide storage for any items that need to be removed when the property is opened up for public viewings. Nothing is left to chance when it comes to selling your home.
The company believes that the presentation of a property is an influential component of whether or not it is sold. You can choose to avail of home preparation and staging services to help improve the aesthetics of a home. The company works with local photographers to provide enhanced imagery of both the interior and exterior of the home. You will also benefit from the creation of a personal website and promotion across several social media platforms.
Based in Toronto, Ontario, Mary Taylor Real Estate has been awarded both the President's Gold Award and the Craig Proctor Quantum leap award.
One satisfied client remarked: "The company was fantastic. The property ended up being sold at a price substantially above the initial valuation."
Without the necessary expertise, navigating the property market can be extremely tricky. For the majority of people, their home is the most valuable asset in their possession, so it's essential that it is sold at an amount that is representative of its true valuation. Mary Taylor's proven track record of success means that she has a group of clients that will automatically express interest in her listings.
If you're keen to get the ball rolling, don't delay and head to https://www.marytaylor.ca today!
Sponsor Ads
Report this Page
Created on Sep 22nd 2022 02:12. Viewed 121 times.
Comments
No comment, be the first to comment.