Top 7 Railway Station Must-Try Dishes for Foodie!
by Rail Recipe
Director
Top 7 Railway Station Must-Try Dishes for Foodie!
Indian Land is full of diversity, and you can find different cultures and traditions just by
traveling
a few kilometers. It is one of the unique countries that holds all the culture, tradition, religious beauty. However, that doesn't have here the effects of a different tradition. It is clearly evident in the
food
style. You can't find such a fantastic combination in any other part of the world. Indian provide extreme varieties of
food
right from the beauty of Kashmir to the beaches of
Goa
. Indian diverse
food options
will leave you asking for more every time you visit a particular place. It is nearly impossible to taste all the food across India at once. To explore these
delicacies journey
by train to different parts of India is preferred. Hoping out of the window of train at different stations while enjoying the local delicacies make the
journey
experience beautiful.
Here we are listing 7 Top rated railway stations that provide delicious meals for foodies visiting the town:
Spice of Kadhi Kachori at Ajmer Railway Station
Kadhi Kachori is a staple breakfast item you find in state Rajasthan. This dish comes with the classic taste of Dahi kadhi along with crispy kachori. You can easily find local vendors selling it everywhere in the town. We suggest you must order a plate full of Kadhi Kachori while crossing Ajmer Railway station. It actually gives amazing flavor to your taste buds and leaves you in tempt of wanting more.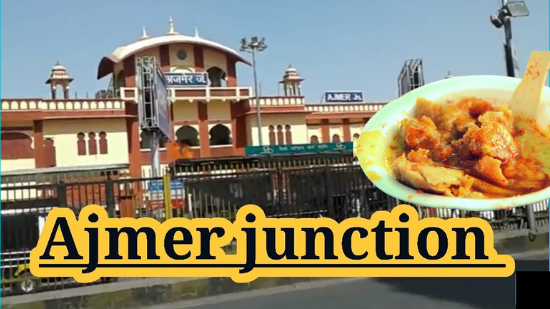 Refreshing Lassi at Amritsar Railway Station
Punjab is famous for its glass full of sweet lassi. If you are traveling by Railways and haven't tasted the refreshing lassi, then you are missing out on something that you can't simply afford. The Amritsar Railways holds a large number of tourists every day from different parts of India and the world. It comes in a huge glass at an affordable price. It is advisable to keep your stomach having it.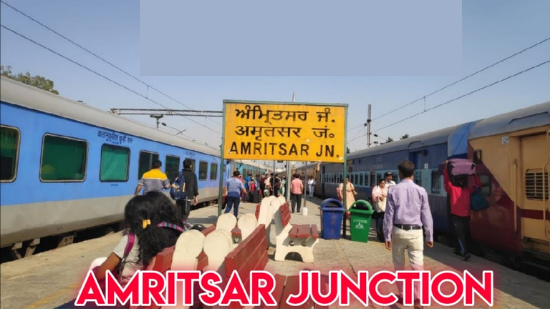 Dosa at Chennai Central Railway station
However, many people live with the misconception that south Indian foods come up with wide varieties. Even in dosa, they have different variations from Plain, masala,rava to Maharaja dosa. You can find the exciting and unique variations of dosa at Chennai Railway station, and I assure you that you will surely love it.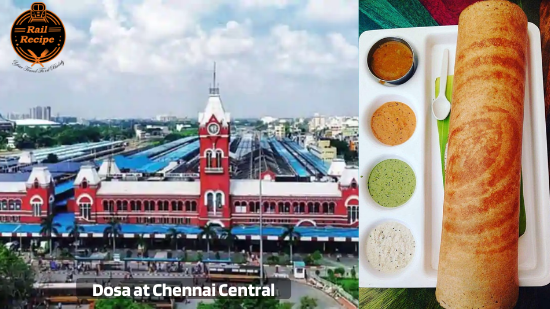 Have a Quick Bite Pakoras at Chittaurgarh Railway Station
Rajasthan is all about its royalty and classic food dishes. However, the plate full of pakora with tea will leave you to astonishment about its preparation methods. So whenever you are crossing through Chittaurgarh Railway station or your train halt here, we suggest you order a mixed vegetable pakora plate with tea to complete the snack.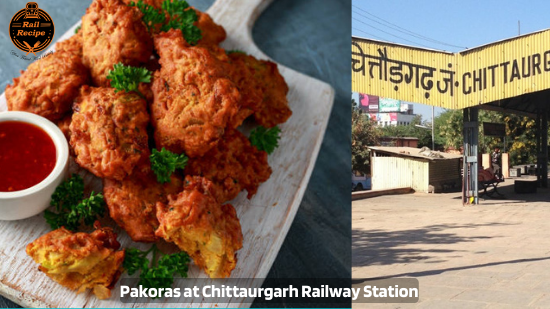 Must Have Chole Bhature at Jalandhar Railway Station
Punjabi people are so fond of butter chicken, paranthas, chole bhature, and more. Punjab is the ultimate destination for food lovers across India. However, the dish chole bhature is best served in the town, and it is synonymous with the Punjabi spirit. You must have a dish while you are at Jalandhar Railway station as you afford to miss it anyways.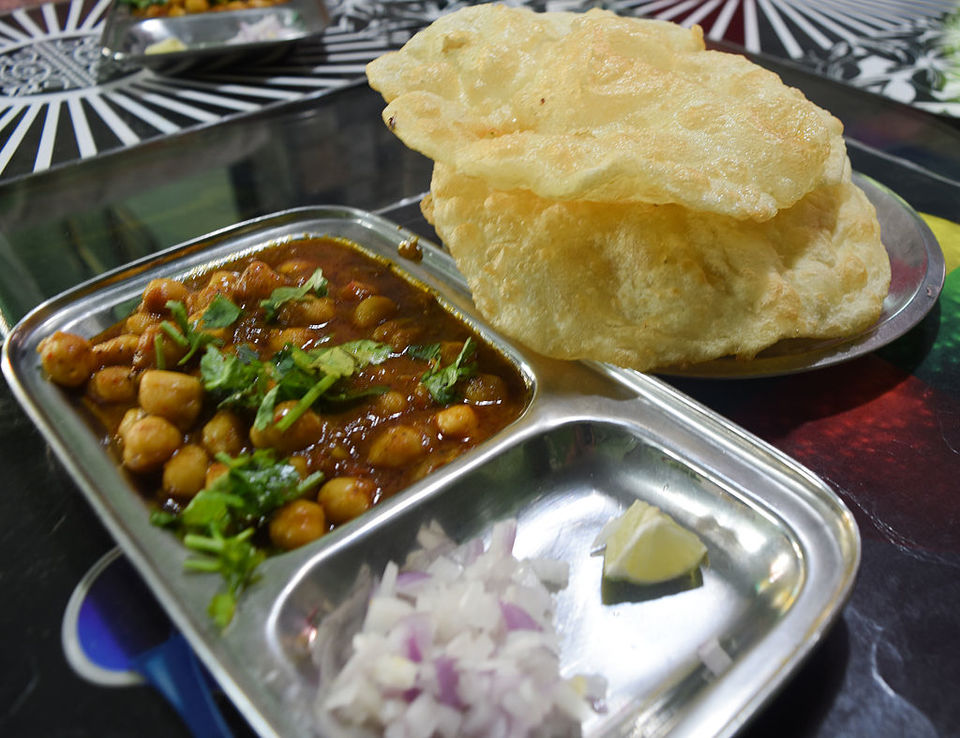 Chicken Cutlet at Howrah Railway Station
Chicken cutlet is a delight for non-veg lovers. You can easily find
mutton, chicken
in the form of chops, and cutlets in the streets of Kolkata. Locals in Kolkata are so fond of these dishes that they visit the city railway station to have perfect taste. The chicken cutlet offered in Kolkata is worth eating when you are at Howrah Railway Station.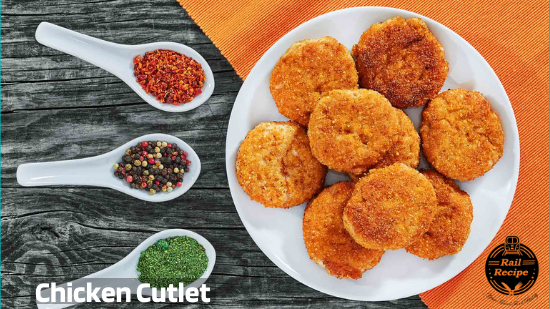 Dum Aloo at Kharagpur Railway Station
The streets of Kharagpur are full of chaos and youth spirit because of having more population of students. Kharagpur provides you with budget-friendly local eateries options. Kharagpur Railway station is one of the major spots for street foods, and one can find local vendors selling
dum aloo
throughout the line of railway stations along with deep-fried puris. These combinations can complete your hunger strike, whether it is breakfast or lunch.
How to Order Food on Train With RailRecipe?
RailRecipe
is a certified
IRCTC e-catering Partner
. It offers affordable and high-quality meals delivery offerings at various railway stations across India. Serving a vast range of excellent and
delicious meals
cooked in a hygienic environment from FSSAI accredited restaurants at affordable prices. All you have to do is place a meals order online with authorized IRCTC e-catering partner RailRecipe. You need to book your meals order at least one hour earlier than reaching the desired railway station, and we will deliver the meal without delay at your train seats. We are right here to serve happiness and make your journey full of adventure. Order your healthy & quality meals in train with the
RailRecipe app
now!!
Sponsor Ads
Report this Page
Created on Nov 2nd 2021 06:59. Viewed 103 times.
Comments
No comment, be the first to comment.