Top 10 Romantic Honeymoon Destinations Outside India
by Atul Chauhan
SEO/SMO Analyst
If you thought getting through the big fat Indian wedding was the hardest thing for you to do, think again. Planning a perfect honeymoon is not that easy. You might go on countless trips during your lifetime but no memory would stand a chance when compared to your honeymoon memories. The start of your dream life with no calms of the past and no care of the future needs to be just PERFECT. An ideal destination plays a pivotal role in making it a cherished memory.
If you are on a lookout for a perfect location for your honeymoon, here's the ultimate list of the 10 most romantic destinations outside India.

1. Vietnam

This South Asian country boasts of wonderful serene beaches, sparkling bays, colonial structures, mesmerizing scenic beauty and a cultural extravaganza for honeymooners. In fact, a honeymoon in Vietnam also offers ultra-luxurious experience, lively nightlife, picture-perfect paddy fields, private dinner setups in caves, cruise rides and exhilarating water sports, and is a helluva inexpensive destination for a luxe honeymoon.

2. Thailand

Whether your honeymoon is for a week or a month, Thailand is one place you'll never get bored of. It is one of the most popular destinations amongst the newlyweds for its exceptionally beautiful natural settings, cuisine and imperial spas. They will give you every reason to feel on top of the world with their exquisite hospitality.

3. Maldives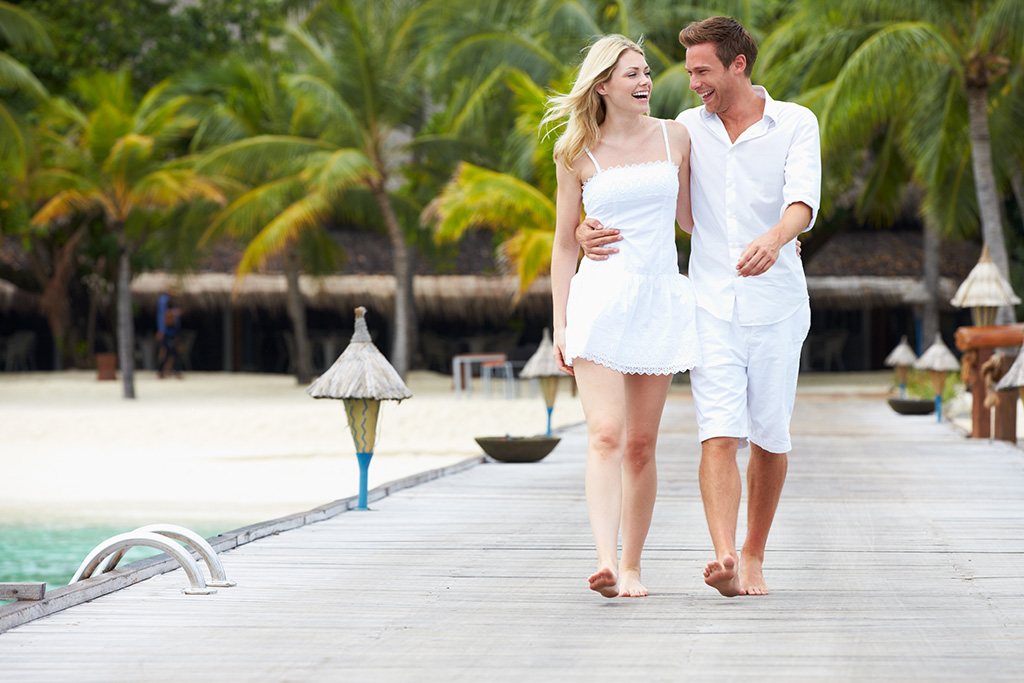 Not much is needed to be said for this exotic location. Honeymooners from around the world choose this heavenly place for their first bonding. No matter how long you stay, you'll never get bored of the crystal clear waters and white sandy beaches here. Maldives scores 10 on 10 on hospitality, location, services and amenities. It is a dream place to spend your honeymoon.

4. Sri Lanka

This neighboring nation is one perfect Island honeymoon destination to begin the journey of lifetime togetherness. Right from hills, secluded islands and beaches, adventure to cultural abundance and landscape beauty - Sri Lanka offers a myriad of experiences for newlyweds to find a new dimension of love. The lush green rainforest, wildlife and tranquil beaches best offer a privacy in the lap of nature.

5. Malaysia

Malaysia is yet another popular destination for honeymoon under budget. It is a perfect blend of sun, water, sand, rainforests, hills, adventure and of course, oodles of romance. Malaysia hosts a string of islands with white sand beaches and turquoise blue waters surrounded with natural serenity and provides the privacy that a newlywed couple seeks for on honeymoon. Right from jungle safaris amid rainforests to underwater adventures and a luxe bustling city life - this island nation promises a romantic escapade for honeymooners.

6. Mauritius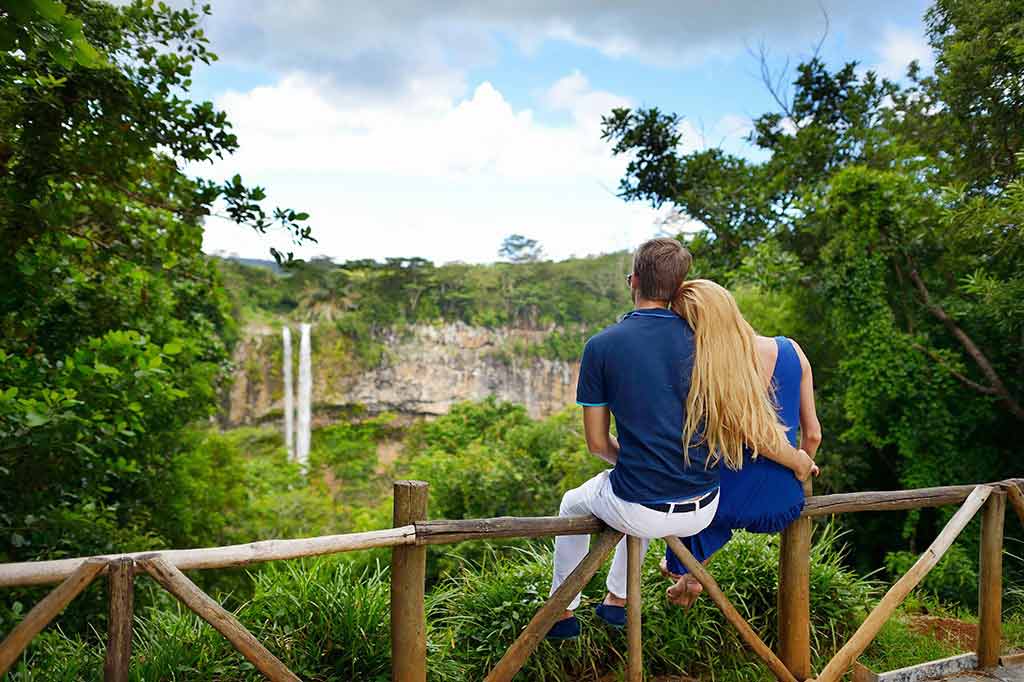 Very few places have the calling like that of Mauritius for the newlyweds. Picture perfect settings with memorable stays on the majestically turquoise blue waters, what else can a newlywed ask for in a location? From commoners to celebrity couples, it is one of the biggest draws for the couple looking for a memorable honeymoon outside India.

7. Singapore

In spite of a little island, Singapore packs quite a punch! A honeymoon in Singapore has something on offer for everybody: frenzied Chinatown for couples who love connecting over delicious food, Universal Studios for those looking for some thrills, Orchard Street for a couple who appreciates high fashion and, of course, a night safari at the zoo is suggested for everybody! Round off your honeymoon in Singapore with a trip to the famous Marina Bay Sands and a cosy dinner for two at Clarke Quay.

8. Dubai

Dubai is certifiably not a conventional pick. On your honeymoon in Dubai, you can go for a romantic walk on the beach, watch the musical fountain show as the stunning Burj Khalifa illuminates against the night sky, go for a dhow cruise on the Dubai creek, get spices in old Dubai's spice market, and visit the Dubai Museum to wonder about how nomadic tribes made survival in the brutal desert. And of course, a honeymoon in Dubai would be incomplete without a shopping excursion to the famous Dubai malls!

9. Indonesia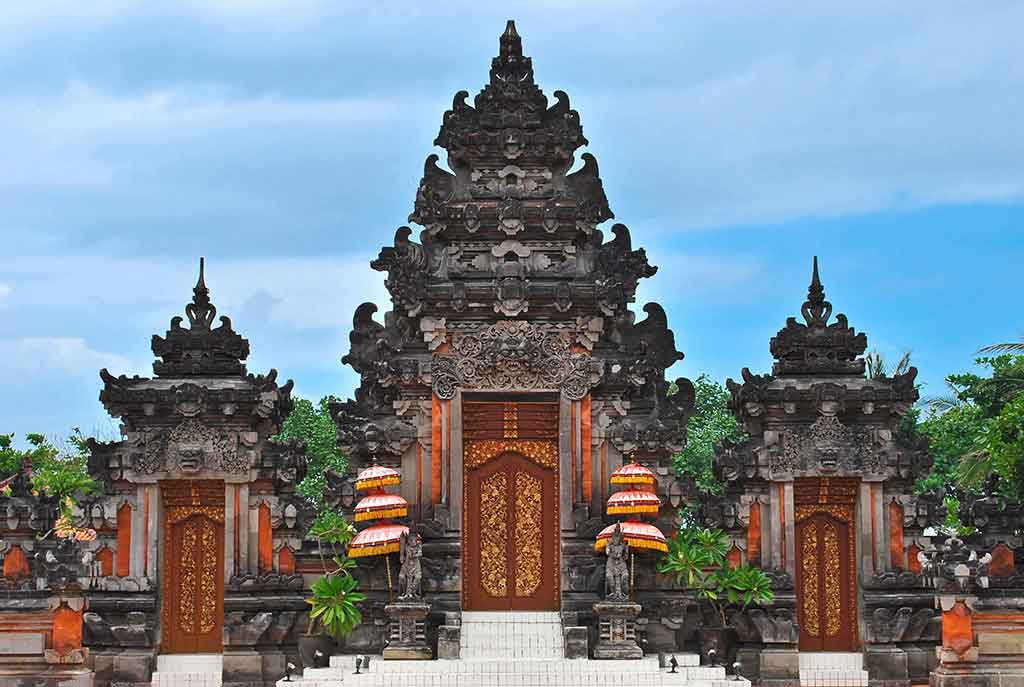 Indonesia can certainly be called as a calming country with organic greens all around. Soothing serenity as far as eyes can go, that's Indonesia in a nut shell. So if you are a couple looking for relaxing in the lap of nature on the backdrop of majestic mountains and hospitable locals. Indonesia is a place not to be missed.

10. Bhutan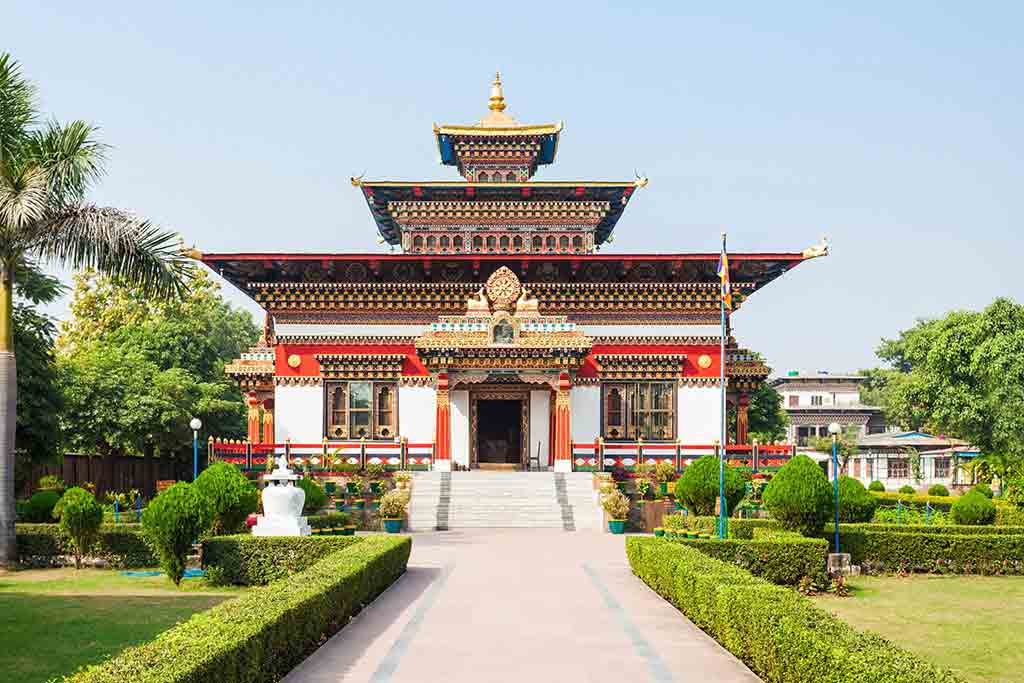 Obsessed with natural photography? Or looking to start your life amidst the spiritual surroundings that epitomizes tranquility? Consider visiting Bhutan. The only country in the world to outlaw tobacco and ban plastic completely, the country is exceptionally beautiful with friendly locales eager to help visitors at every step. Bhutan can be an uncanny choice for a quiet, peaceful and cozy honeymoon in lap of mountains and magnificent sceneries.

Click here for International Honeymoon Packages from Delhi.
Sponsor Ads
Report this Page
Created on Jan 22nd 2019 00:18. Viewed 454 times.
Comments
No comment, be the first to comment.