This UK Risk Consultancy Offers An Integrated Approach To Risk Management
by PRC Agency
PR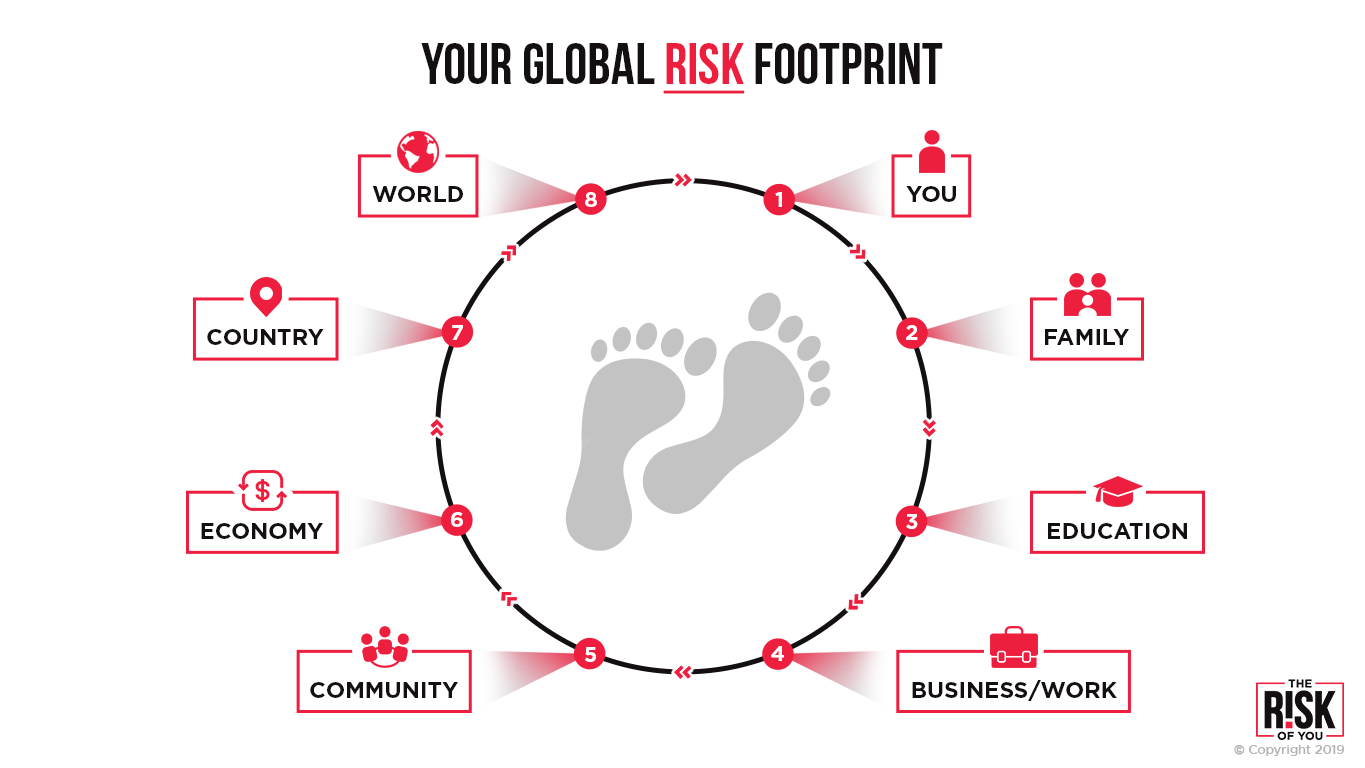 Running a business can often feel like steering a ship in stormy waters, which, as the captain, can be frustrating and scary. Thankfully, The Risk Of You is here to be your navigator in business and life with their new proprietary risk management system.
To read more about their services, visit https://theriskofyou.com
The launch of this service is an extension of The Risk Of You's ongoing efforts to standardise and optimise the process of risk management. Central to their efforts is the idea that risk, in their words, "is a person or entity with purpose." This idea is central to the company's proprietary system and sets them apart from the competition, helping organisations understand the dynamics of risk in relation with their purpose.
Surveys of multiple industries have found that risk management is a vital part of the continued growth of businesses of all kinds, but that it is often under-utilised. In cases where risk management is not prioritised, businesses were found to experience not only rapid but exponential decline owing to threats unaccounted for and missed opportunities.
The Risk Of You's system is designed to exploit the power that risk can have in business by helping you carefully analyse and navigate risk in its entirety before making any decisions. With their system, you will be able to come out on top more often and reap a greater gain in a wide variety of circumstances.
Their services is primarily focused on four main areas, including risk strategy integration, technology, consulting, and training. Across these four areas, their solutions promise to provide a big-picture account of the risks in any given business, equipping companies with measurable steps to mitigating threats, preventing often avoidable costly problems and the exploitation of opportunities for increased rewards.
The company also places an emphasis on a healthy expansion that works within the community in relation to Environment, Social and Governance (ESG) Risk in order achieve a sustainable society. Their system includes steps that businesses can take to charitably contribute to the world around them and become ambassadors for positive change, while also building stronger bonds within the family and workplace.
You will not find risk management consulting like this elsewhere. The unique system that they have designed will equip you with the skills and creative knowledge necessary to navigate risks in real time to keep your business resilient even in times of crisis.
The Risk Of You regularly brings in successful and highly driven entrepreneurs from a wide variety of businesses to share their experience and knowledge. Their seminars are heralded as not only helpful for the growth of business, but also as highly effective networking events where like-minded individuals can share their passions.
For more on their incredible system, visit https://theriskofyou.com/programmes
Sponsor Ads
Report this Page
Created on May 18th 2022 02:30. Viewed 154 times.
Comments
No comment, be the first to comment.