This Car Maintenance Scanner Can Help You Avoid Unnecessary & Costly Repairs
by PRC Agency
PR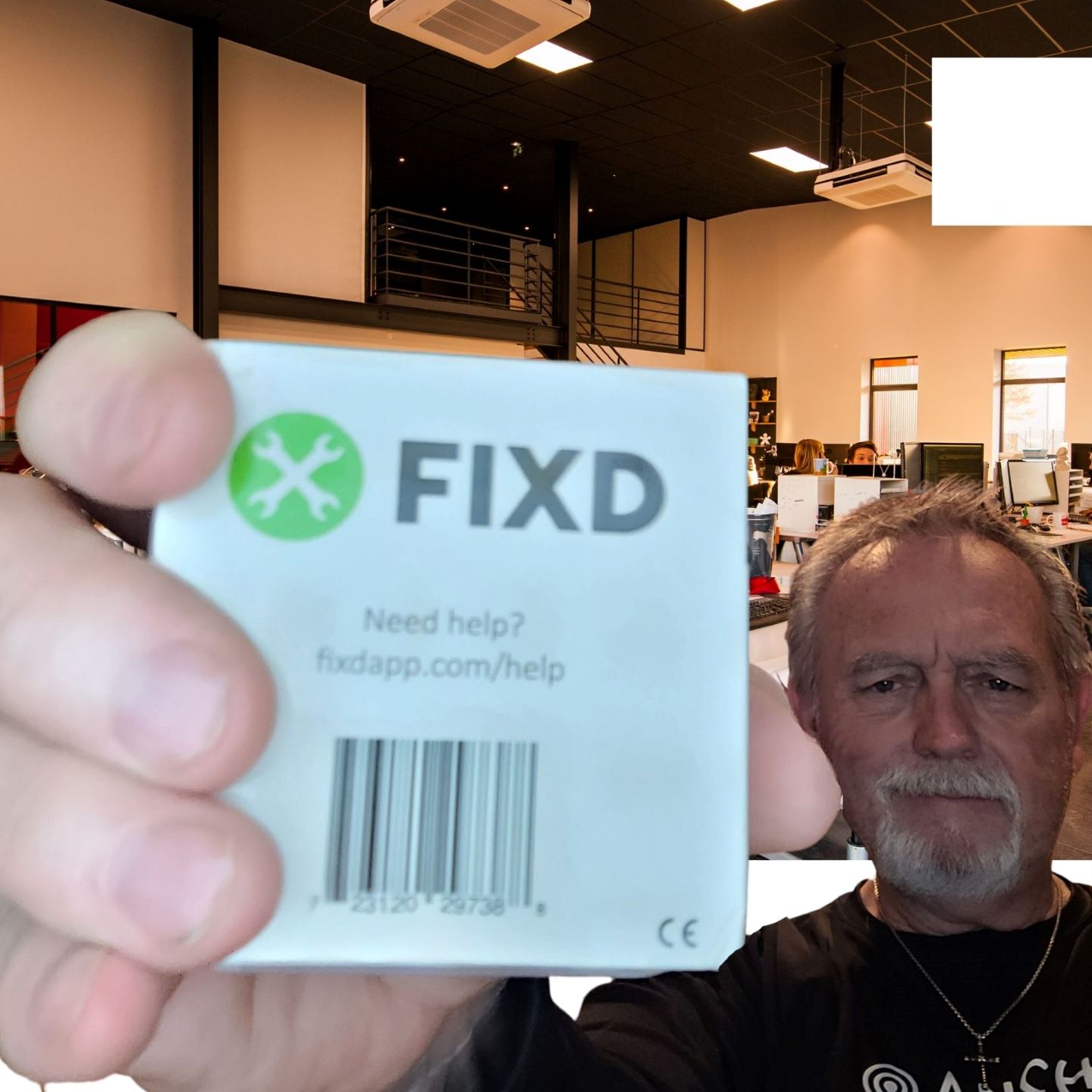 Your engine warning light keeps blinking and you want to know why? Get a scanning device from Glenn Brizendine Solutions now and find whether your car is safe to drive or not!
The gadget marketplace has announced a new product for car owners looking for an affordable, easy-to-use tool for diagnosing automotive issues properly. It now offers FIXD, a simple device that scans vehicles for any faults and helps drivers eliminate costly repair bills.
Go to https://ufixdit.com/amp1 for more information.
Glenn Brizendine Solutions seeks to provide you with access to a comprehensive assessment of your car's condition through your smartphone. By downloading the FIXD application, you will get detailed information about any problems with your engine and the severity of the issue, all explained in simple terms.
The FIXD sensor has been developed to fit any gasoline-powered vehicle manufactured in 1996 and beyond and is also compatible with cars running on diesel produced after 2006. Its innovative technology allows it to detect more than 7,000 potential defects by translating complex error codes and making them understandable to you.
You can easily plug the device into your car without the need to use any special tools or skills. After installing it, you have to connect it to the app, which works on both iOS and Android devices via Bluetooth. Apart from letting you keep track of your vehicle's condition, FIXD also brings forward several other features to help you avert major breakdowns and save money at the repair shop.
The device sends maintenance alerts based on your car's model. By monitoring the vehicle's mileage, it lets you know when it's time for fluid changes, tire rotation, and other routine tasks that you can perform yourself.
FIXD also notifies you about more severe problems that require visiting a professional, such as tire pressure loss. It calculates the cost of the repair, thus providing you with peace of mind you will not spend extra money on getting the problem resolved.
If you are a DIY enthusiast, you can also take advantage of the broad array of video tutorials available that show you ways to fix various malfunctions. In addition, you can use FIXD to inspect the cars of the entire family at once by connecting several sensors to your account.
A satisfied user said: "Amazing little device. Easy to set up. The app is super cool and intuitive. And I love how it explains things in plain English—no technical nonsense."
If you order the device through Glenn Brizendine Solutions, you will get a 30-day money-back guarantee and have your product shipped for free.
With FIXD, you can check in real-time your car's performance and take immediate action before a minor issue becomes an expensive problem!
Love to cast a fishing rod in your spare time? Or, maybe you just want a relaxing day of fun in the sun on a private yacht...Order FIXD and get a $200 off coupon to a Salt Tale Charters 8hr day charter and $100 off coupon to a 4hr charter...for more info CLICK HERE https://launch.salttales.com . (only one coupon per charter)
Sponsor Ads
Report this Page
Created on Jan 6th 2022 04:06. Viewed 97 times.
Comments
No comment, be the first to comment.