Things Every Business Owner Must Know About Small Business Loans
by AllFi Solutions
Financing
Do you need a small business loan but don't know how to get started? For many small business owners, the lending process for their business is complicated and frustrating. In an attempt to get small business loans, growing businesses often find themselves shut out. Getting a business loan in this economic climate can be daunting, but by improving your odds, it is certainly not impossible.
Small business loans provide vital capital that helps to expand your business. It takes more than just a loan to grow your business. It's about building a right relationship with the lenders you can trust.
In a business loan process, the lender primarily looks at your business plan, credit history, education, the feasibility of your business, and experience of operating the type of business you want the loan for.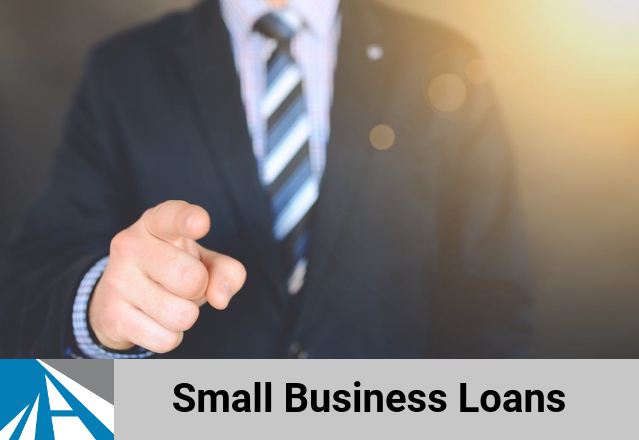 Want to know what you need to do in order to obtain a loan for your small business? In this article, we'll discuss a few things every business owner must consider for getting small business loans.

Identify your financial situation and determine what you can use for collateral. This might include your residential property. It is important to put yourself in the lenders' shoe to understand why they lend your money.




Measure your finances to keep them in order. Your cash flow is a key factor in determining your financial eligibility for getting a small business loan. It is good to figure out how much money you actually need.




We always learn from our mistakes. If one lender rejects giving you a loan, you must know the reason so that you improve that odd when approaching other small business lenders.




One of the major factors in getting a business loan is your credit quality. In a business-to-business environment, those with bad credit and have receivables can use them as collateral. Alternative lenders charge higher interest rates to lend money to those with low credit scores.




It is best to consider working with Small Business Administration-backed (SBA) lenders. SBA loans come with

low-interest

rates and good repayment terms.




Determine the annual percentage rate of your loan by knowing what will be the fees and checking if any prepayment penalties are involved. So, be an informed shopper and know what you are getting into.

Report this Page
Created on Nov 28th 2018 03:56. Viewed 233 times.
Comments
No comment, be the first to comment.