The Top 10 Copywriting Books That Every Copywriter Should Own
by Content Whale
Writer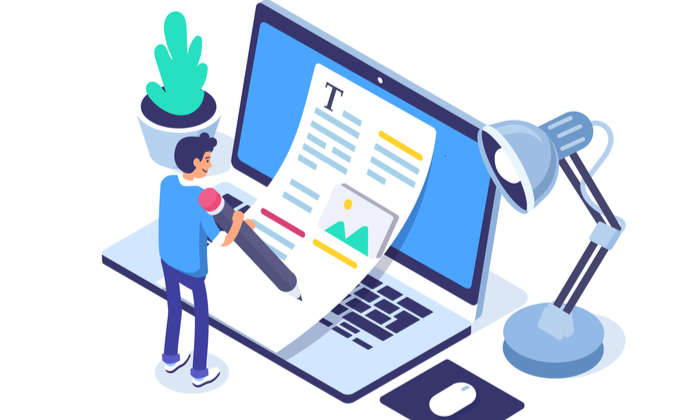 Here are some of the copywriter's handbooks that are very popular and are available for you if you are trying to pursue a career as a copywriter.
The Boron Letters
This book is written by Gary Halbert, who is one of the best copywriters in the market. It was published in 2013, and he wrote this book to his son while he was in prison. This book combines life advice and personal narrative with guidance on how a direct response copy can help sell a product or a service. This book is somewhat story-driven, and it is the best choice for you if you enjoy good writing or are a creative writer.
Confessions of An Advertising Man
The copywriter's handbook by David Ogilvy is a sem-autobiography that offers all the required information about people management, corporate ethics and office politics games. He is a co-founder of the advertising agency Ogilvy and Mather. He has changed the entire definition of good advertising and taught a generation how to sell effectively. His book was first published in 1963.
Breakthrough
Eugene Schwartz's book was first published in 1966 and explained the psychology behind buying and selling different services and products. It also offers you the required guidance on how to master sales and marketing.
Scientific Advertising
This book was first published in 1923, and Claude C. Hopkins wrote it. The book follows a simple and direct approach and is full of advertising information. Hopkins created the concept of coupons and discussed the outcomes of good advertising.
The Ultimate Sales Letter
If you plan to do copywriting in Chicago, then this is a must-take book. This book by Dan Kennedy helps you read through successful sales letters and offers you different examples, formulas, and headlines, and helps bring out your creativity in your content. It offers step-by-step instructions to direct and inbound marketers.
Influence
In this book, Robert Cialdini uses seven simple principles to examine the basics of persuasion. If you are a freelance copywriter, then this book is perfect for you as this will be a good book for finding the principles to apply to your web pages covertly.
2001 Greatest Headlines Ever Written
This is a book by Carl Galletti, and it combines successful headlines across various industries and niches. It can genuinely help you improve your headline copywriting skills. The book is the best fit for you if you spend hours researching headlines to write them.
The Everything Guide To Writing Copy
This book by Steve Slaunwhite was published in 2007, and it offers step-by-step guidance to write a good copy for different forms of media. It helps you market products and services, raise your bottom line, and also boost brands.
Tested Advertising Methods
A book by John Caples and Fred Hahn published in 1932 is a classic work for modern readers. It covers headlines and how to use advertising and illustrations with examples and analysis.
The Robert Collier Letter Book
It is a great resource for writing sales letters, landing pages, and emails to clients; the book was first published in 1931, so even though some of the letters may be outdated, it is still considered a great handbook.
Conclusively these are some of the best books you should stock up on if you are interested in
copywriting in Chicago
.
Sponsor Ads
Report this Page
Created on Sep 29th 2021 06:00. Viewed 293 times.
Comments
No comment, be the first to comment.