Superior Foundation Services at Mississippi Report Released
by PRC Agency
PR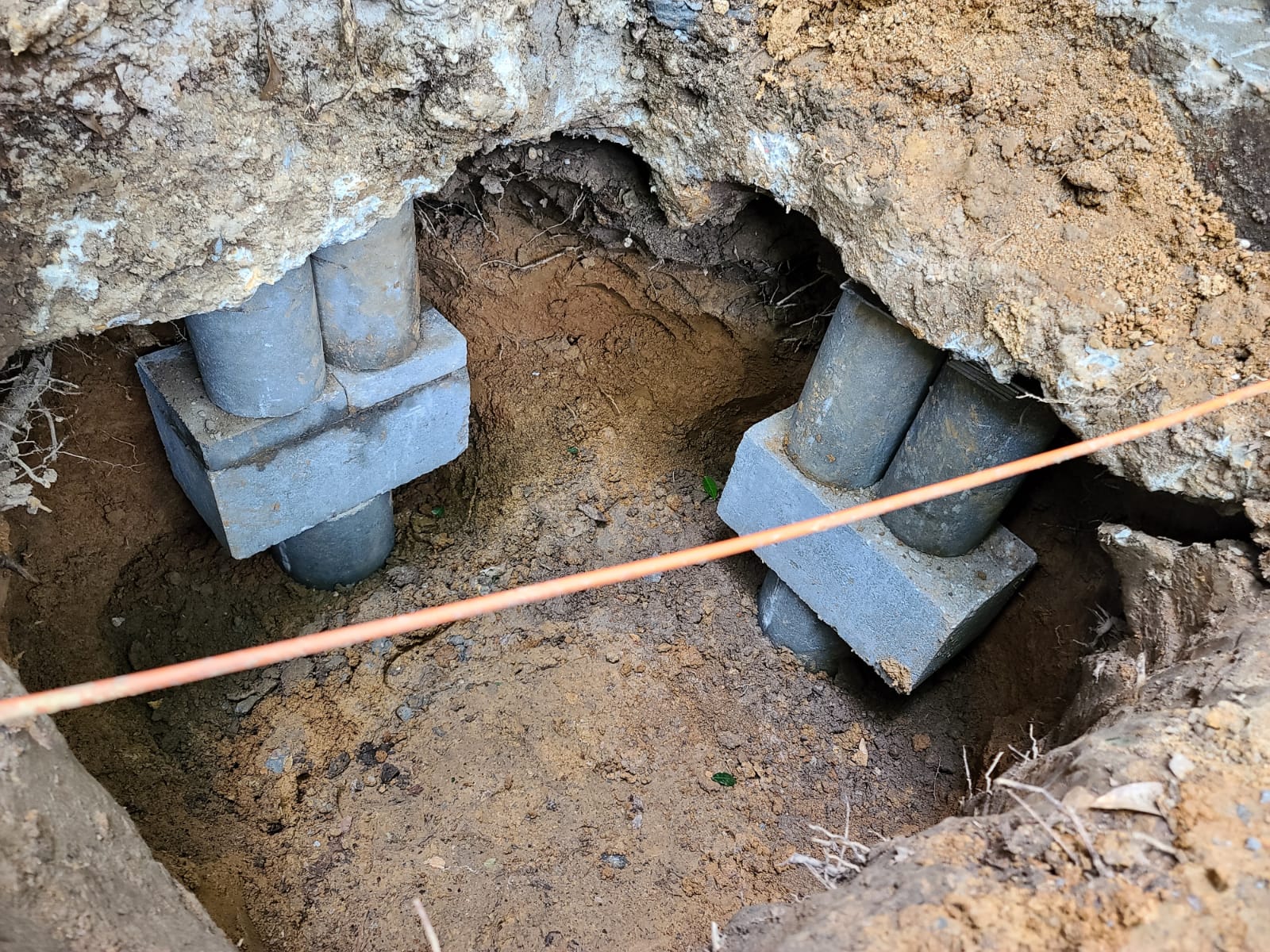 A solid foundation is an integral component of construction. A defective foundation can compromise the structural integrity of your building and lead to various problems sooner or later. Superior Foundation Services is committed to offering quality foundation repairs and the best technology - the DynaPier® system, a robust and reliable piering system that helps in repairing residential and commercial foundations. Fixing foundation problems early will help you save on repair costs and minimize damages to your home. Look out for signs that could indicate that something could be wrong with your foundation. The easiest foundation problem to detect is cracking around the base of the structure's exterior. If you notice a diagonal crack in the wall, don't hesitate to call in a Jackson, MS foundation repair professional to inspect your foundation.
Besides exterior cracks, there are several other signs that you should look out for, including:
· Gaps in the floors, wall, or foundation itself
· Sagging floors - A 0.5-inch sag could increase up to 2 inches over time
· Damp crawl spaces or stagnant water around the foundation
· Doors and windows that won't open and shut properly
· Diagonal wall cracks that extend from the corners of the windows and doors
· Cracks and leaks in and around the fireplace
· Cabinet doors can't remain closed
These are just some of the signs that something could be wrong with your foundation. If you start noticing any of them, don't hesitate to contact a reputable foundation repair contractor.
At Superior Foundation we recommend DynaPier a Slab Foundation Repair system that uses a hydraulic pump, concrete, and steel piers to permanently lift and level your foundation. DynaPiers are used beneath the foundation of the building for additional support and will be driven deep into the ground to secure the foundation for the next few years. Due to the complexities of addressing both foundation and framework/masonry issues, most contractors in the Jackson area will not work on conventional foundations. Too many things can go wrong, which is why you need someone you can trust to get the job done right. Our team is uniquely qualified to find the root cause of your conventional foundation issues.
Additionally, Superior Foundation Services offer drainage solutions by French Drains that resolve underlying foundation problems and prevent future damage. For many of the water management issues we fix, no repair work is required for the foundation itself. We install a drain to divert water away from the soil under your home, and this minimizes the chances for swelling or shrinking of the clay under your foundation.
To learn more about the services visit https://superior.ms/what-we-do/
Whether the faulty foundation is residential or commercial, at Superior Foundation Services, we can fix it in no time. There are many foundation repair contractors in Jackson, Madison, Brandon, and Clinton, Mississippi, but quality shouldn't be compromised for the price. We want to be your trusted foundation repair partner.
If you've noticed any problems with your foundation, or you need more details about our DynaPier® Systems Foundation Repair, call us at 601.941. 2125 or visit us at https://superior.ms/ today!
Sponsor Ads
Report this Page
Created on Feb 24th 2022 21:11. Viewed 84 times.
Comments
No comment, be the first to comment.