Sports Physicals: What are They and Why Do You Need One?
by Artisans of Medicine NYC
Quality & Affordable Healthcare in NYC
Do my healthy athlete needs a sports physical? Do I really need to get one every sports season? If these thoughts have ever run through your mind, you are not alone. Sports physicals are very important to ensure the health and well-being of your child on and off the field. When preparing your athlete for the next sports season, a regular check-up can give you peace of mind.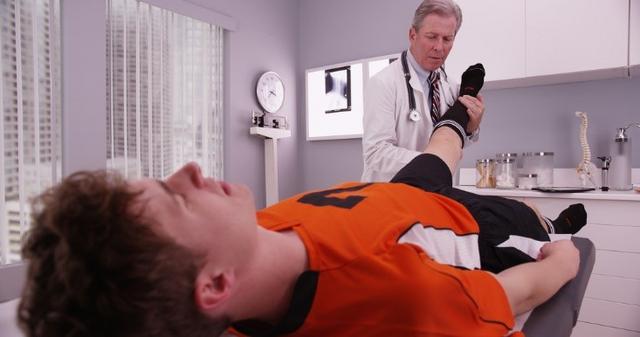 Along with investing in uniforms and attending parents' meeting, make sure to schedule a sports physical for your athlete before the new season starts. They are a critical step to ensure the safety of your child. In this post, we're going to discuss everything you need to know about sports physical to help you kick off your next sports season healthy and strong.
What is a Sports Physical?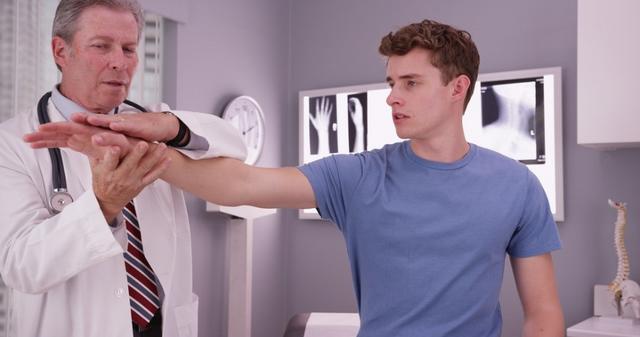 Sports physicals, also known as pre-participation exams (PPE), help to determine a person's physical ability to participate in sports safely. It is important to note that sports physicals are different from regular annual physicals as they focus on accessing health history of athletes related to their sports. Sports physical is available for athletes of all ages and abilities.
While sports physicals include everything that happens during annual physicals, it is still important to schedule a separate annual checkup from your family medicine doctor.
Why are Sports Physicals Important?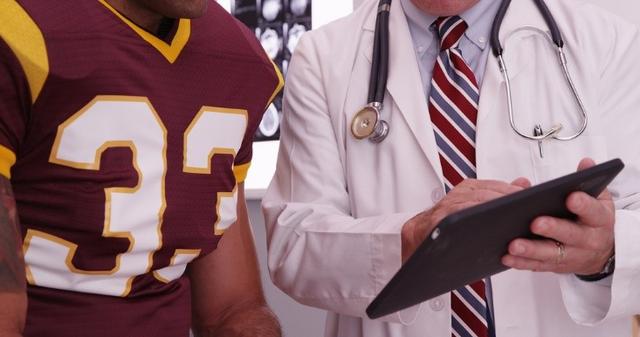 Sports physicals act as the first line of defense against injury. They are used to check neurological, cardiac, and pulmonary health of athletes to help identify the potential risks of sports injury before participation. A sports physical helps you to know how your body will respond to the physical demands of your sport. Unidentified physical conditions or impairments can result in serious injury.
Sports physicals also enable your urgent care doctor to provide your athlete few tips on how to stay healthy and safe while playing sports. Your family physician may educate your athlete about lifestyle choices and prescribe certain physical exercises to help prevent common injuries.
When Should You Get a Sports Physical?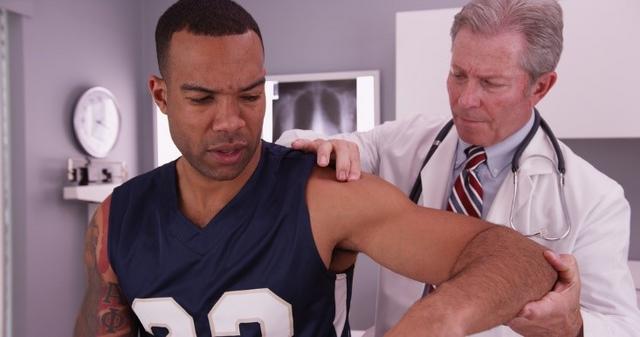 Timing is an important factor and mentioned somewhere on the sports physical form for validation. A sports physical must be presented to your coach before the very first practice of your athlete. The sports physicals are generally valid for one calendar year. However, some states require sports physical to be completed before each sports season even if they fall within the same calendar year.
Thus, it is best to check the validity with your child's league. There are chances that your athlete won't pass the sports physical if he or she is considered unfit for playing sports due to certain medical conditions. It is best to consult the pediatric urgent care doctor of the best walk-in clinic to make sure that your child becomes healthy and safe to get in the game.
What Happens During a Sports Physical?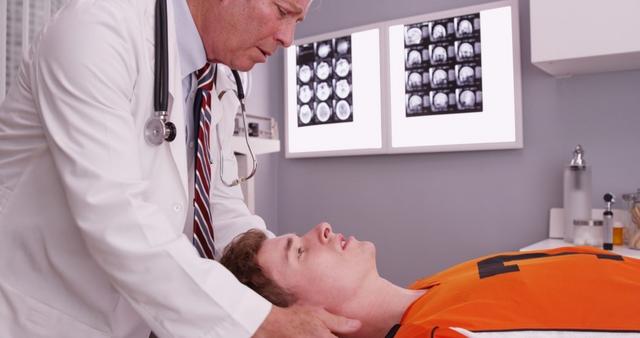 Before visiting a sports physical, note any relevant medical history and key concerns you may have about your child's participation so that they can be discussed during the physical. Don't forget to carry sports physical form of your child. Sports physicals are mostly completed in four quarters by examining vitals, eyes, medical history, and fitness.
● Vitals - During the first quarter, the clinical staff will check your athlete's vitals including blood pressure and pulse. The height and weight of your child will also be documented in the physical. This is an important part as weight changes can impose added stress on joints, bones, and muscles. Moreover, blood pressure and pulse rate that are beyond acceptable range can indicate heart diseases.
● Eyes - In the second quarter, your walk-in doctor will examine your athlete's eye to determine whether or not your child needs corrective lenses or need to change prescription lenses. This is important as your child's ability to see affects his or her ability to respond and maintain safety.
● Medical History - Your family practitioner will review the medical history of your athlete in the third quarter. This is a great time to come with a list of questions or concern you have regarding your athlete's medical condition and sports participation. Based on this information, your physician can identify potential problems and recommend activities to help prevent further complications.
● Fitness - Here, children's urgent care doctor will access your athlete's joints, lungs, heart, flexibility, and strength to determine if he or she is physically fit and can play safely. Based on the physical fitness assessment, your physician will identify any areas that may be prone to injury and provide recommendations to help reduce the risk and strengthen those areas.
As mentioned above, sports physicals are important for athletes of any age. If you are planning to schedule a sports physical for your child, visit Artisans of Medicine. We provide the best walk-in urgent care in Brooklyn, NY. Talk to our healthcare professionals and get expert tips to stay healthy.
Sponsor Ads
Report this Page
Created on Feb 7th 2019 01:05. Viewed 231 times.
Comments
No comment, be the first to comment.