Software Testing Types: Leverage These to Ensure High-Quality Telecom Apps
by Excelacom Inc
Best Telecommunication Services
Let's face it: To provide a great customer experience, telecom companies should adapt themselves to the changing needs of society, as well as the customer. Today's customers expect to be served the best when it comes to services and avail of telecom services via various web and mobile apps. As a service provider, companies must develop their practices and ensure to offer customers high-quality telecom services: from telecom websites to telecom apps and self-service telecom portals. Everything should be end-to-end tested to ensure high-quality apps.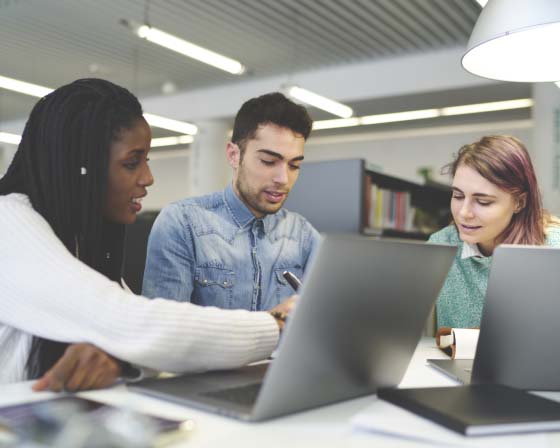 Below are some of the types of

end-to-end software testing for telecom

that companies should leverage to ensure high-quality telecom apps.
Conformance Testing: This testing type helps regulate the process, product, or service that complies with specifications, technical standards, contracts, or regulatory requirements. It also allows companies to control the electrical interface compatibility, conformance of the transport layers, and protocol conformance.
IVR Testing: Another one on the list, Interactive Voice Response Testing (IVR), is a software testing type that supports the telecom service providers to examine the functionality of customer call support systems.
Integration Testing: The main objective of integration testing is to conclude whether or not all the software modules in the mobile apps are well-connected and working fine for different settings without any technical glitches.
Interoperability Testing: When companies want to verify whether the devices developed by multiple manufacturers interact with other software and equipment seamlessly, interoperability testing can be considered.
Performance Testing: As the name implies, performance testing decides telecom apps and software performance and ensures that only high-performing apps are released into the market.
Security Testing: This testing feature helps to find vulnerabilities and security issues in telecom apps. Leveraging the same, telecom companies can prevent companies from rampant cyber attacks.
End-To-End Digital Testing: It is essential for companies to use end-to-end digital testing, including accessibility testing, usability testing, performance testing, and security testing for the mobile app, to deliver a great customer experience.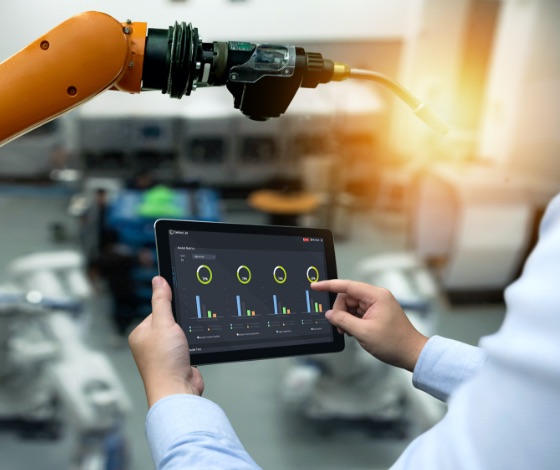 Automation Testing: There is no denying that change is constantly occurring, as seen in telecom apps. They are even more susceptible to frequent changes such as the addition or removal of certain features, GUI changes, to name a few. Whenever a change is made, telecom apps have to go through rigorous testing. In such situations, automation techniques help the companies cut down the regression cost, accelerate the testing process, make the product reliable, and allow testing on multiple platforms.
Cloud Migration Testing: Telecom companies follow up on crucial customer data, and every data is migrated to the cloud for security purposes. Effective data and cloud migration testing is required for safe, productive, and secure data migration over the cloud.
Closing Thoughts:
To give customers an unrivaled experience, telecom companies must look for tips related to guided selling for telecom, bring in new-age technologies, and self-service portals to ensure seamless services are provided to all users.
We are a Strategy Consultant at Excelacom who helps brands in implementing and strategizing their business journey seamlessly. He often writes about trends, tips, and other cool things about the telecom industry. His focus is on providing telecom companies a more holistic approach to growth.
Sponsor Ads
Report this Page
Created on Sep 6th 2021 05:14. Viewed 226 times.
Comments
No comment, be the first to comment.