Seven Tips For Starting A Business When You Work Full Time
by Rubi Ahsan
Associate S.E.O Consultant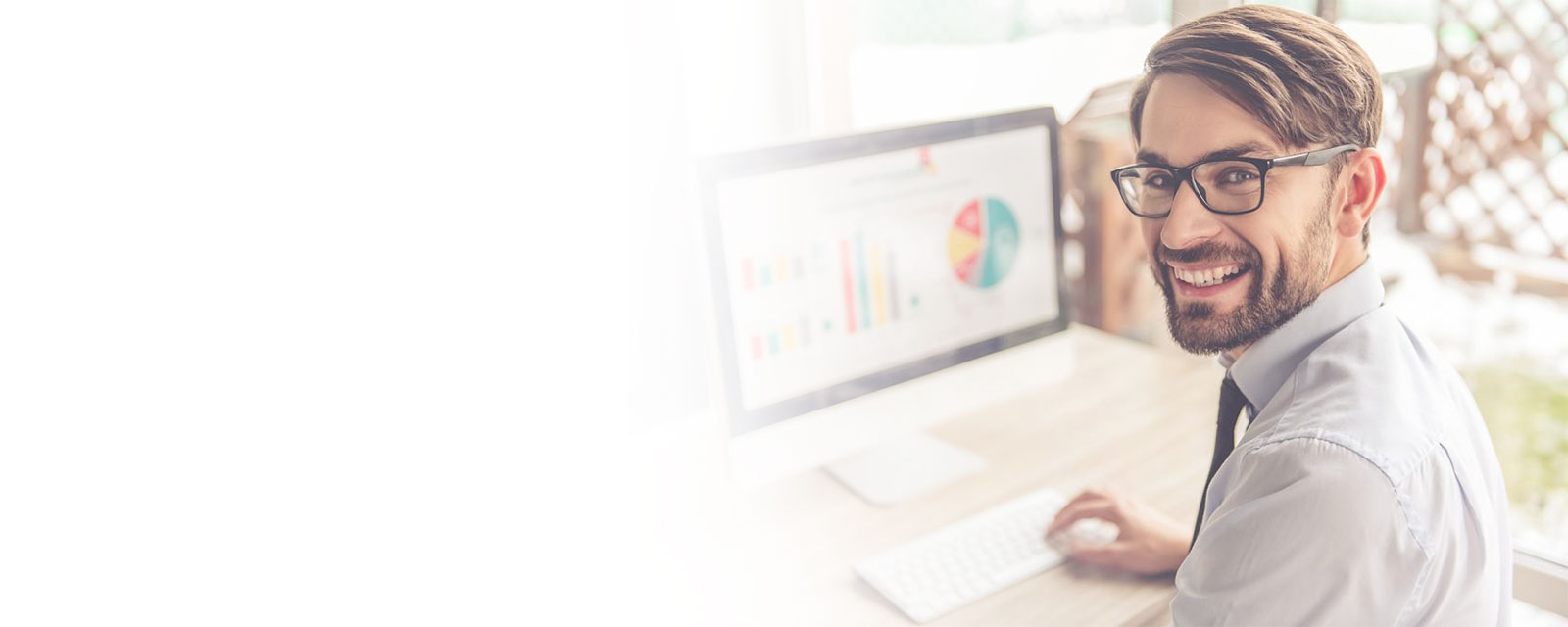 Starting your own business takes a lot of work. You're essentially building a business from scratch: finding customers, securing financing, and promoting your services. You will have to learn all kinds of new skills along the way, such as marketing, accounting, and technical support, and you will have to get used to long working hours.
It may take some time for your business to be profitable. You can't expect to build a website and attract customers overnight. You need to establish your brand and recoup the upfront costs before you can start reaping the financial rewards. It is for this reason that many aspiring entrepreneurs start their own business while maintaining a full-time job. While ending your profitable career can give you the time and freedom to pursue your business goals, it helps to have an income stream that helps you get by.
The downside is that the demands of your nine to five jobs consume a lot of time and energy. You only have evenings and weekends to work on your fledgling business, but at the end of a long day, you're probably too exhausted to do something productive. You would much rather sit in front of the television and clear your head. If you are not careful, your dreams of running your business will be shattered and you will have a comfortable career for the rest of your life.
You have to be incredibly motivated and hardworking to run a business and a career at the same time. It will be difficult at first, but once you build a customer base and positive cash flow, you can think about submitting your resignation and becoming your own full-time boss.
To help you make it work, here are seven tips for starting a business as a full-time employee.
Make a plan
If you don't have a plan, it will be very difficult to run your business. You will find yourself making small pieces here and there when you have time and you won't gain momentum. It is essential to set some goals and develop a strategy to achieve them. Your goals shouldn't be vague goals like "make more" or "get more customers". These are too general and won't give you the momentum to be successful. It's much better to create SMART goals - specific, measurable, achievable, relevant, and time-sensitive goals. An example of such a goal would be "to make a profit £ 1,000 by the end of 2022". Such a specific goal makes you more responsible for your successes and failures and gives you a clear focus on what to achieve and when.
Save your income
Starting a business is expensive, especially in the beginning. You will be surprised at the huge number of different costs, from website hosting costs to insurance and computer equipment. Even if you earn a stable income, it is wise to be a little careful with your money at this stage. Avoid unnecessary expenses and try to set aside a portion of your salary each month for your business expenses. When creating your business plan, include a budget with all associated costs and make sure you've saved enough before moving forward.
Use your downtime
No matter how busy you are, there are always little bits of free time in your day. You have to learn how to make the most of it. Instead of spending your lunch break chatting with colleagues, why not kneel down and answer work emails or call a prospect? (Check that your employment contract doesn't prohibit you from doing it sooner.) You have several hours in the evening to be productive, plus two full days at the end of the week. If you are organized and manage your time effectively, you will be able to make your business efforts work.
Consider going part time
If your job from a job is really hindering your business, there's no need to quit right away. There may be a way to reduce your working hours to find more time for your business. Talk to your boss and ask if you can work four days a week or work fewer hours a day. Asking if you can work from home will also give you more time because you don't have to waste time commuting during rush hour.
Maximize productivity
All the most successful entrepreneurs have found themselves in a situation similar to yours and the way they have made it work is by optimizing their productivity. You have to figure out how to make the most of every free minute.
The first step is to eliminate all time wasters from your life. Are there any activities you engage in that suck your attention without providing any value? Like most people, you probably spend too much time on the phone and on social media. While you may need both for business purposes, keep an eye on your usage and make sure it's productive. You will find that you have a lot more time to focus on business and improve your focus and focus.
Outsource
If you can afford it, outsourcing is a great strategy for entrepreneurs with little time. Hiring a professional to take over certain areas of your business ensures high-quality work, giving you more time to focus on growing your business and finding new customers. There are several ways to outsource work, from hiring a freelancer to work on a specific project or business to working with a virtual assistant (VA) who takes on long-term responsibilities or ongoing business.
You can outsource almost everything from IT support and accounting to graphic design and sales. For example, you can use a VA digital marketing and technical service to manage the promotion of your brand or a legal team to resolve compliance and insurance issues.
Don't neglect your career
While all of this is happening, it is essential that you do not neglect your career. If you spend too much time on your business and not enough time on your job, the quality of your work will suffer and your employer will notice. Even though your dream may be to quit in order running your business, you don't want to burn bridges. Things may not go your way and you want a stable income to fall back on.
Green LMS that learning management system suits your needs LMS for Trainers and fits perfectly into your budget. Launch your own online LMS for Trainers in a few hours, Cost-Effective Platform, All-In-One Solutions.
Sponsor Ads
Report this Page
Created on Oct 3rd 2022 08:46. Viewed 260 times.
Comments
No comment, be the first to comment.