Scottsdale, AZ Auto Insurance Broker Offers Instant Quotes For Vehicle Policies
by PRC Agency
PR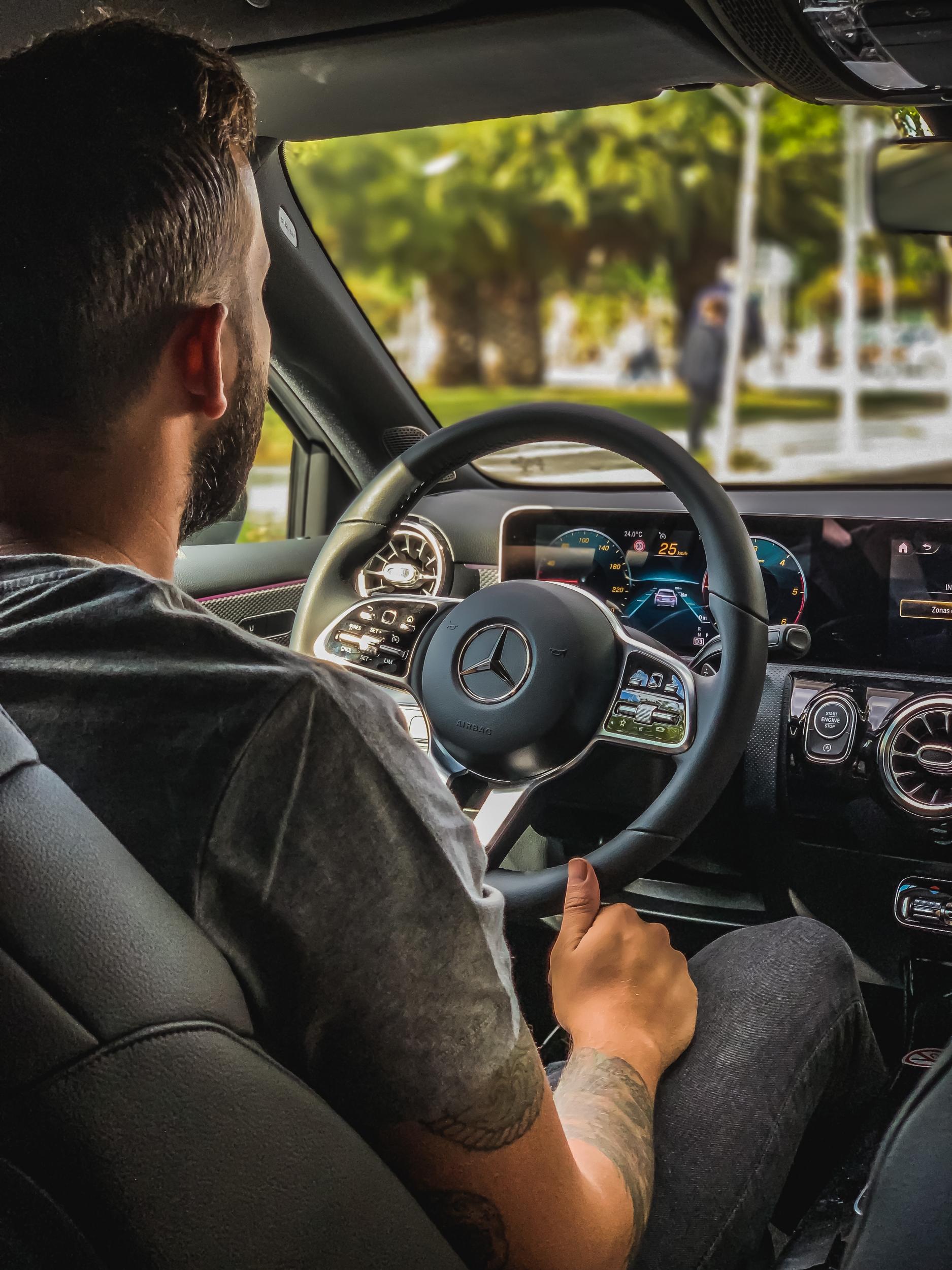 It doesn't matter how careful a driver you are - even one little mistake from you or other drivers could lead to an accident. Homeowner's Insurance Group offers top auto insurance plans so you can financially recover from road mishaps. 
This development is part of the company's mission to provide protection that everyone can afford. Plans can be tailored to suit your driving patterns, preferences, and desired coverage.
Learn more by visiting https://www.homeownersig.com/arizona-auto-insurance.html
These policies are ideal if you feel that you are overpaying for your current package. The insurance company has partnered with leading names in the market including MetLife and Progressive. 
Statistically speaking, you will experience at least four car crashes in your lifetime. Each of these mishaps could lead to hefty bills that could put a financial burden on your family. 
This is why Homeowner's Insurance Group offers policies that are comprehensive yet budget-friendly. All plans provide coverage for repairs, medical bills, and legal liabilities. 
The company has struck partnerships with trusted insurers so it can pass savings onto you. For an even better deal, you can bundle your home insurance with your auto protection plan. 
As a full-service brokerage, Homeowner's Insurance Group has highly trained agents who can recommend the ideal plan to you. They can also tailor fit the offer so you will only pay for the protection you genuinely need.
Getting estimated premiums is made easier thanks to the insurance expert's online quotation system. You simply need to input your zip code and a list of viable policies with their corresponding rates will be displayed. 
Homeowner's Insurance Group is a leading brokerage with an extensive record of helping customers get the best possible deal on their plan. In addition to auto packages, it also offers home, umbrella, business, and life insurance policies. For its excellent service, the broker has received citations from CityOf.com and Expertise.com.
A spokesperson says: "By offering many companies we can give you the best possible coverage for the best possible prices. Our trained insurance professionals have over 20 years of insurance sales experience. We provide a convenient single point of contact for all of your insurance needs."
If life is a highway, you're sure to encounter a few road bumps along the way. Luckily, Homeowner's Insurance Group has policies that can give you extra peace of mind. What are you waiting for – request a quote today!
Simply visit https://www.homeownersig.com/arizona-auto-insurance.html if you need further details about the company and its various offerings.
Sponsor Ads
Report this Page
Created on Feb 23rd 2022 13:37. Viewed 107 times.
Comments
No comment, be the first to comment.